From humble e-commerce beginnings to a leading online retailer since 2005
In 2005, New Aim began our humble e-commerce business with only three staff and a small warehouse in Ringwood, Melbourne. Our founders, Werner Liu and Fung Lam, were both fresh out of university, but they had the foresight to realise the potential of online shopping in Australia. They decided to take a leap of faith after months of research and feasibility studies.
Today, that pioneering foray has turned into a multi-million-dollar online business and a current leader in Australian e-commerce.
We have over a hundred employees locally and internationally and pride ourselves on our progressive and innovative business practices. We take pride in our culture and are committed to staff retention, development and welfare.
Meet the founders
Werner Liu
Co-founder and Director
Fung Lam
Co-founder and Director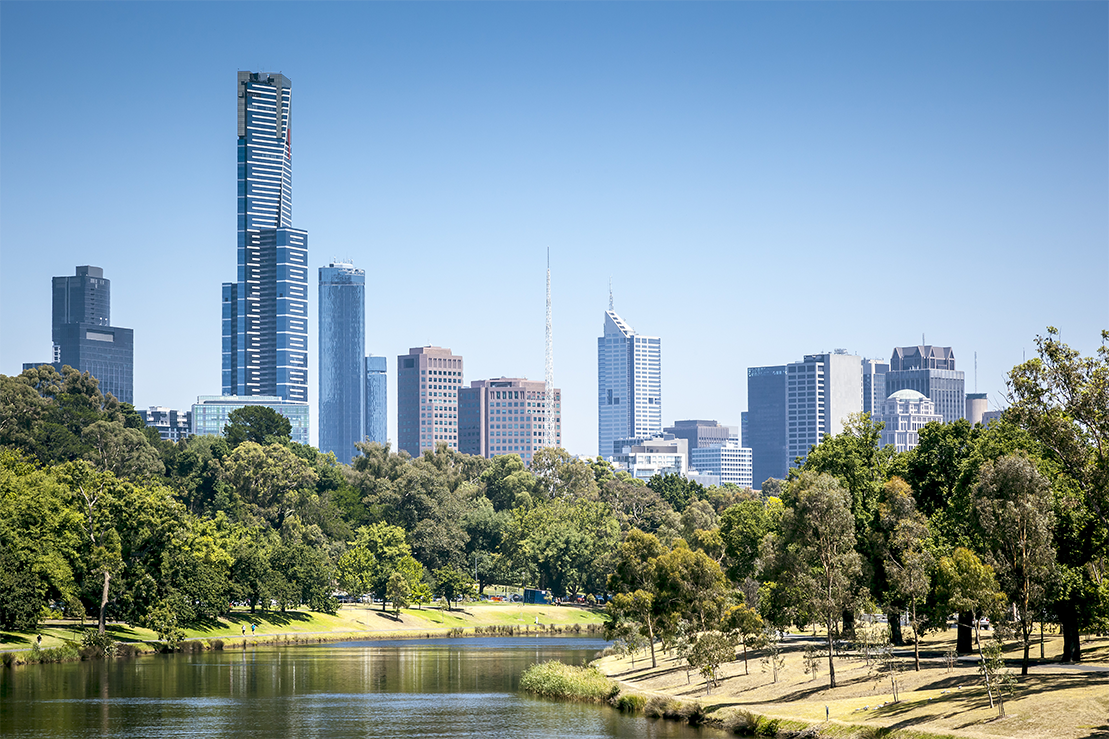 Melbourne facilities
New Aim is based in Melbourne with its office and warehouses located in West Melbourne as well as additional warehouses in the suburb of Brooklyn.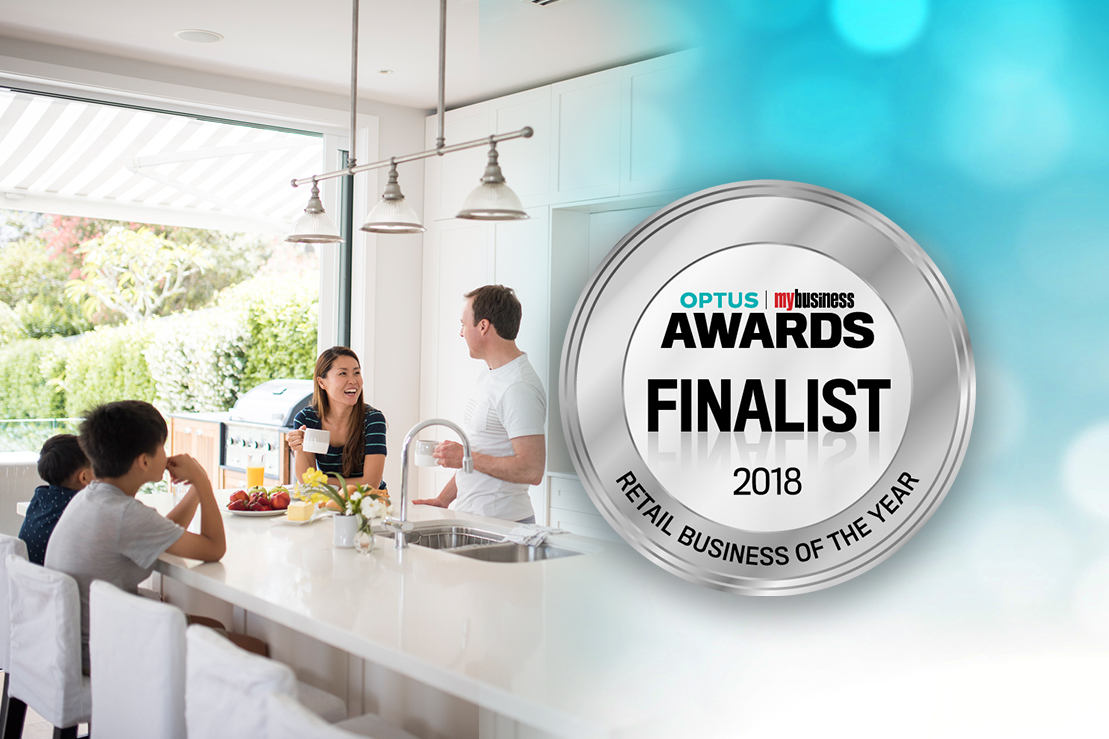 Shortlisted for the prestigious Optus My Business Awards
We are proud and excited to announce that we have been shortlisted as a finalist in the retail business of the year category at the 2018 Optus My Business Awards, the premier event of the year for SMEs. New Aim's recognition for its excellent contribution to the online retail community reinforces the strength of the brand in connecting with the community and engaging with its customers. The winners will be announced at a black-tie awards dinner on Friday, 9 November at The Star, Sydney.