We stock over 3,000 products
With more than 3,000 products and close to 10,000 product variations in design, size, colour and specification, our product range is massive and our inventories are flawlessly maintained.
Our range comprises over 80 product categories of in-house and trusted brands. These are some of them.
Hobbies, recreational and specialty
Pursuing a passion or specialising in a craft, we have the gear covered.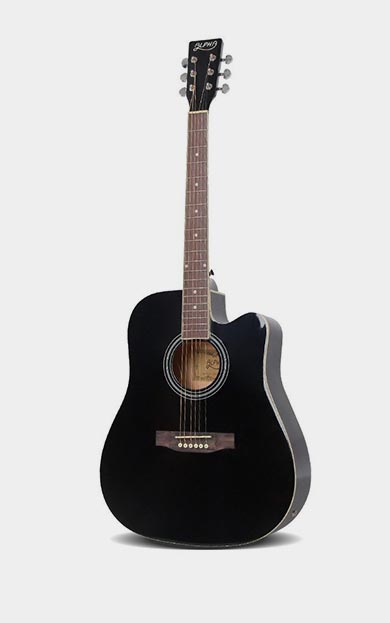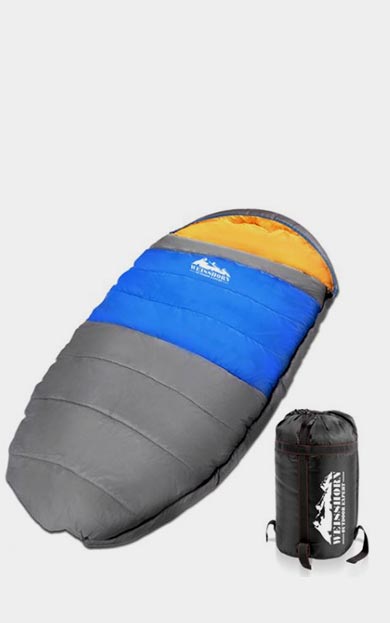 Home and office furniture
Versatile contemporary and timeless furnishings to complete any home or office.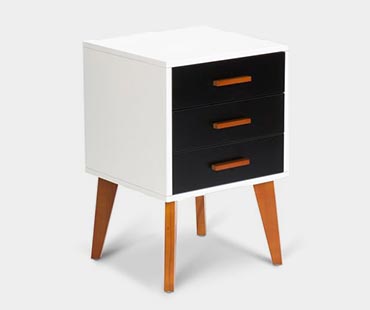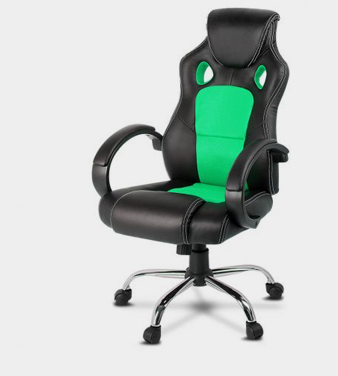 Beddings and linen
Comfort, variety and durability are the order of the day.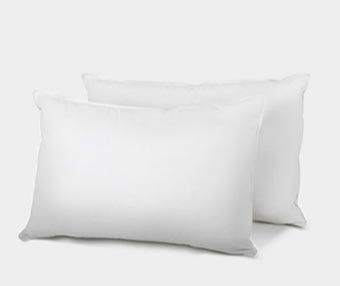 Toys and children's
Memorable moments through both digital and traditional games, toys and accessories.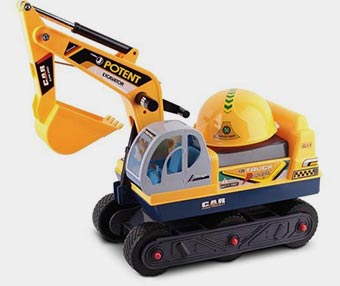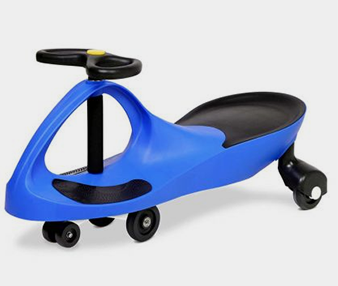 Garden and outdoor
Stylish and contemporary outdoor living with garden furniture and accessories.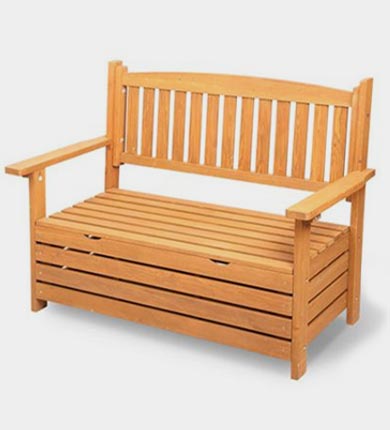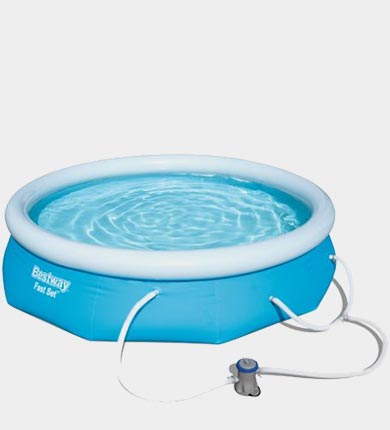 Electrical and Electronic
Essential home electronics and personal devices to complete your home.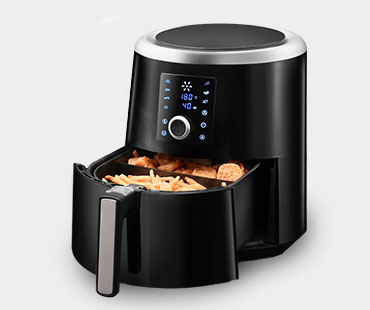 Tools and Technology
From DIY to professional, we have the selections to make work better.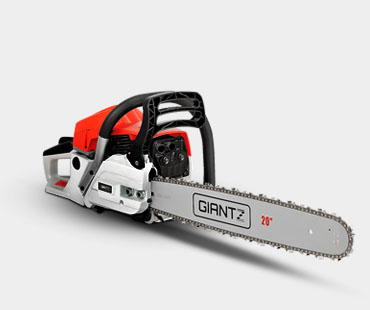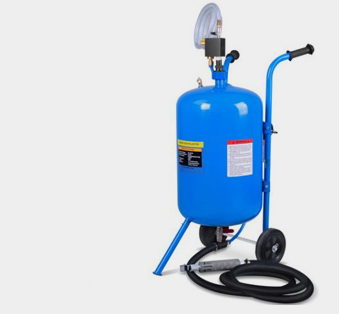 Fitness and Health
Gym supplies for home fitness buffs and small fitness studios.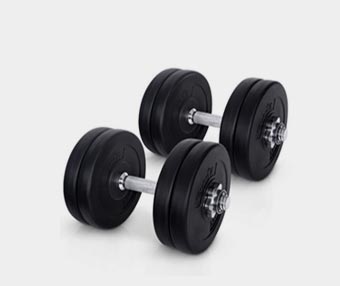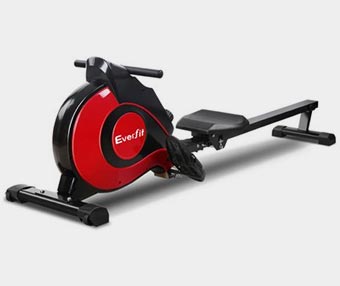 Pet Supplies
A wide range of specialty gear and accessories for pampered pets.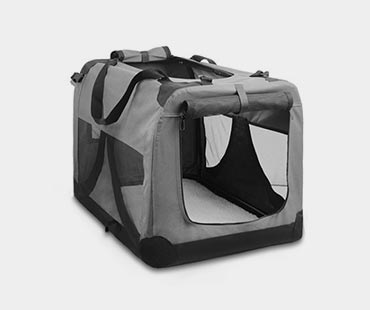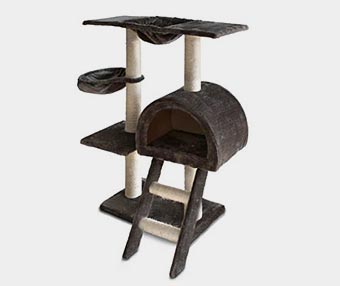 Get in touch
For more information on how we can help your business grow, please contact us