From humble e-commerce beginnings to a leading online retailer since 2005
We are an Australian leading online business that supply all online marketplaces with thousands of innovative products ranging from home and office furniture, electrical appliances, tools and garden to kids' products since 2005.  Our well-known brands including Giselle Bedding, Artiss, Devanti, Keezi, Everfit ,I.pet,Cefito,Rigo,WEIDDHORN
Financial Times ranking of 500 high-growth companies in Asia-Pacific region 2021
Financial Times ranking of 500 high-growth companies in Asia-Pacific region 2020
Australian Financial Review's Fast 100 2019
Featured in Top 500 Private Companies
Optus My Business Award – Retail Business of the Year 2018
Australian Young Entrepreneur of the Year 2019
Australian Financial Review's Fast 100 2018
New Aim has achieved strong revenue growth for past 5 year, Generating CAGR growth of 53%, with our company's turnover more than $400 million a year, we are experiencing a rapid growth and aiming to grow further with a focus on data and business improvement.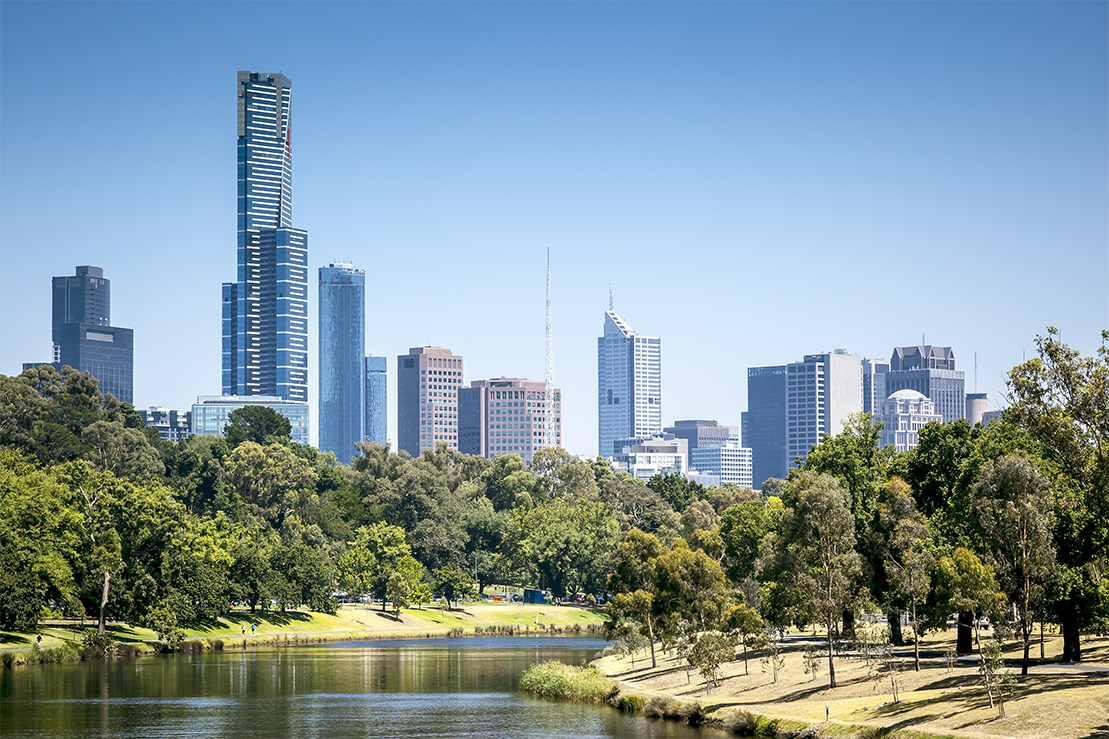 Melbourne facilities
New Aim is based in Melbourne with its office and warehouses located in West Melbourne as well as additional warehouses in the suburb of Brooklyn.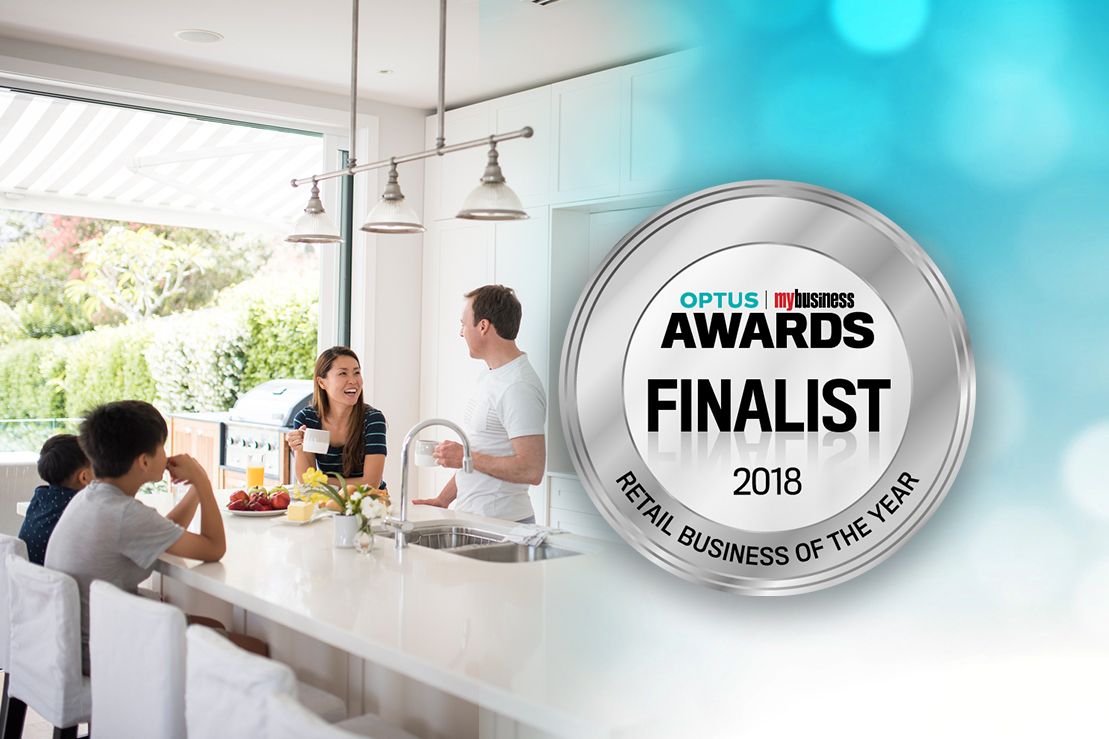 Shortlisted for the prestigious Optus My Business Awards
We are proud and excited to announce that we have been shortlisted as a finalist in the retail business of the year category at the 2018 Optus My Business Awards, the premier event of the year for SMEs. New Aim's recognition for its excellent contribution to the online retail community reinforces the strength of the brand in connecting with the community and engaging with its customers. The winners will be announced at a black-tie awards dinner on Friday, 9 November at The Star, Sydney.