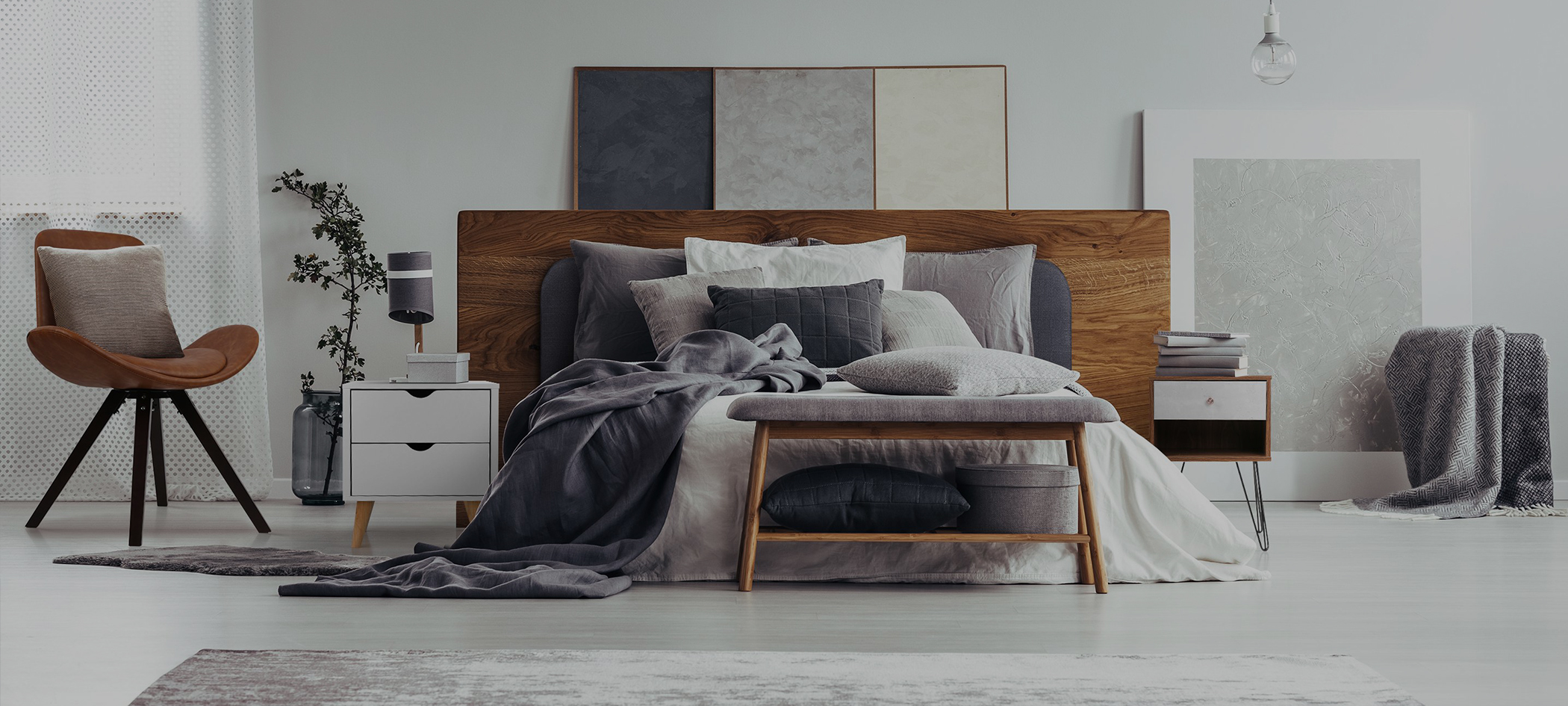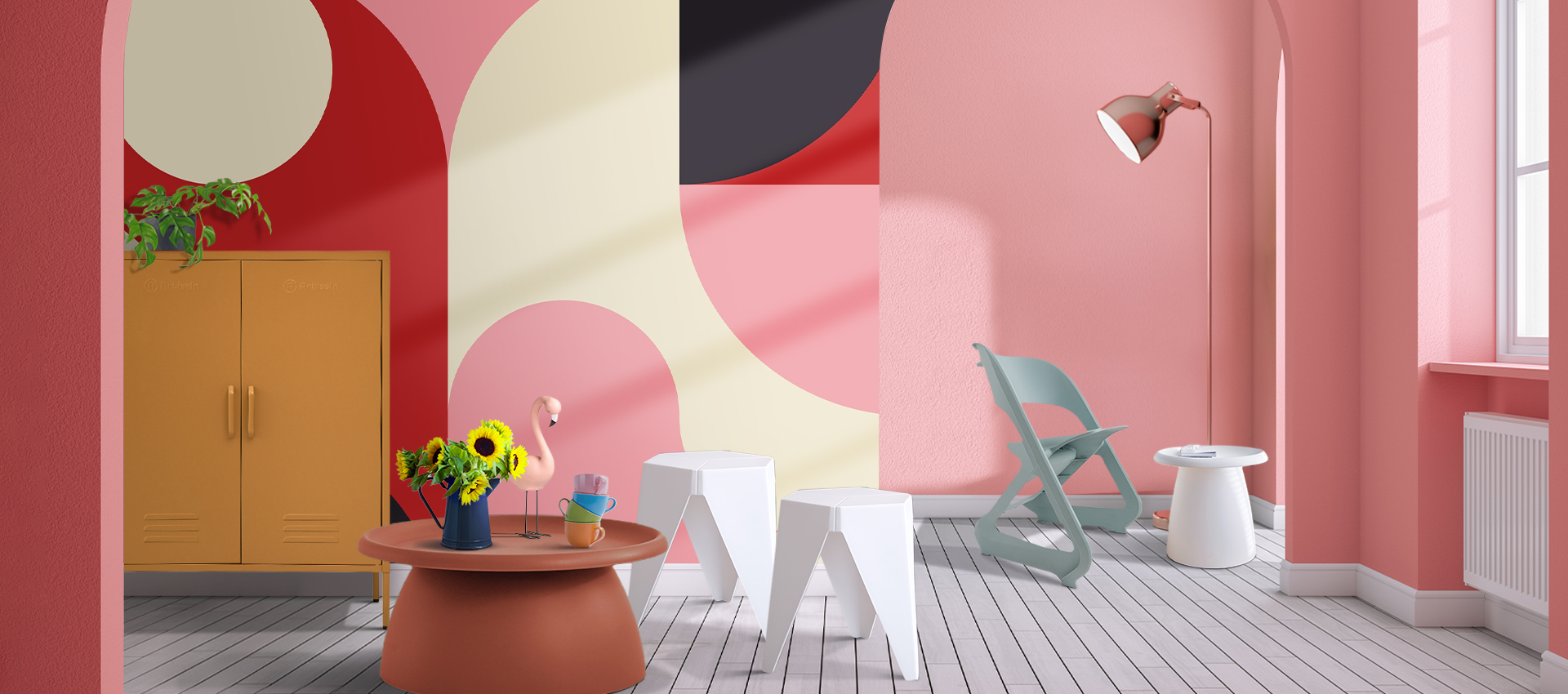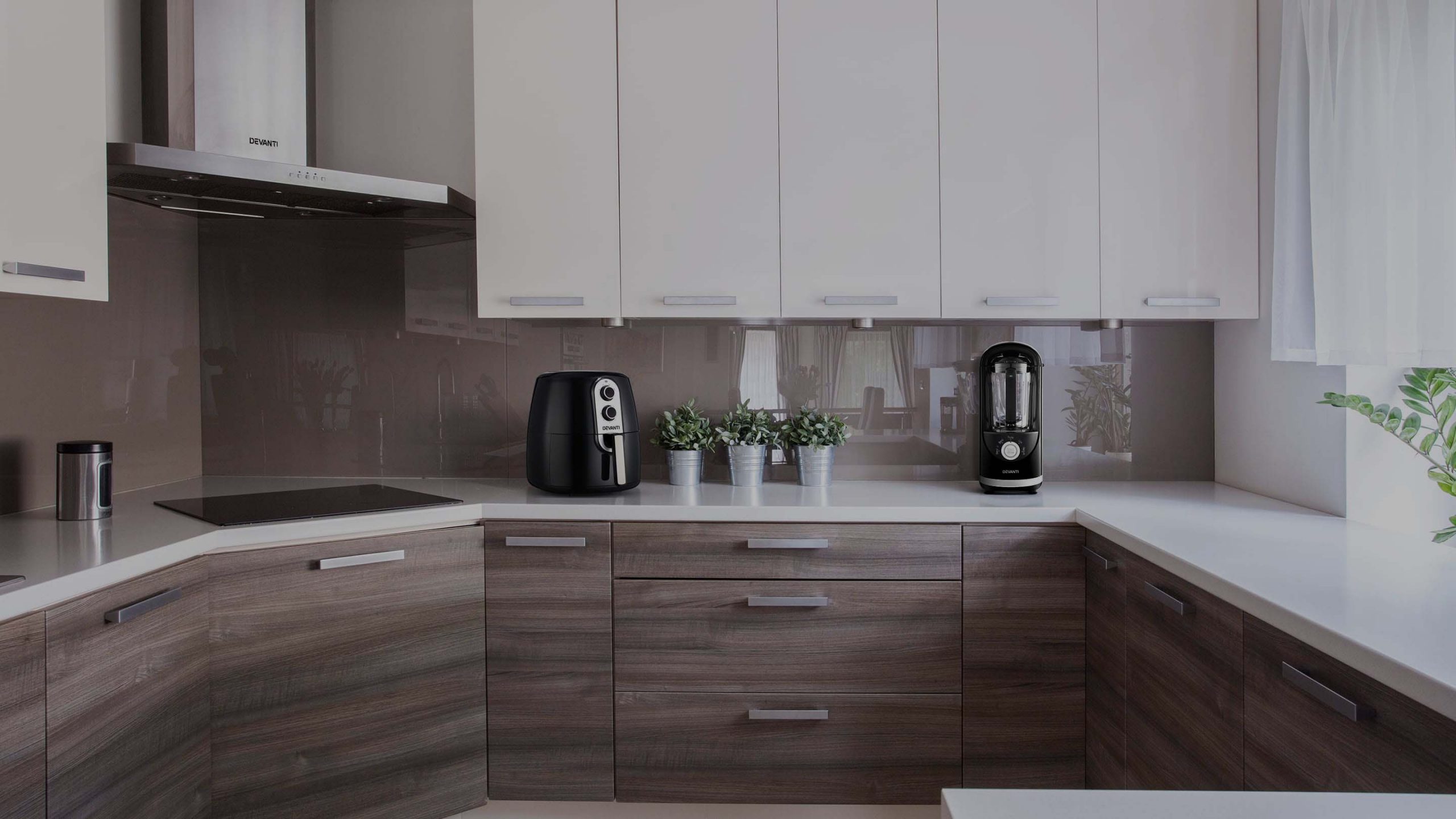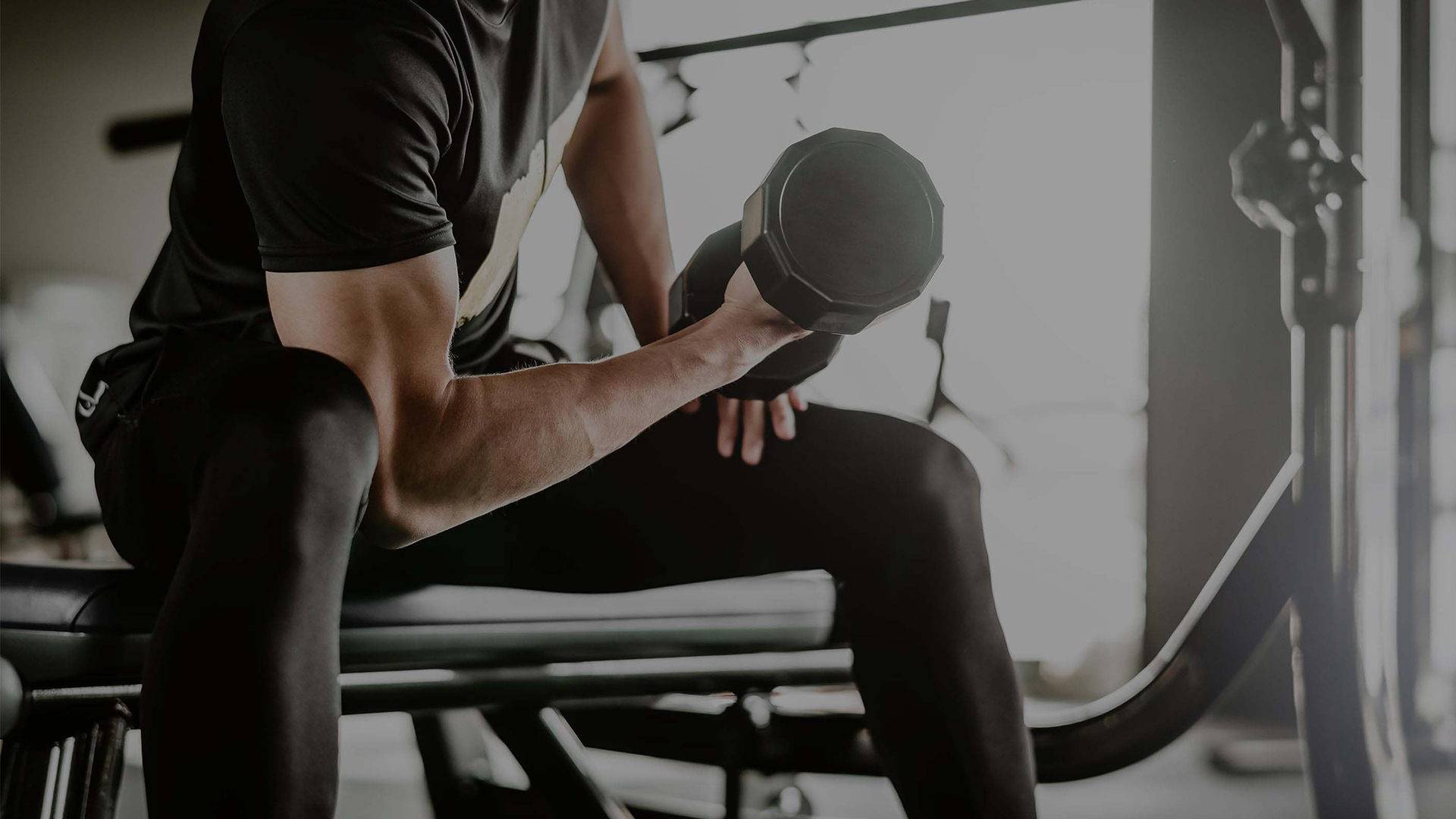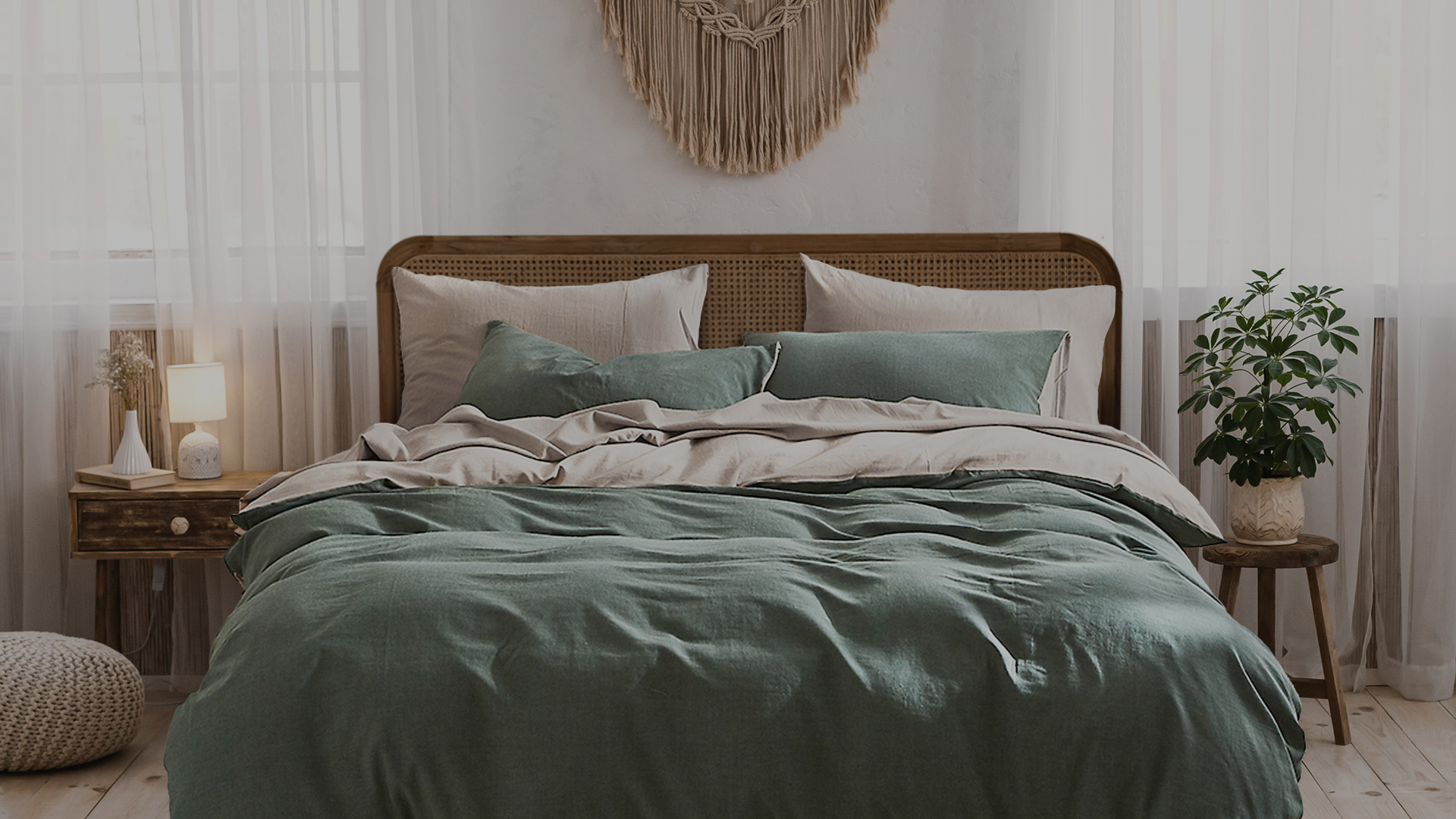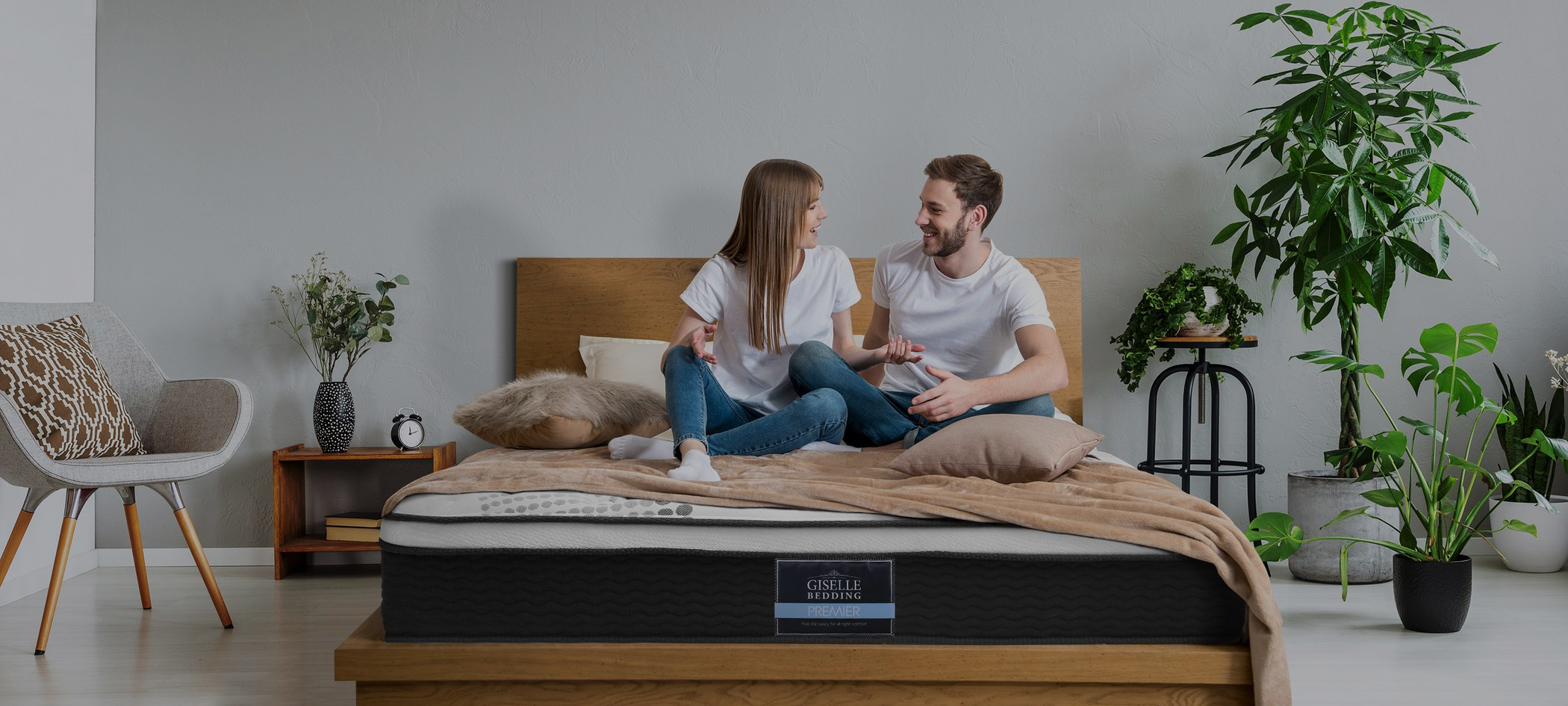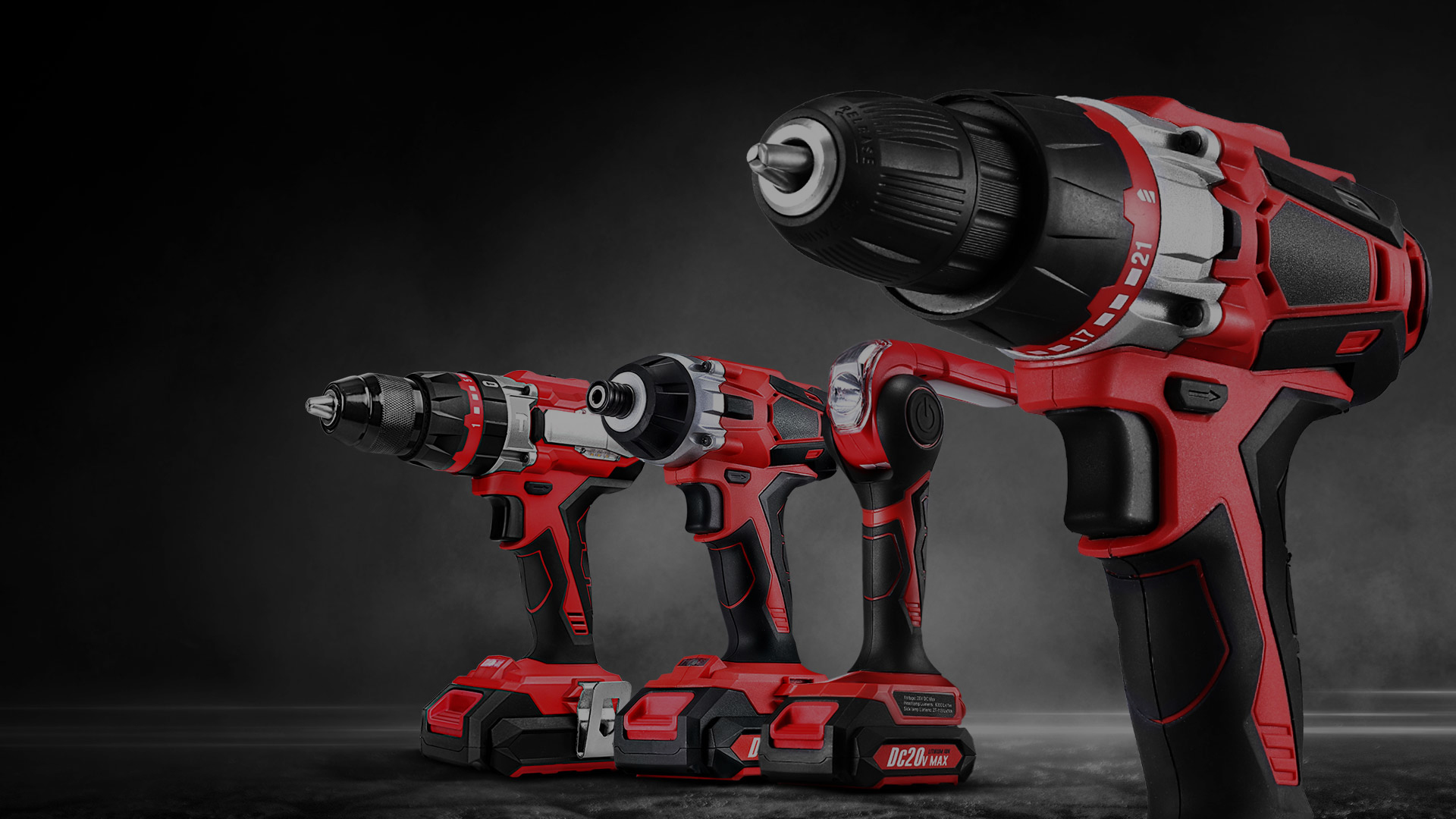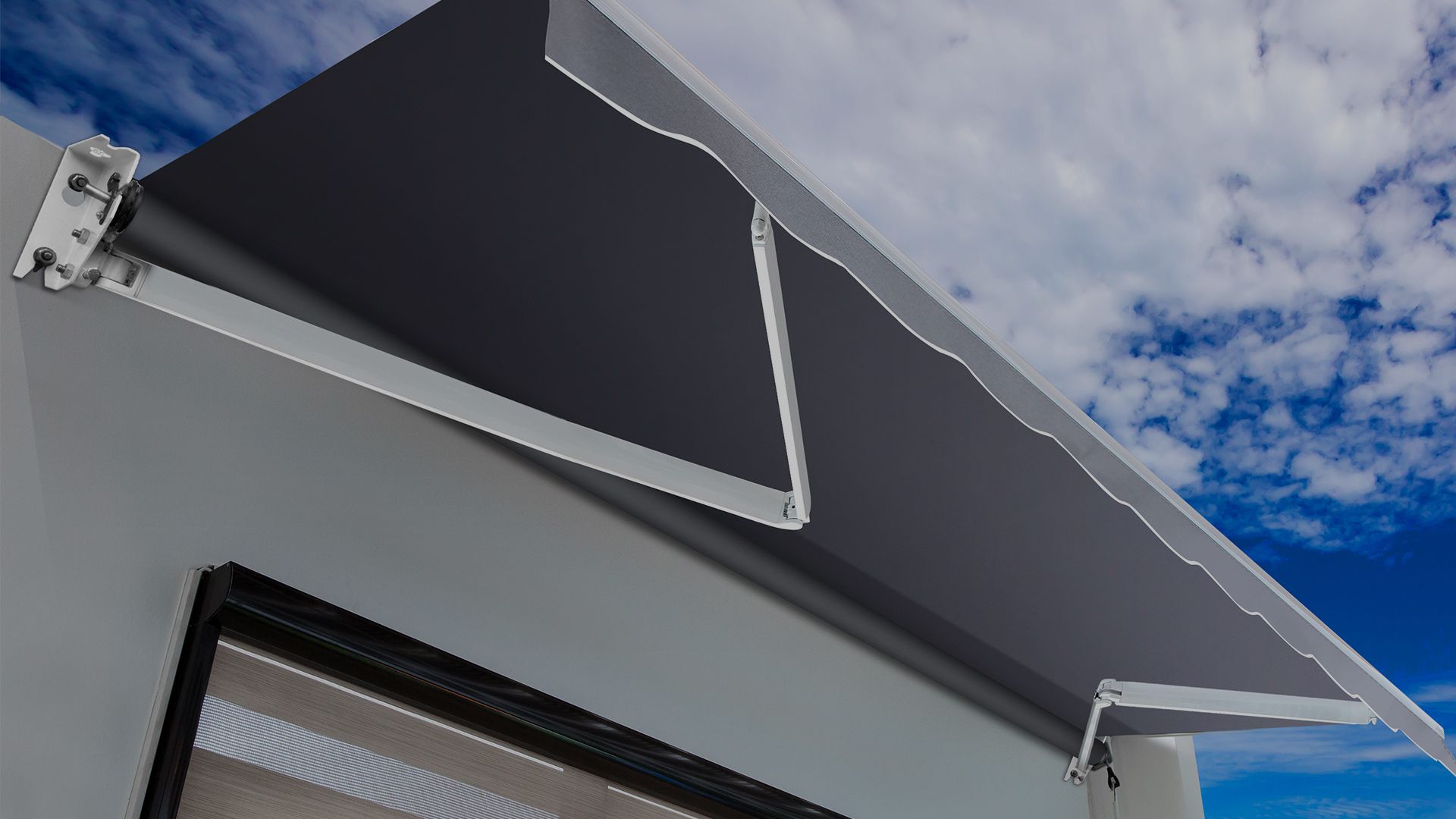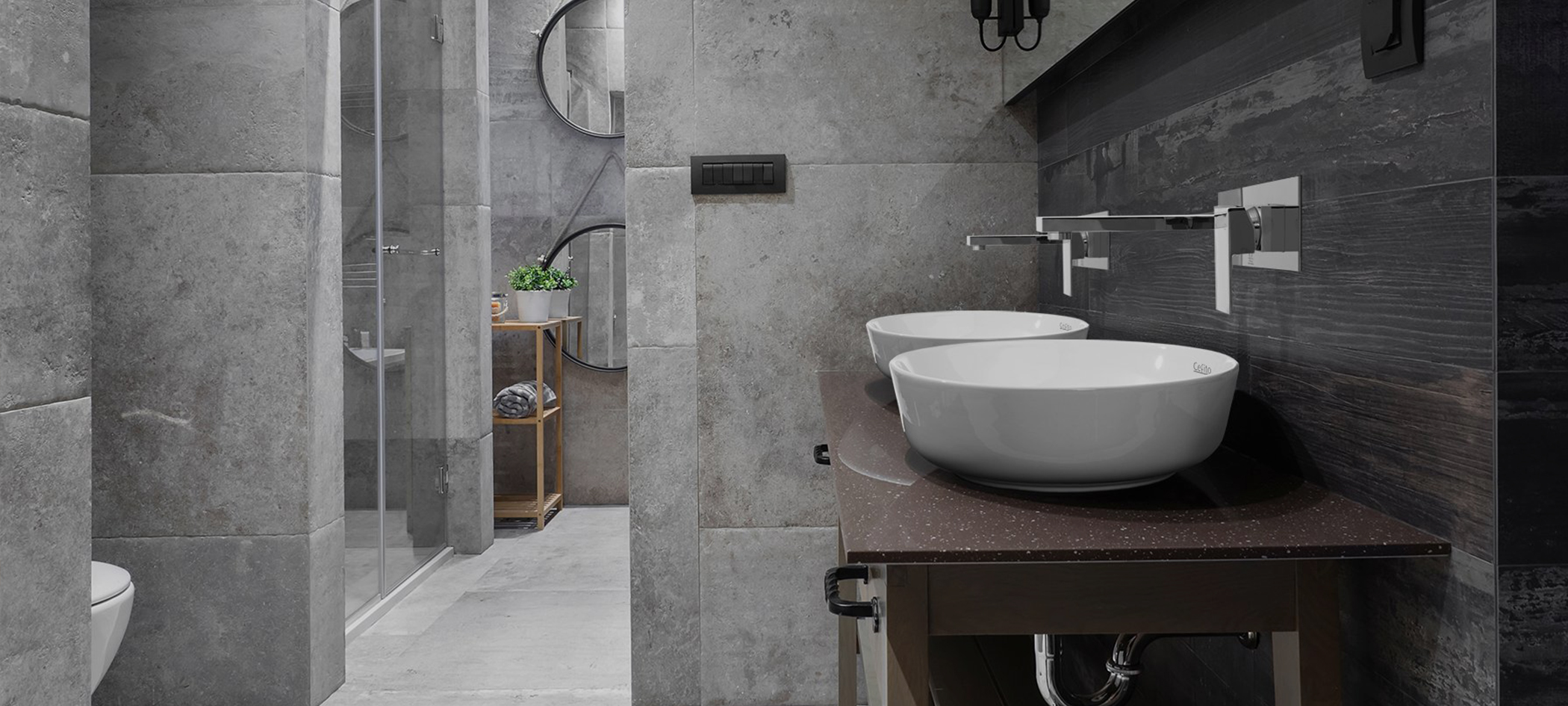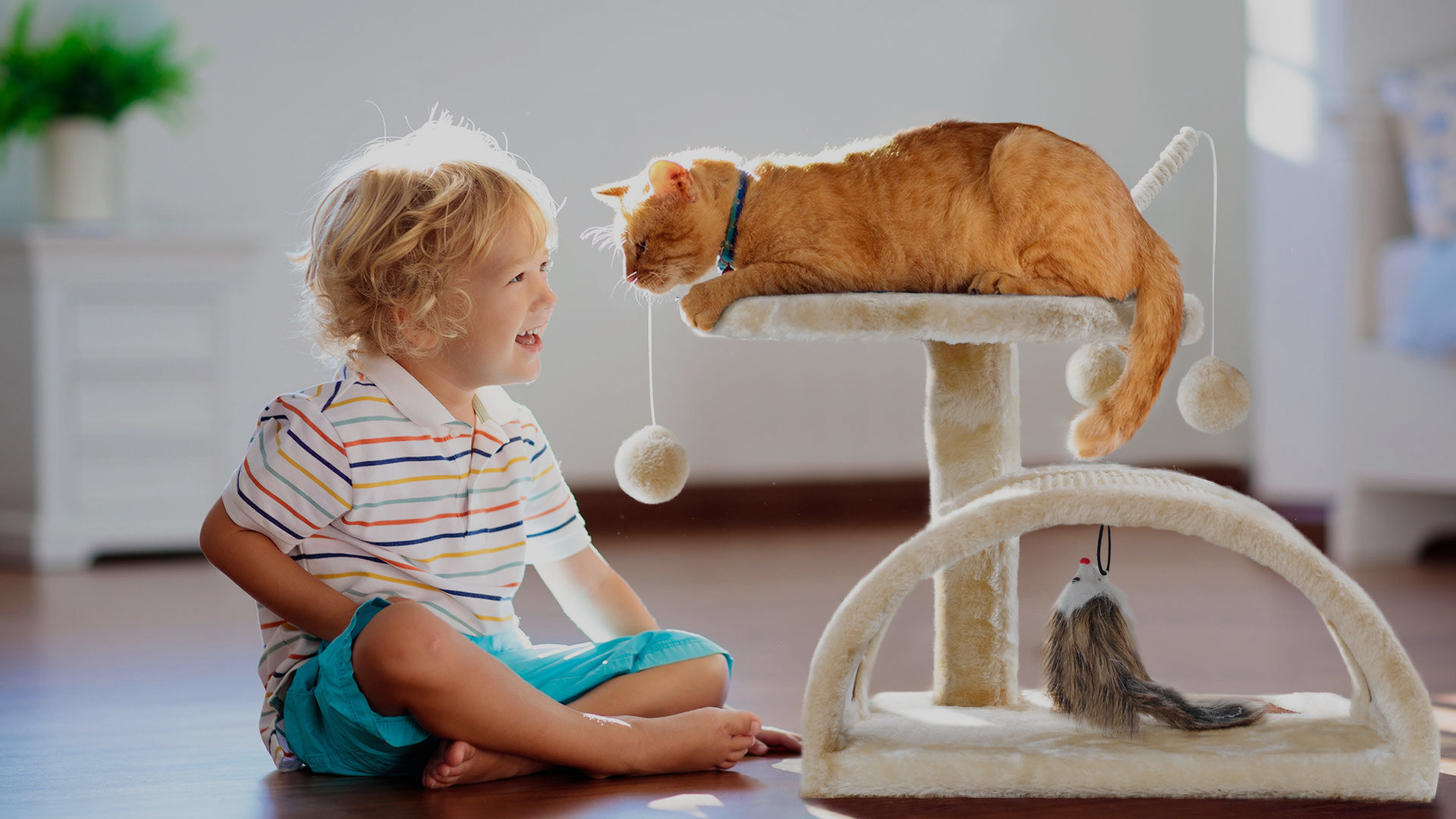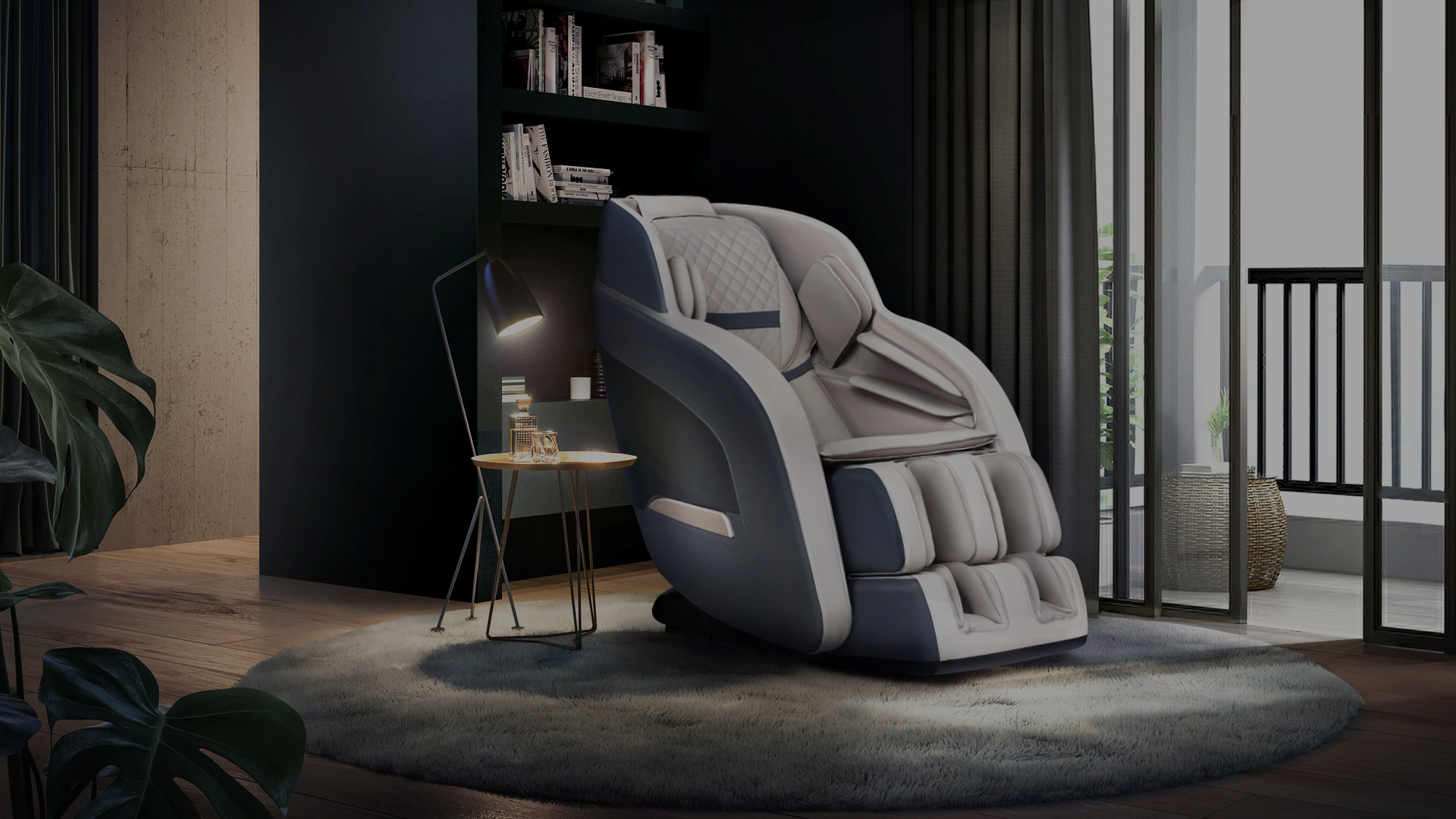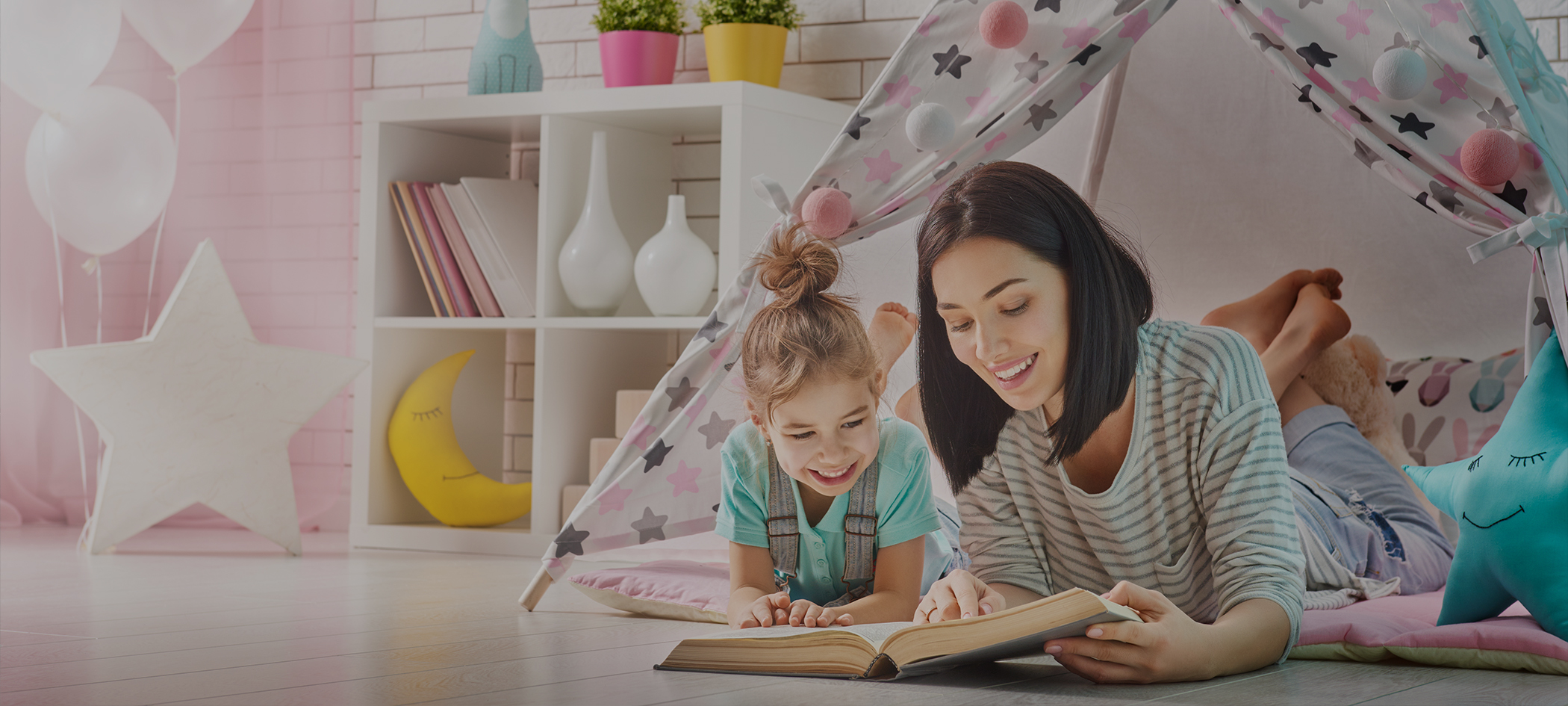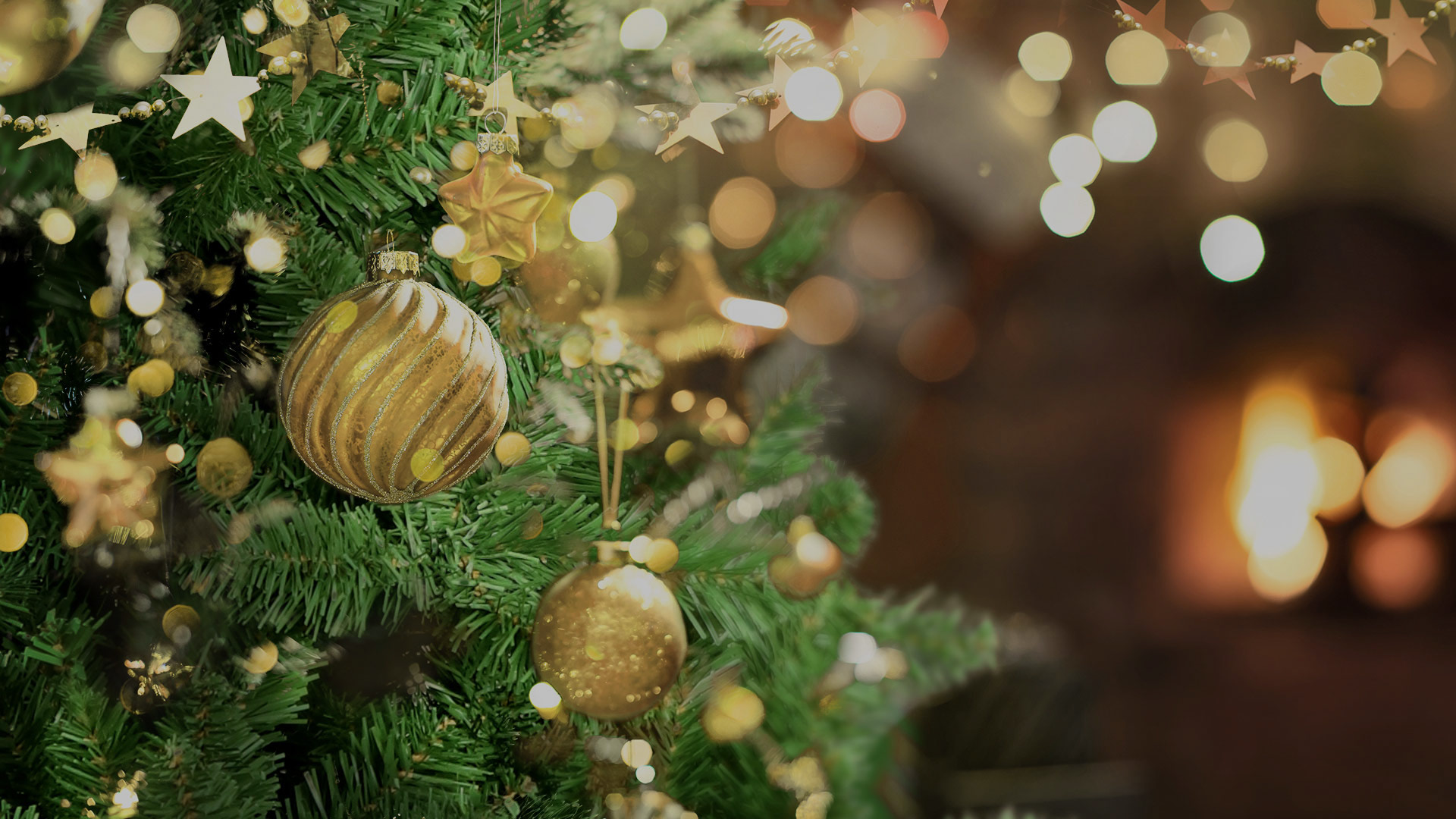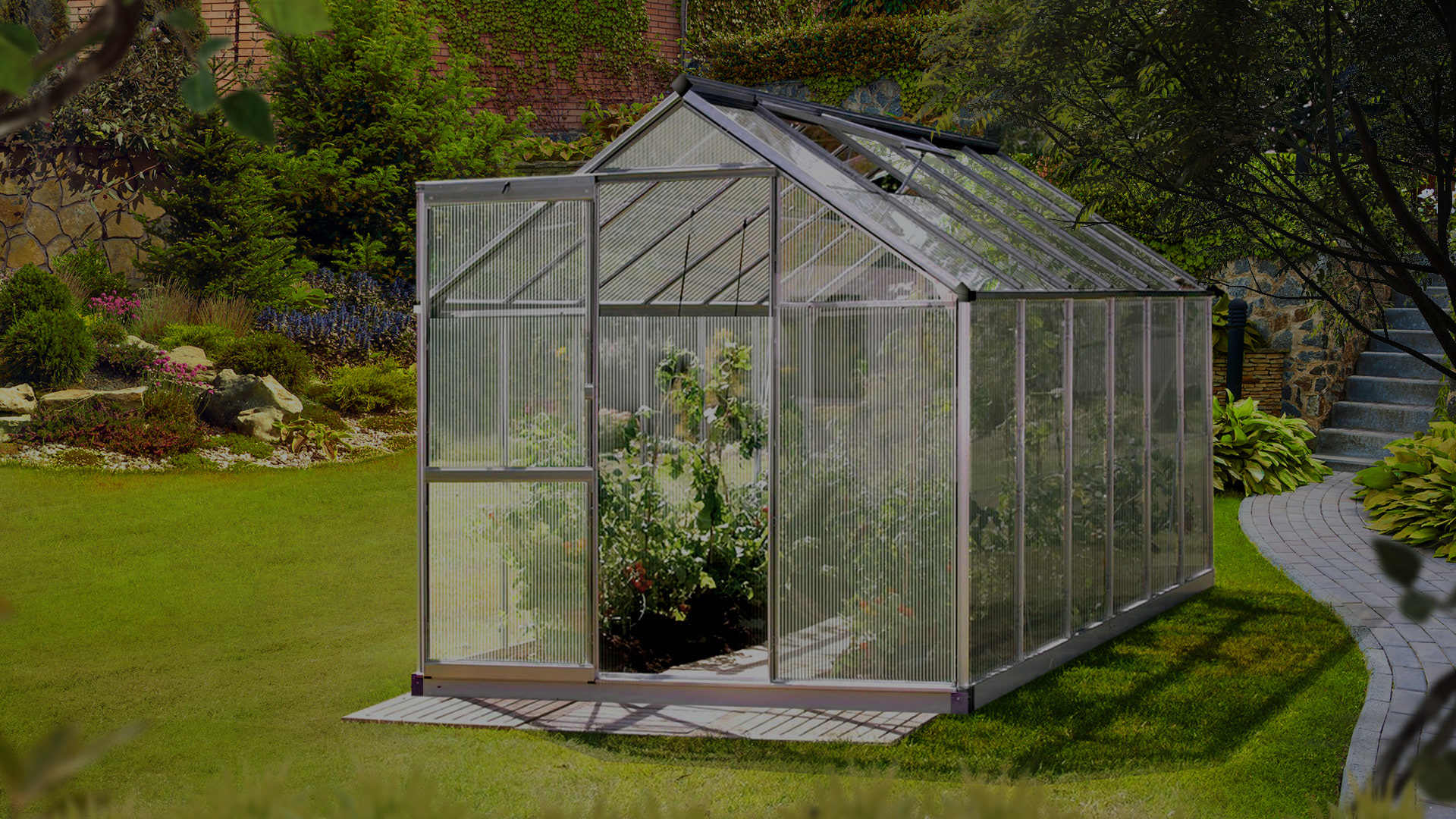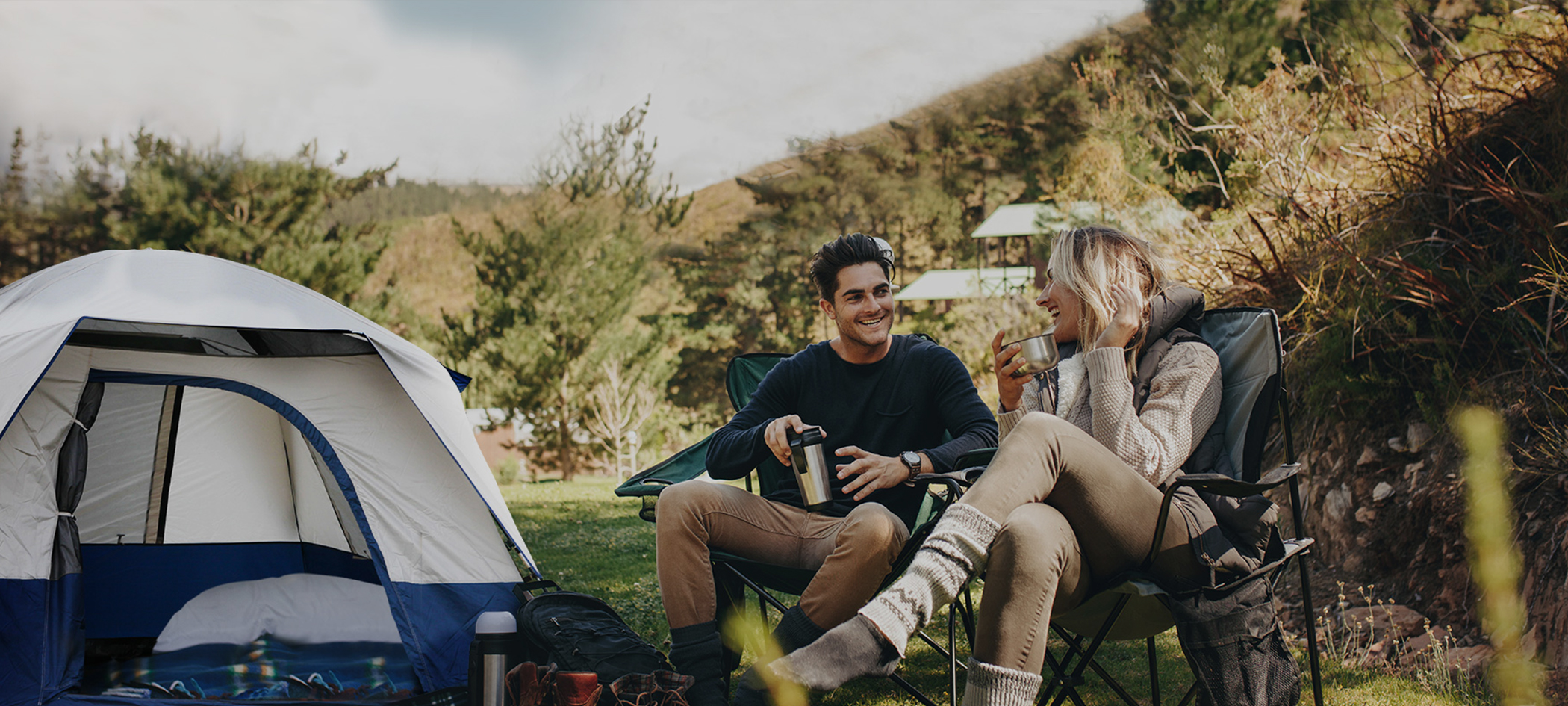 Artiss
Create beautiful homes effortlessly with Artiss. Contemporary furniture for every corner of your home.
ArtissIn
Stay in with ArtissIn. Elevate your space with iconic furniture and statement storage designed to stand the test of time.
Devanti_banner
Turn a house into a home. Transform your space and routine with innovative appliances from Devanti.
Gardeon
Make the most of life outdoors. Share moments under the sun, moon and stars in the comfort of Gardeon.
Everfit
Train at your own speed with Everfit. Take the step with innovative equipment helping you climb, lift, spin and stretch.
Cosy Club
Cosy up with Cosy Club. Make your bed beautiful at a better price point.
Giselle Bedding
Support where it matters, comfort where it counts. Sleep well and stress less with Giselle Bedding, putting aches and pains to rest.
Giantz
Get the job done with Giantz. All the tools you need to reno your garage, office, warehouse and home.
Instahut
Instant shelter for lasting memories. Anywhere, anytime. With Instahut, memories are made to last a lifetime.
Cefito
Tap into quality with Cefito. Modern fittings in stylish designs bring your dream kitchen, bathroom and laundry to life.
ipet
Put your best paw forward with i.Pet. Only the finest quality pet products for our favourite furry little friends.
Livemor
Discover our best-in-class massage products that deliver an immensely relaxing, rejuvenating massage experience to relieve your stress after a long day at work.
Keezi
Big fun for your little ones. Launch every child into a world of imagination and inspiration with Keezi.
Jingle Jolly
Light up the room with Jingle Jollys. Deck the halls with lighting and decor made for special events.
Green Fingers
Green Fingers for greenthumbs. Create the perfect conditions to grow your garden beautiful.
Rigo
Ride on with Rigo. Let your little one take the wheel and watch them cruise in style.
Weisshorn
Hit the wide open road with Weisshorn, your starting point for every adventure. Find comfort outside of your comfort zone.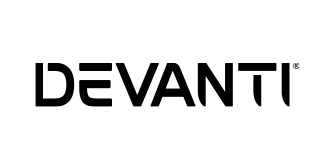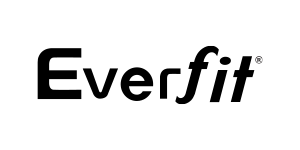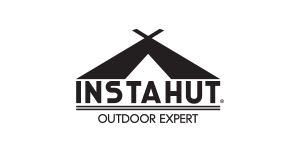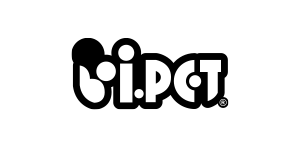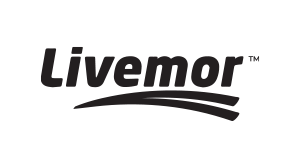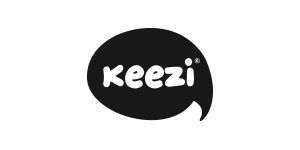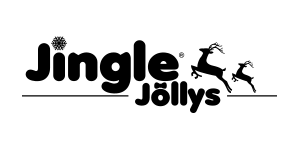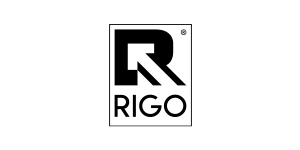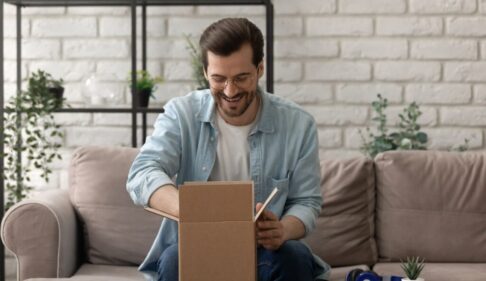 We help Australian retailers scale with ecommerce
We understand the needs of ecommerce companies, and we've created a tech solution to help you grow. We should know. As one of Australia's largest and fastest-growing ecommerce companies, we've done it all before. Now we're helping you do it too.
Why New Aim?
We're your all-in-one Aussie ecommerce partner, offering all the benefits, without the hassle
Some of our favourite products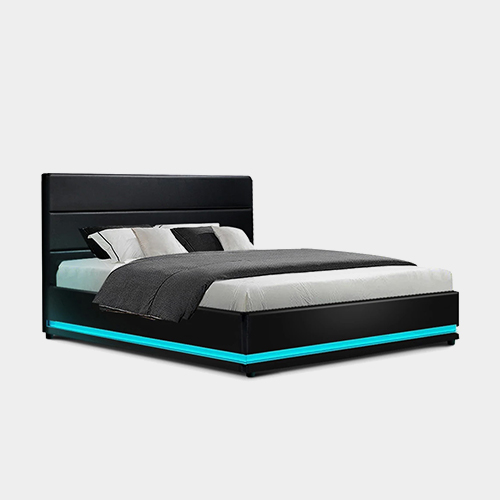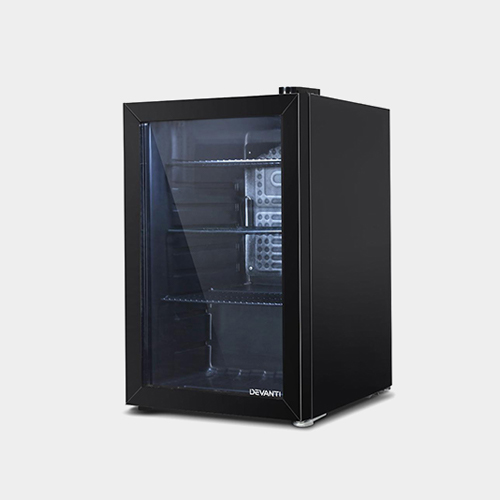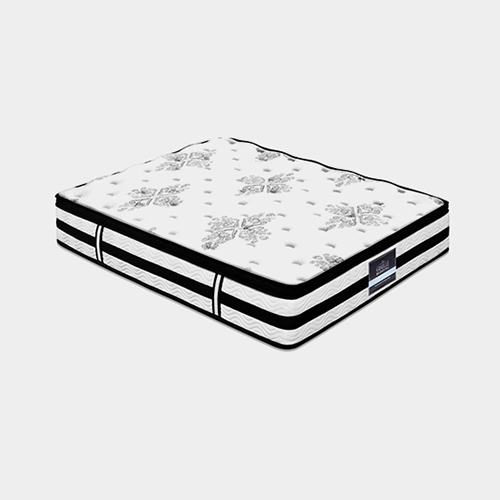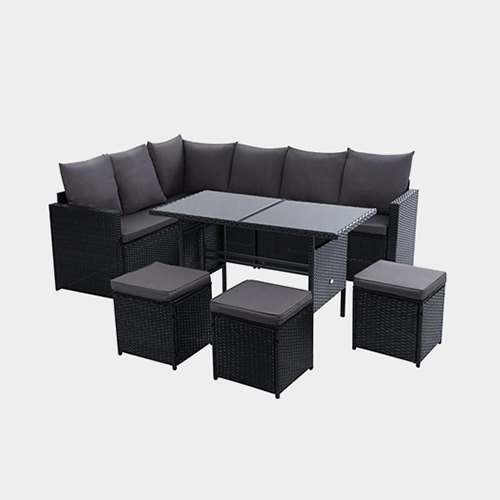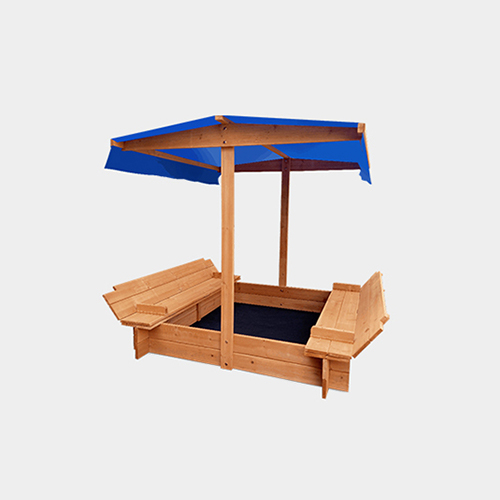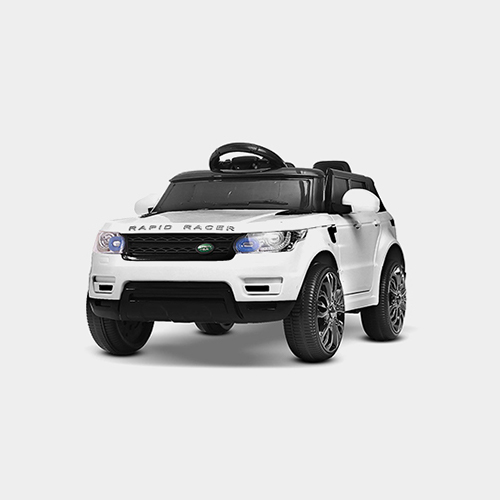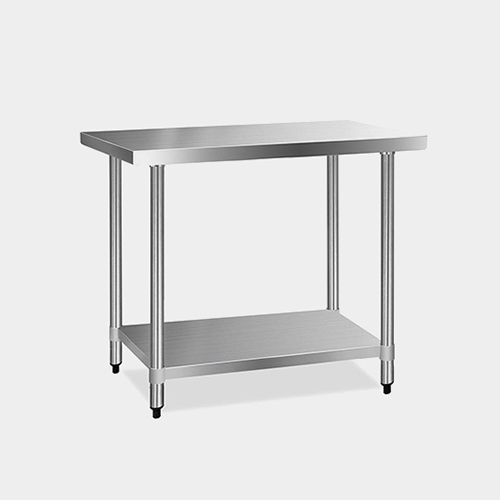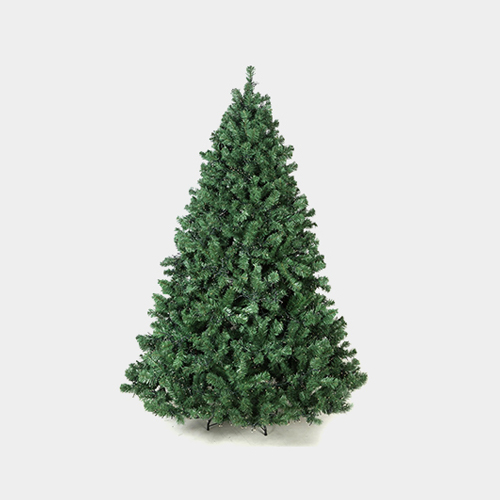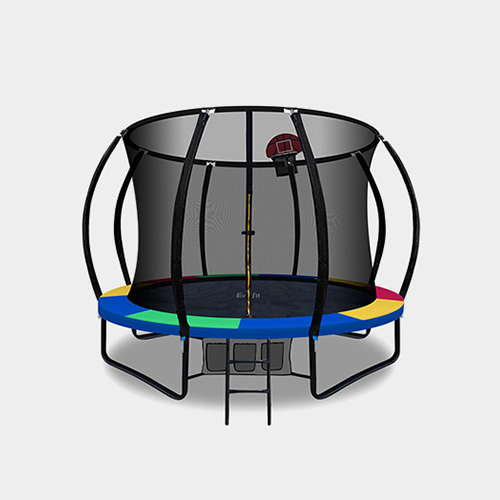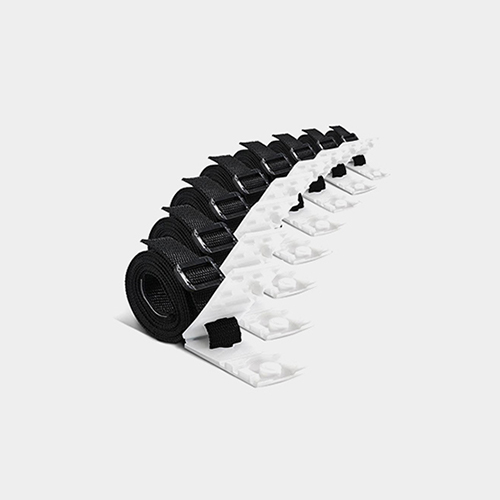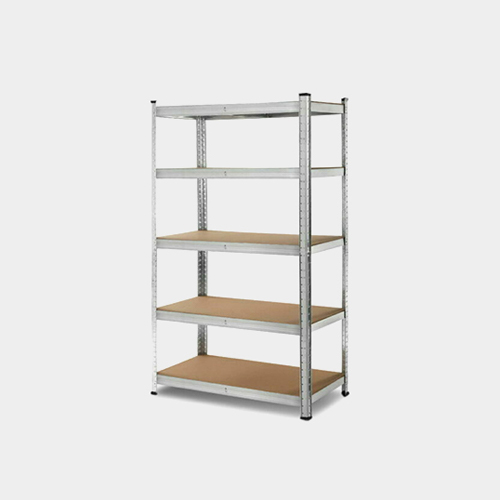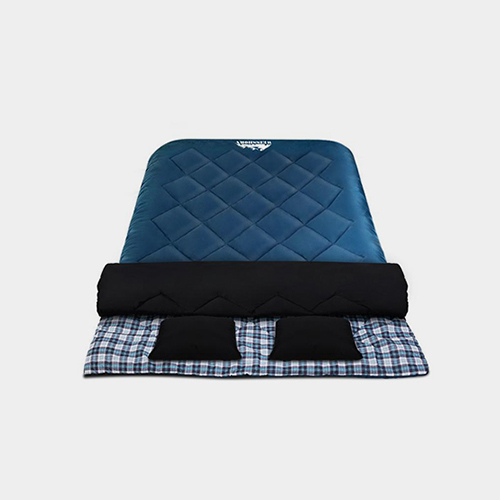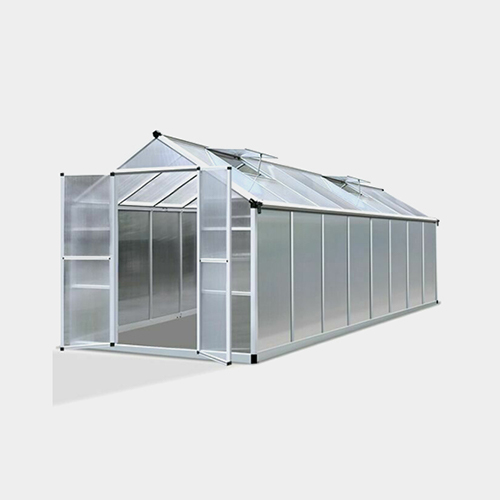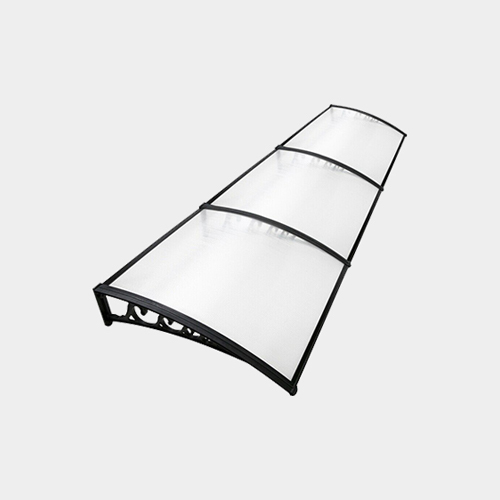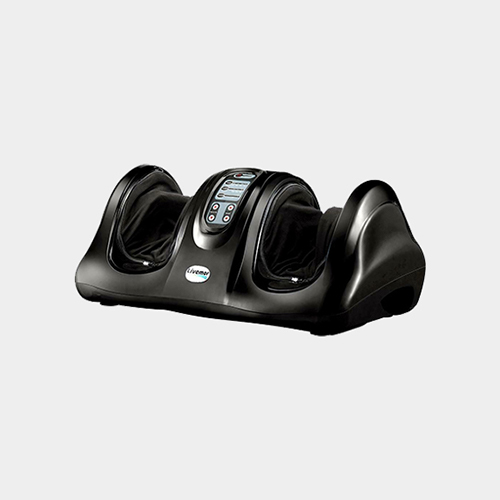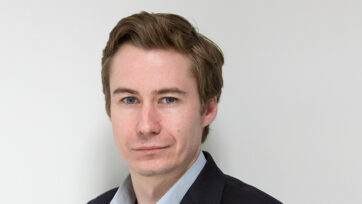 MyDeal Head of Brand and Loyalty takes a New Aim
New Aim has appointed former MyDeal Head of Brand and Loyalty, John Barkle, as its first Head of Brand. Barkle's experience will be invaluable to New Aim in delivering a 'unified commerce experience'.
Good Night Sleep Appeal reaches New Aim
New Aim has committed $40,000 in mattresses from Giselle Bedding to assist flood victims in the Northern Rivers. Lismore Floods Good Night Sleep Appeal will distribute mattresses on behalf of New Aim, Koala, and GIVIT.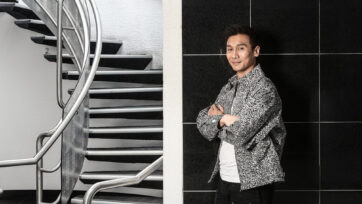 Fung Lam's New Aim is changing Australian retail
It's only just the beginning for New Aim – and Aussie ecommerce – says CEO and co-founder Fung Lam, who The Australian calls 'the little-known powerhouse' of our burgeoning tech industry.
Every day, at New Aim, we're reimagining the possibilities of ecommerce. And to achieve big dreams, you need the right people on your team. That's why we hire smart and curious people, who want to make ecommerce better for everyone. If you're ready to make a difference, check out our open roles. You'll be in good company.