We are a leading-edge supplier of products for the Australian market, serving your business with the latest in technology and expertise.
We supply businesses and online marketplaces with thousands of innovative products, and provide warehousing and logistics solutions so that you can focus on the more important things. If you are interested in partnering with us, contact us now.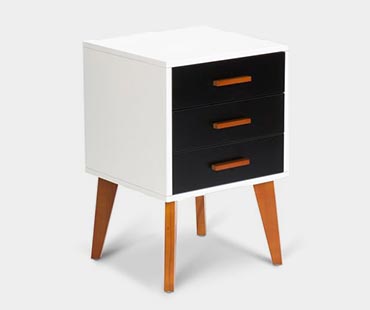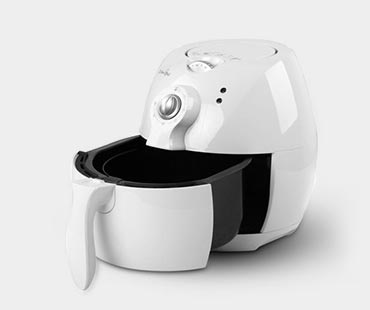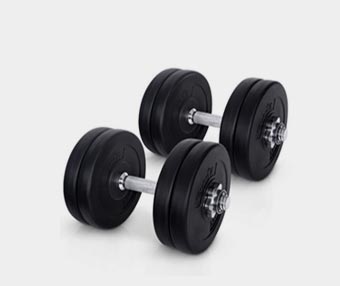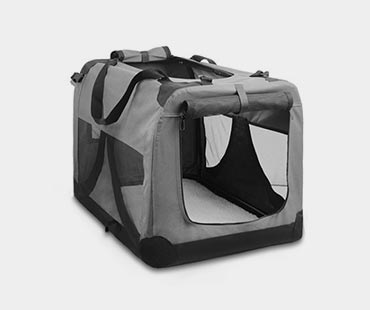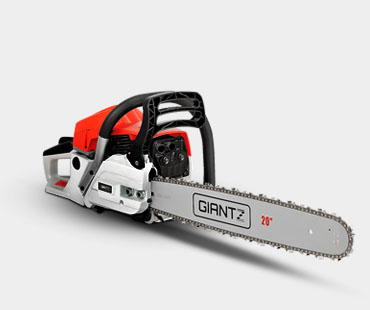 Technology
From warehousing and packing to logistics and distribution, we utilise the latest technological and management know-how to move your products quickly and cost-effectively.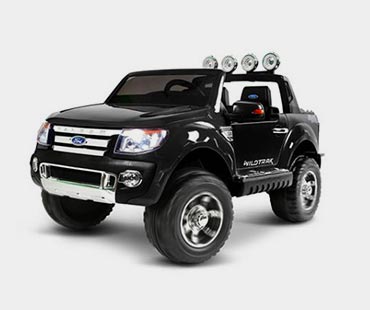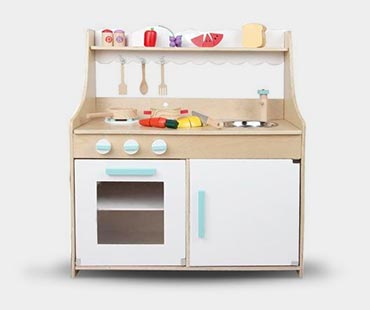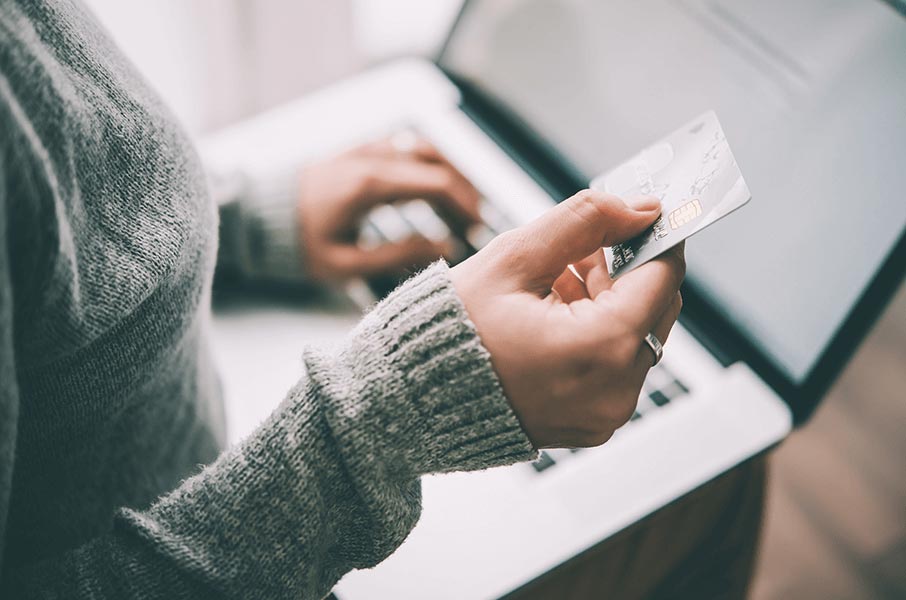 Dropship service
We are one of Australia's leading dropshipping service providers. Offering a competitively priced packages, we take care of all shipping, picking and packing of orders so that you can focus on driving revenue. Packages include:
Access to our extensive product range
Live stock-level checks
E-commerce fulfilment
Quality product descriptions
Integrated E-commerce systems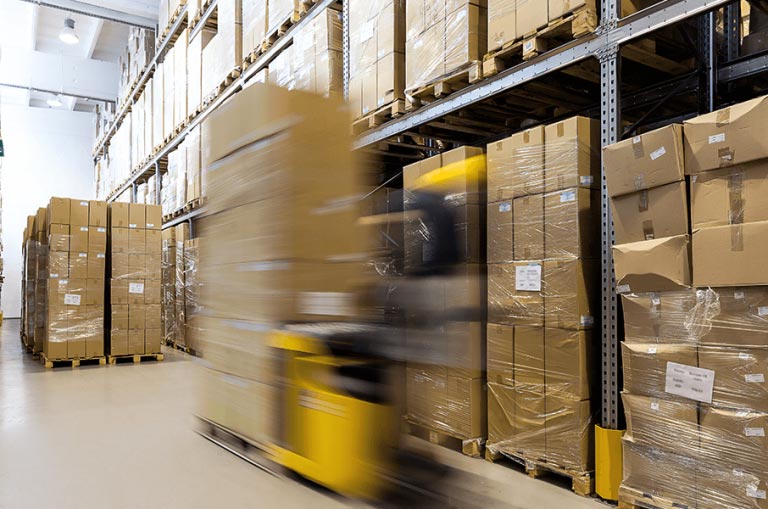 Warehousing and order fulfilment made easy
Our advanced systems and processes are fully automated and optimised to provide your customers with a seamless purchase experience. Every order is fulfilled accurately, packed with care and delivered with speed to drive loyalty to your brand.
Warehouse Management System
Freight Optimisation System
RF Scanning