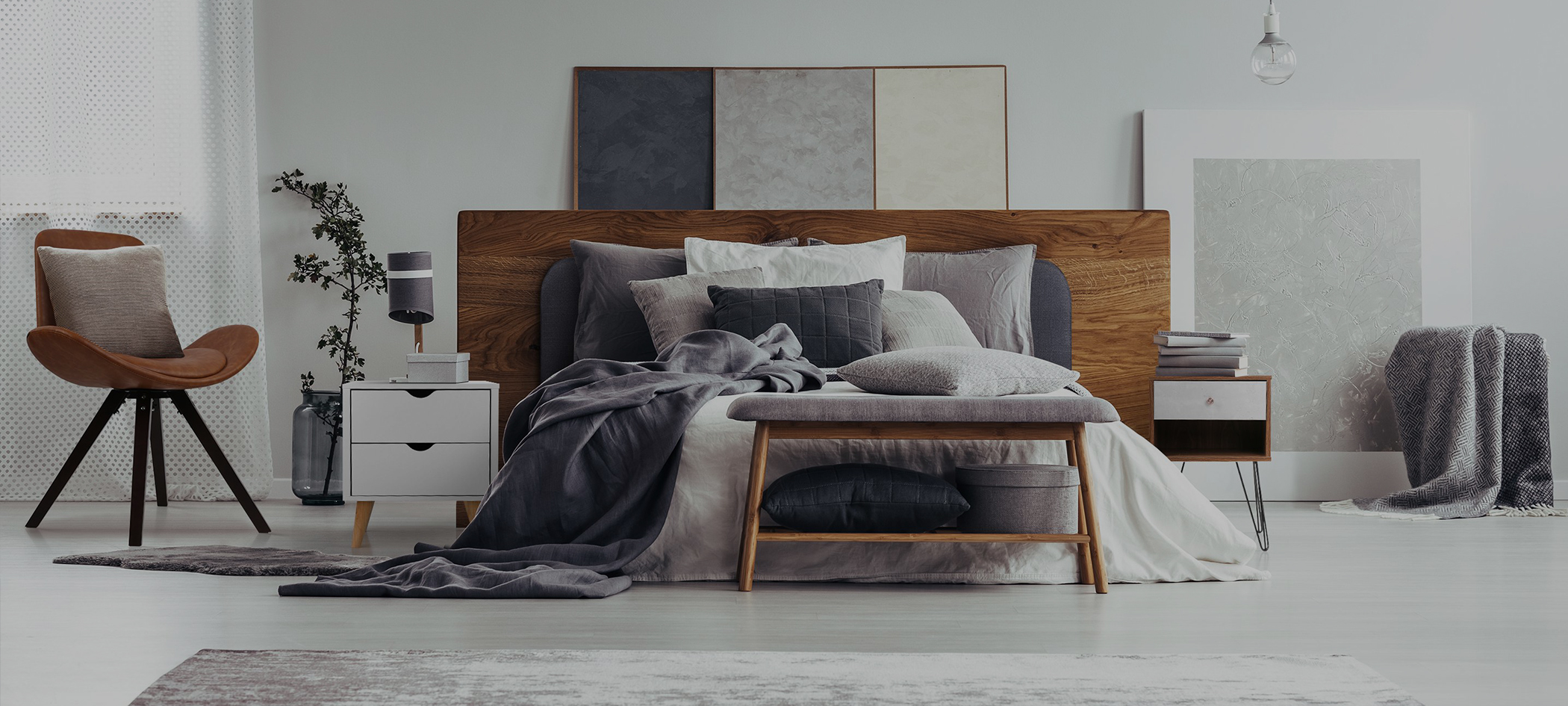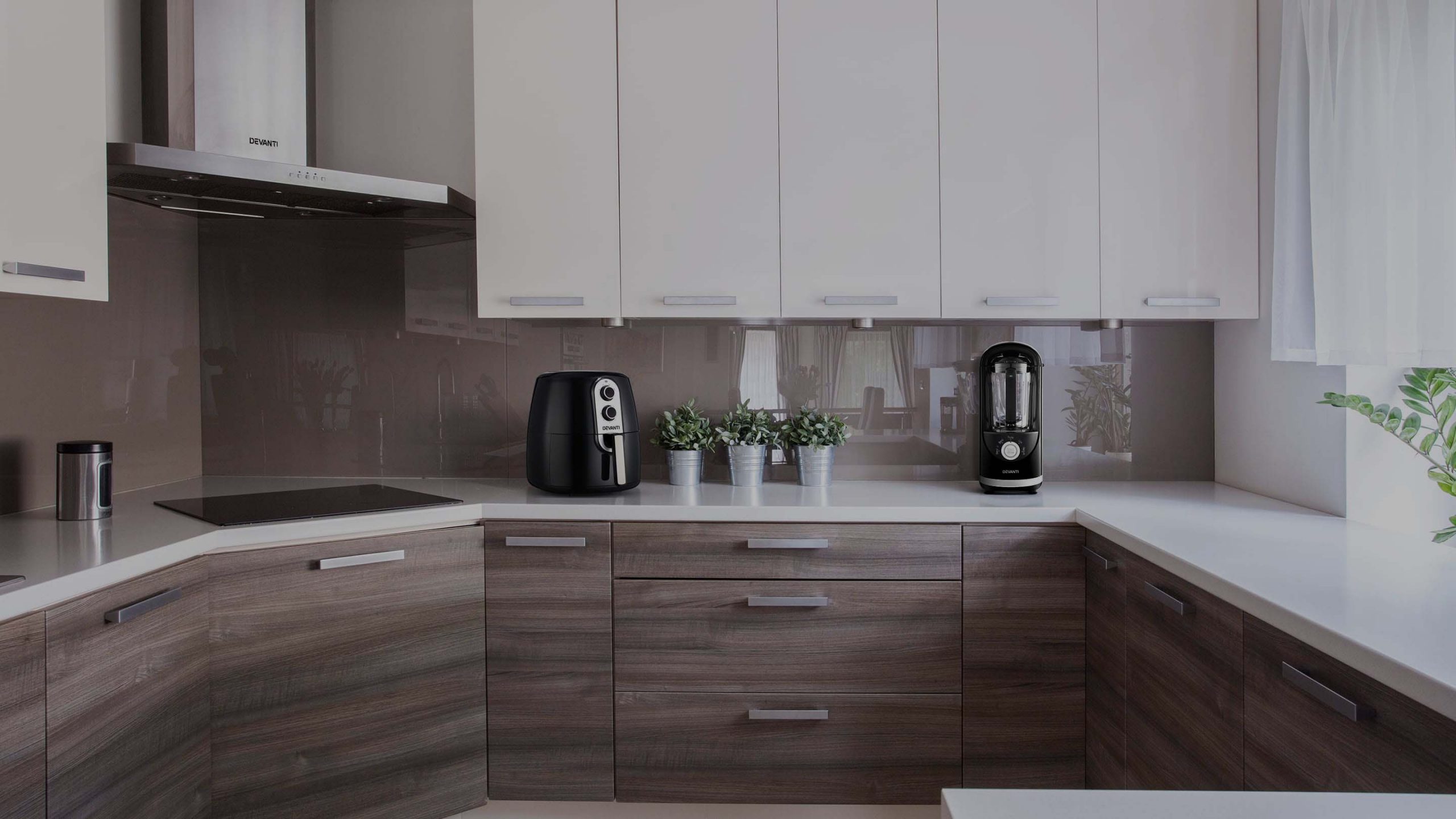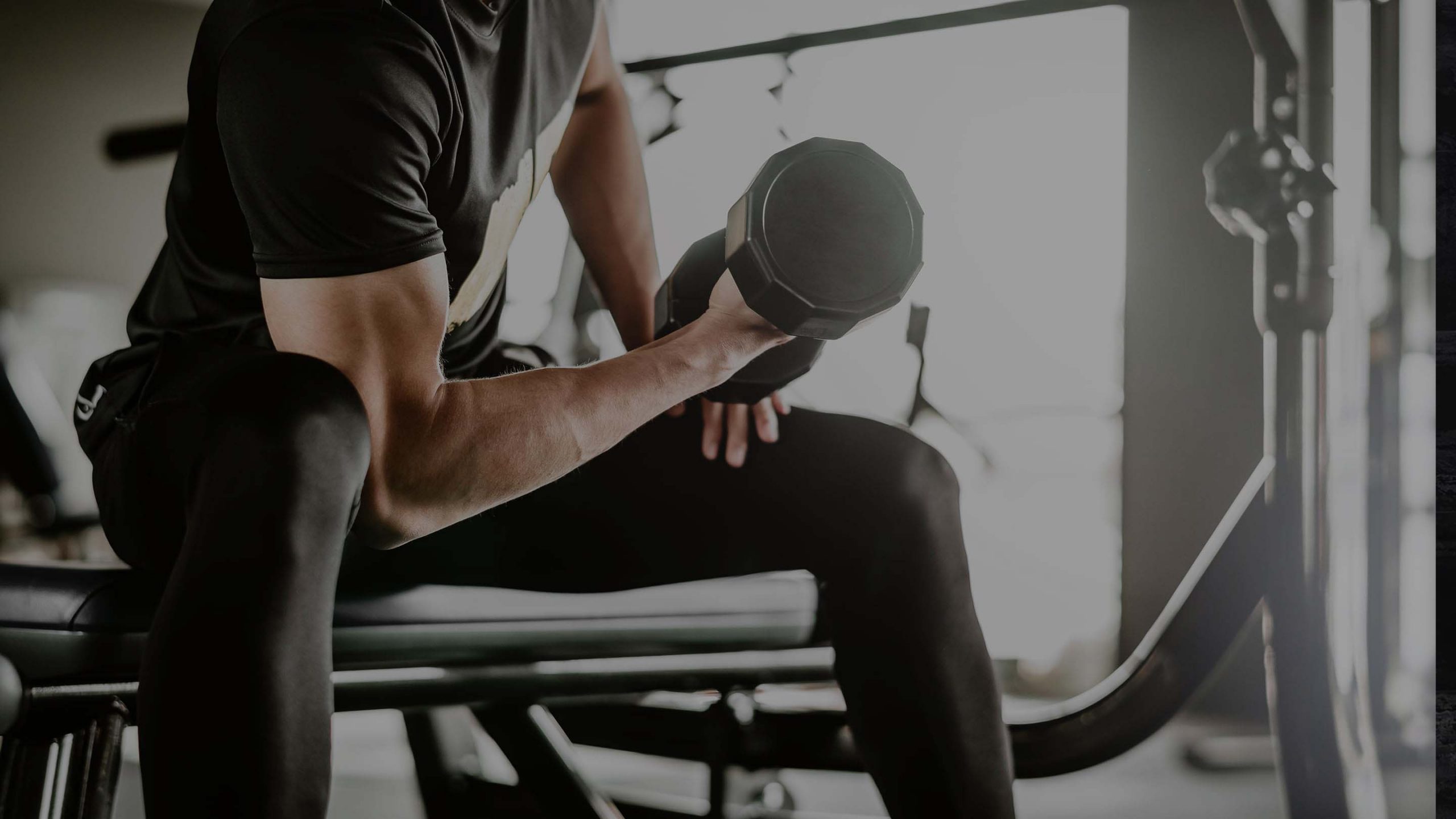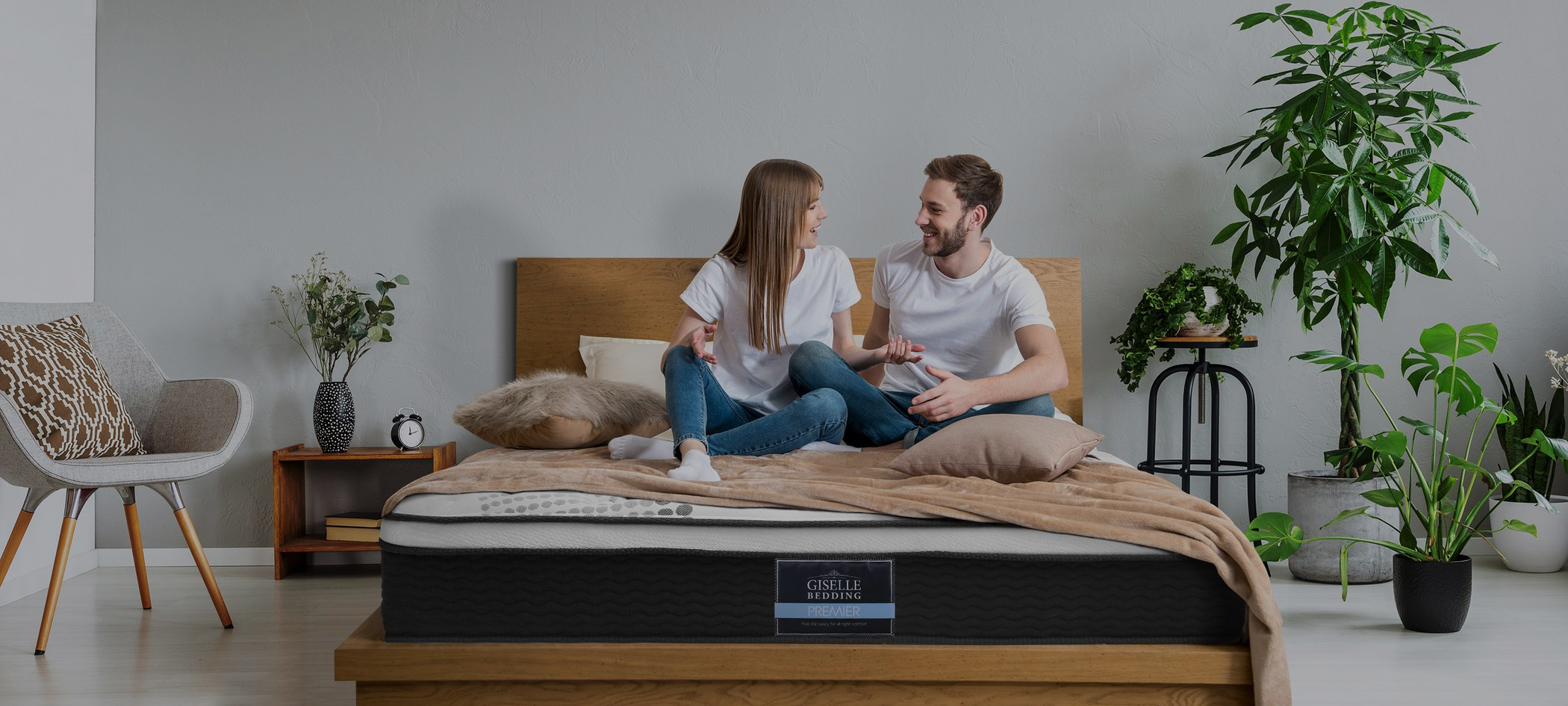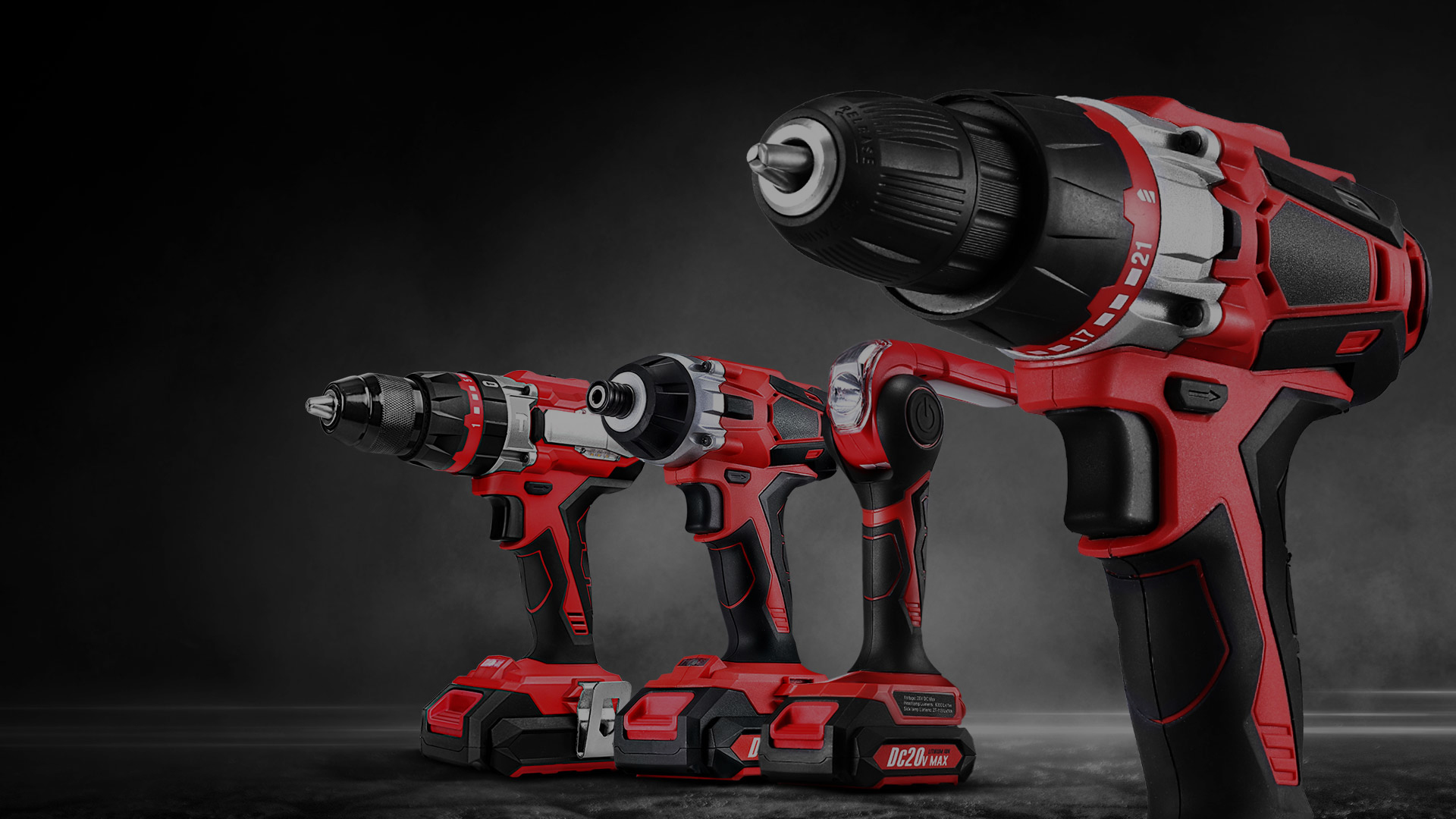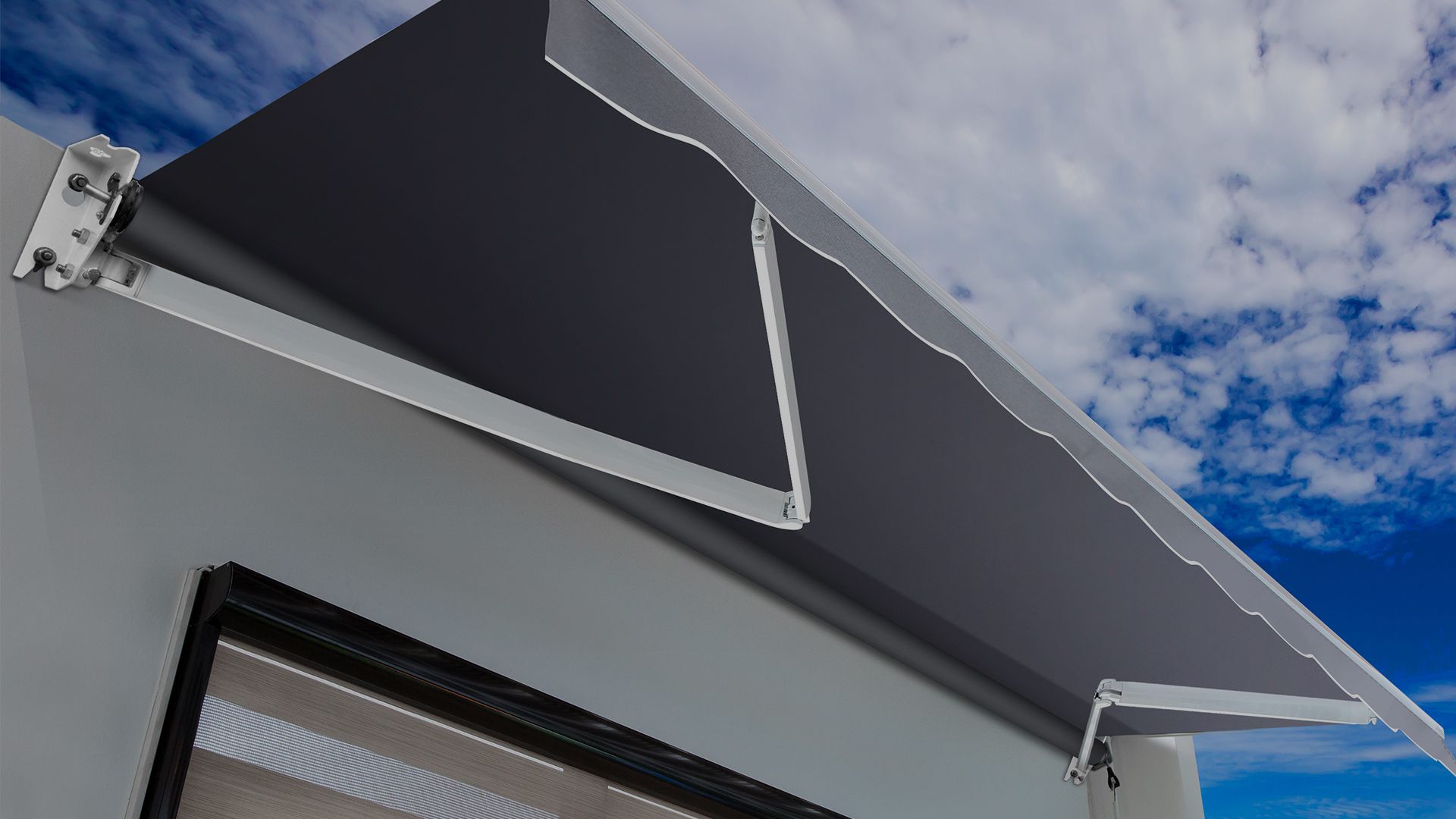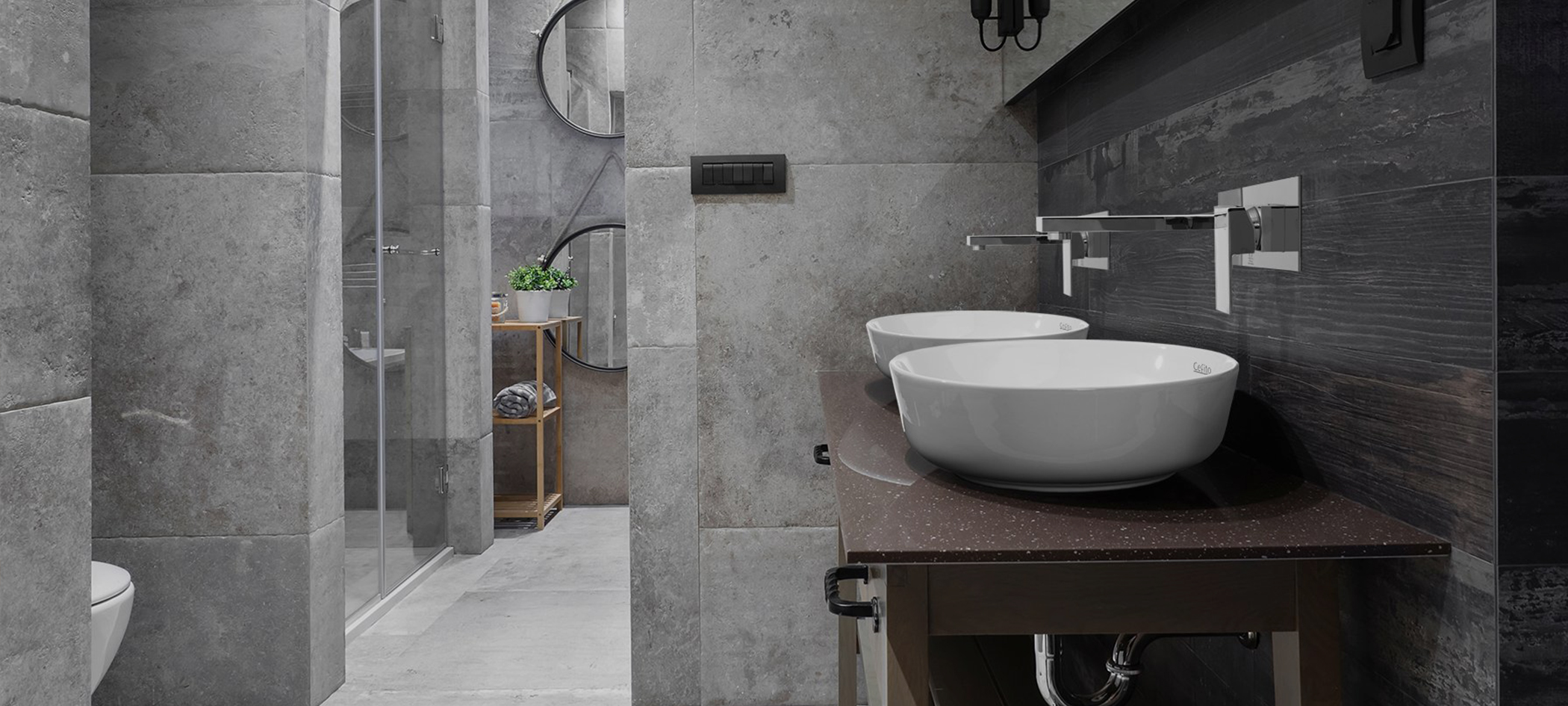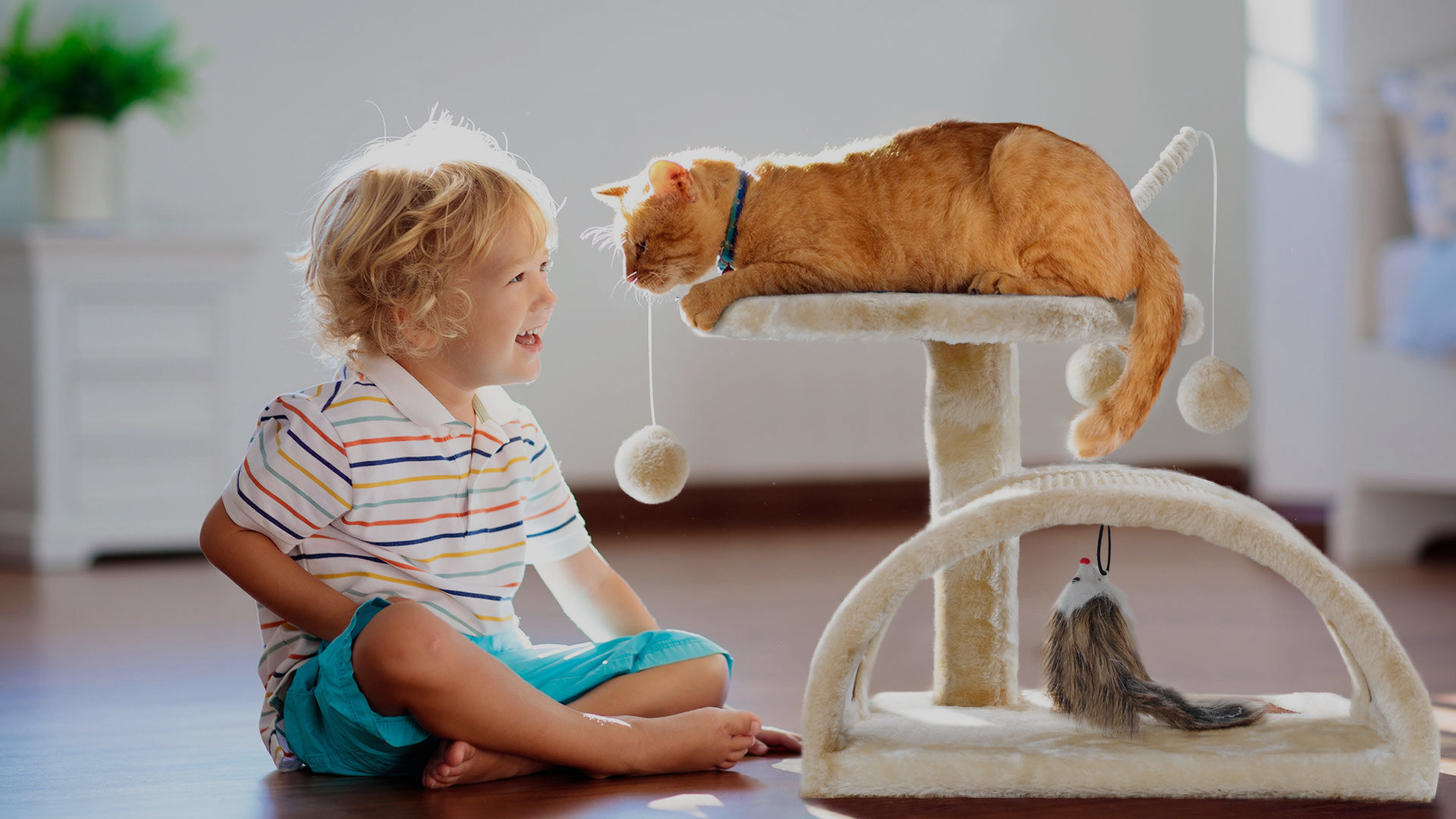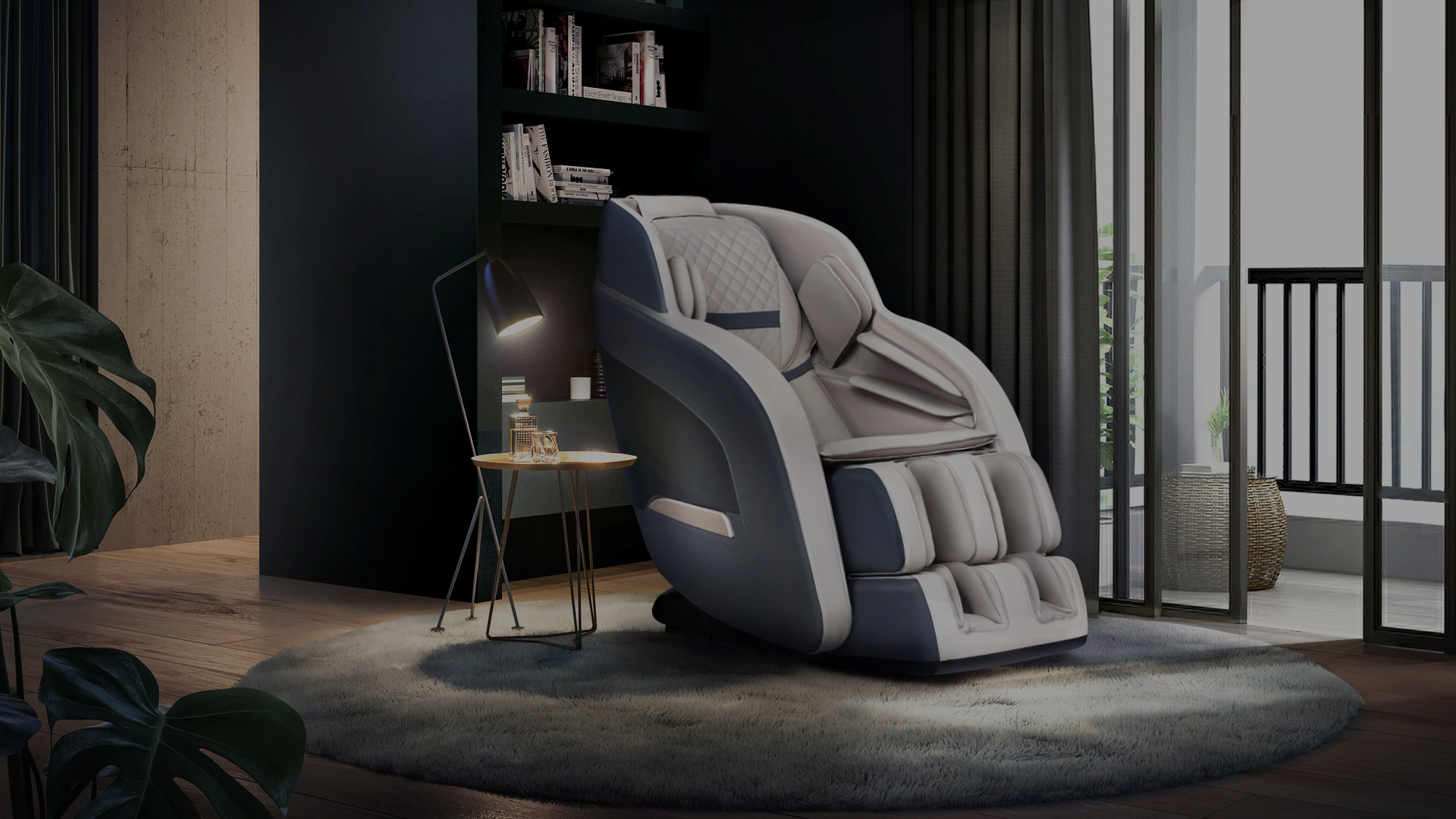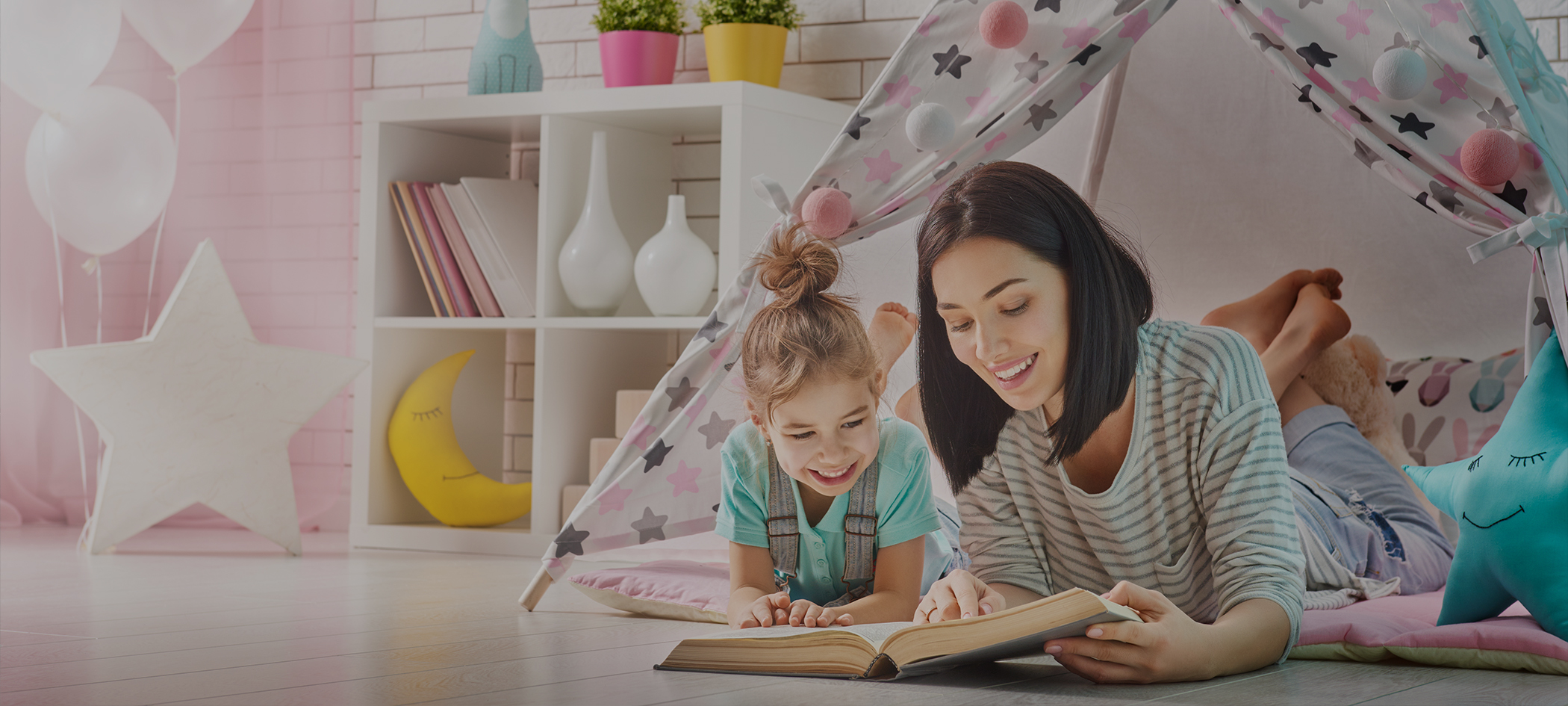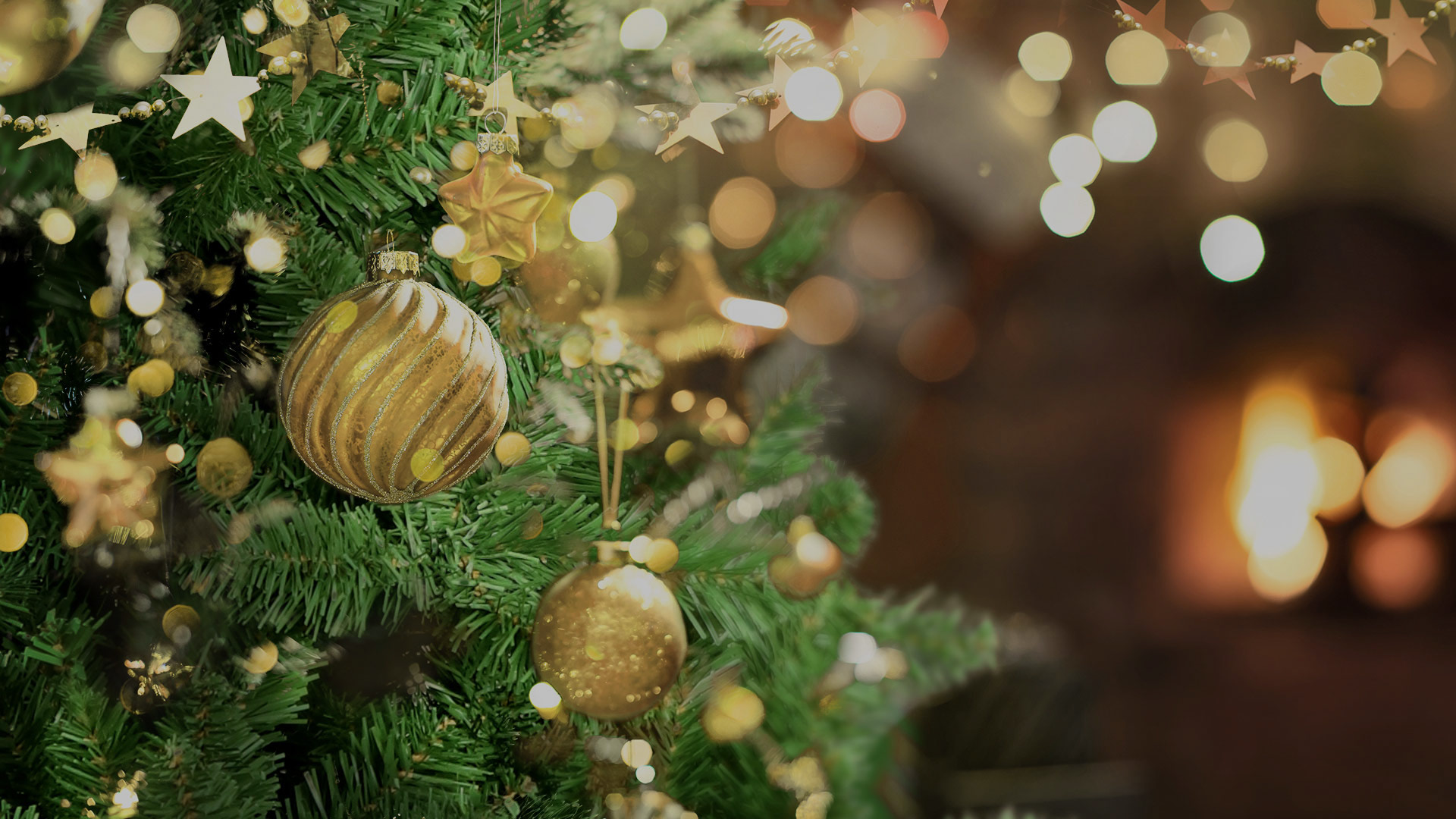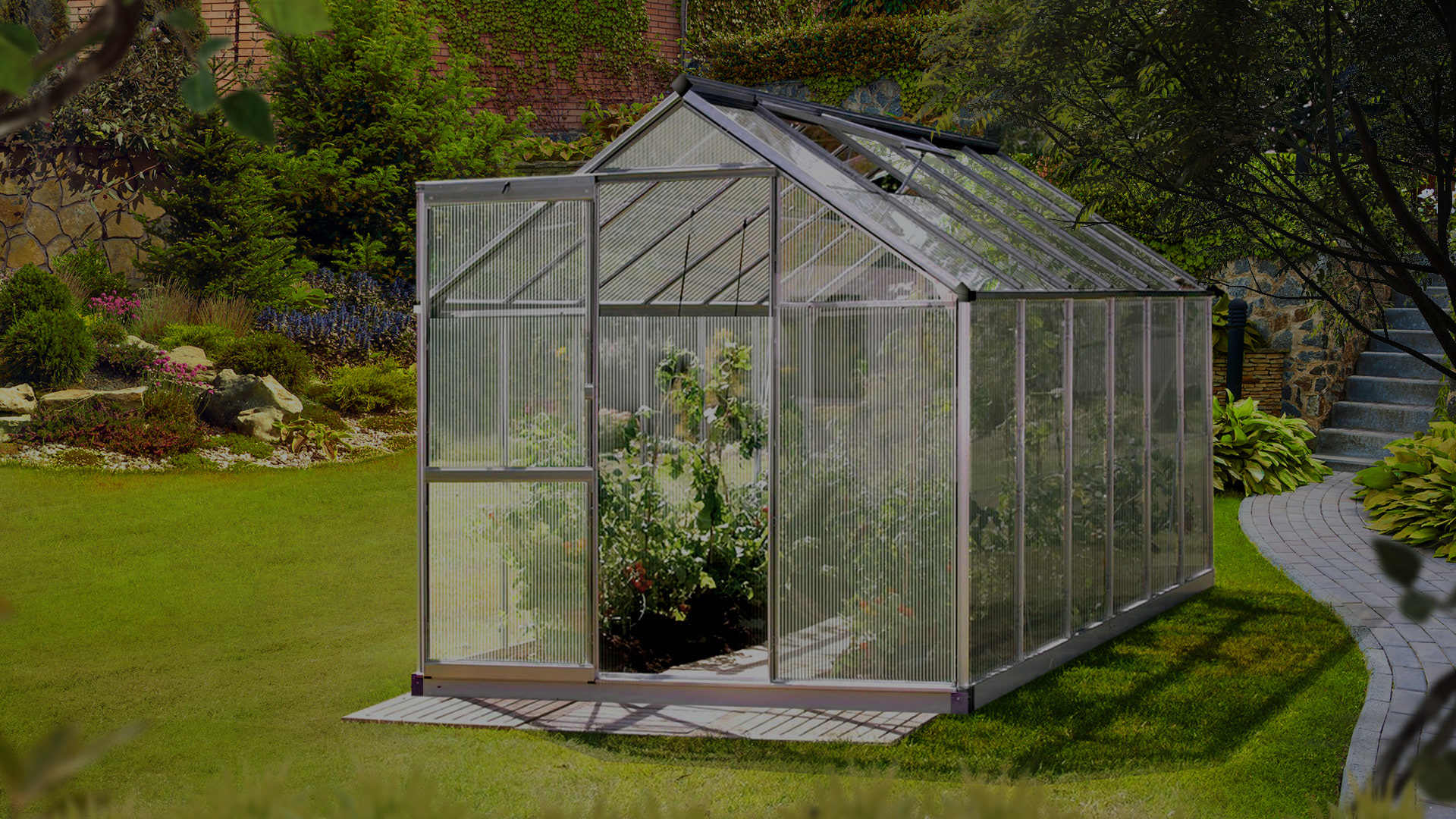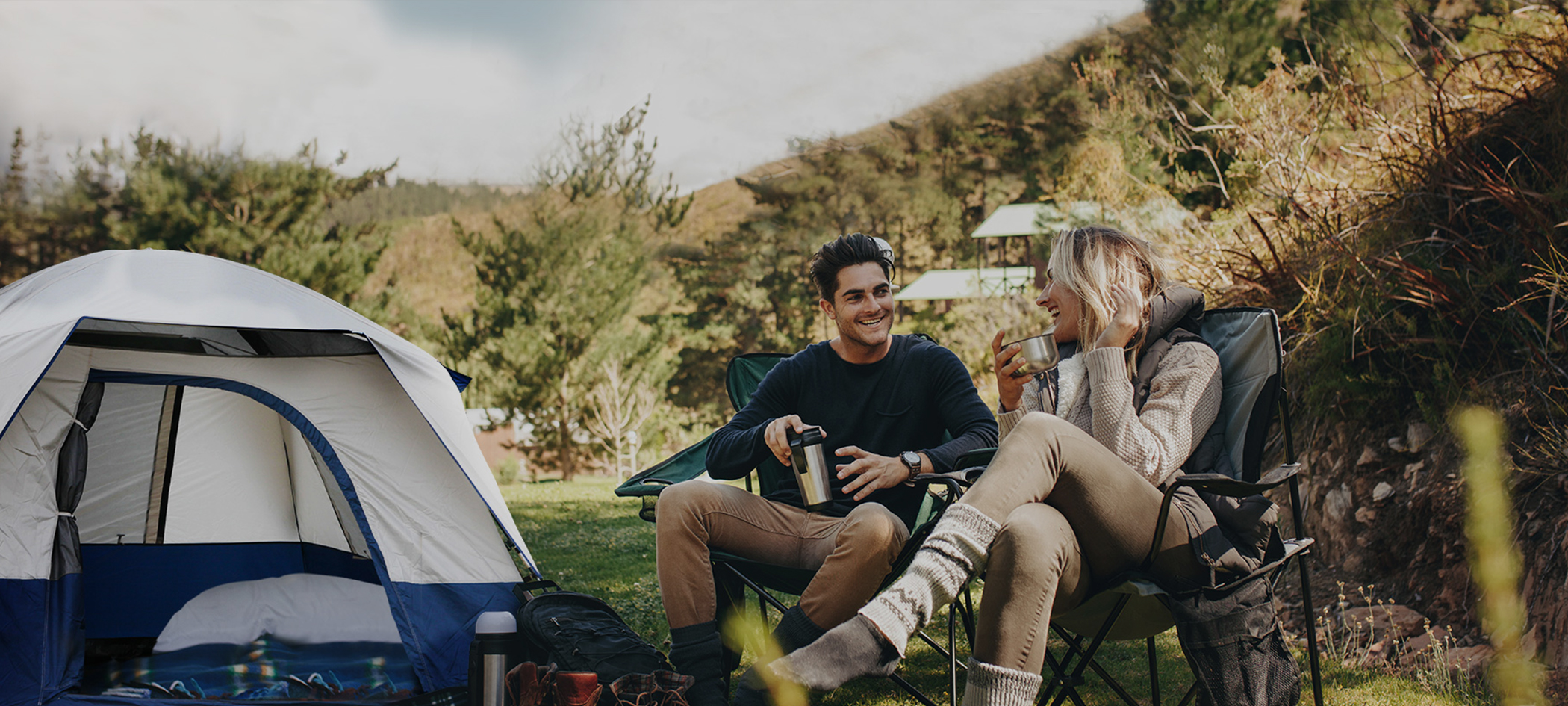 Artiss
Spruce up your space with ease! We offer exceptional modern-style furniture for every corner of your home.
Devanti_banner
Discover our range of innovative and reliable electronic appliances. Now save more time for yourself and spend less time on chores!
Gardeon
At Gardeon, we deliver premium innovative solutions with an emphasis on style, design and practicality. Set up a stunning outdoor space with us!
Everfit
Everfit is committed to providing innovative fitness solutions with unparalleled quality and extraordinary performance for outstanding workouts.
Giselle Bedding
Every Giselle Bedding product complements each other and offers more restful and deep slumber throughout the night, with less sleep disturbances.
Giantz
We bring together a wide range of high performing, reliable, and durable tools and accessories for the weekend warriors for successful project accomplishment.
Instahut
Make your outdoor event enjoyable with us. We provide instant shelter without the hassle for a pleasing outdoor experience.
Cefito
From fine finishes to meticulous craftsmanship, Cefito offers premium kitchen and bathroom fittings for your space to stand out in form and function.
ipet
Knowing how dearly you love your pets, we provide pet products that are of the finest quality, reliable and affordable.
Livemor
Discover our best-in-class massage products that deliver an immensely relaxing, rejuvenating massage experience to relieve your stress after a long day at work.
Keezi
With our range of children's furniture, toys and play products, we endeavour to help your child develop creative mindsets and real-life skills while playing.
Jingle Jolly
Dazzle up your space with our bespoke pieces! At Jingle Jollys, we provide beautiful home décor stuff perfect for Christmas and other events.
Green Fingers
Grow healthy greens and beautiful flowers with us. We bring you a wide range of garden products to help you achieve the garden of your dreams.
Rigo
With a great selection of models to choose from, our kids ride on cars and motorcycles has exceptional features to excite your kids and for a thrilling ride.
Weisshorn
You love the country and all that nature and the outdoors bring you. And that is what Weisshorn is all about. We make your outdoor adventure more pleasurable and comfortable with our camping products.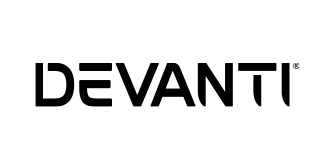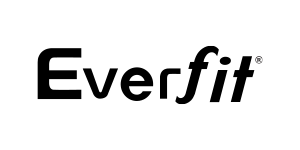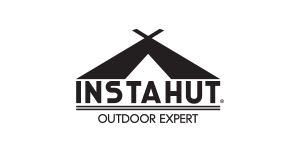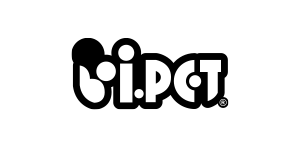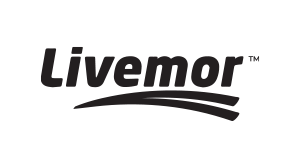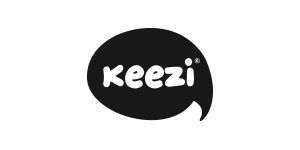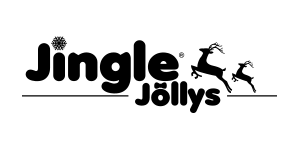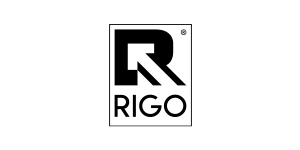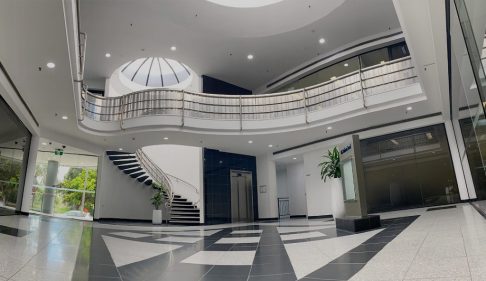 ABOUT US
The FT's ranking of Top 500 high growth companies from the APAC
We are a leading-edge supplier of products for the Australian market, serving your business with the latest in technology and expertise. We supply businesses and online marketplaces with thousands of innovative products.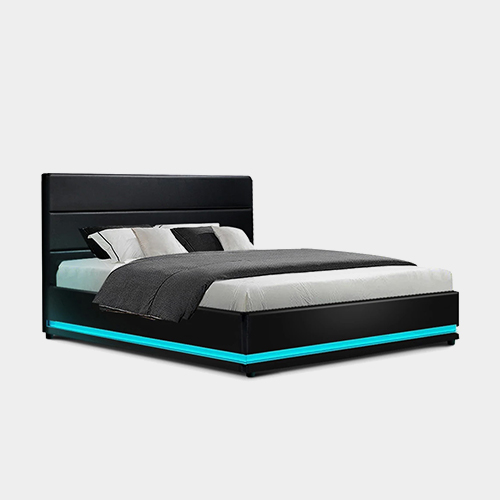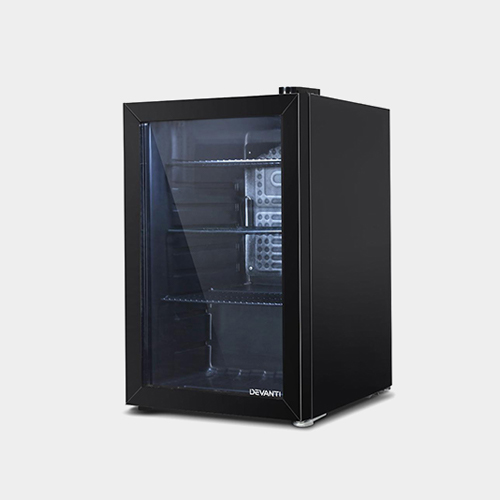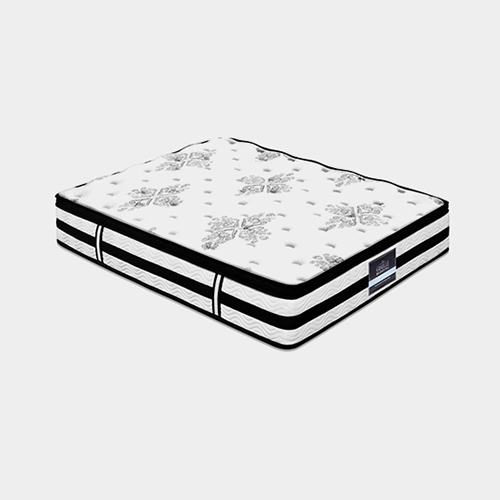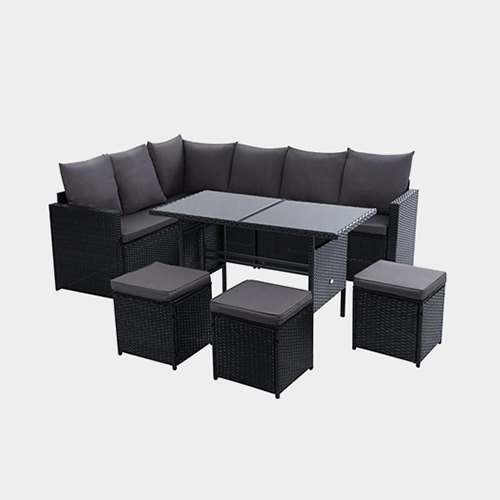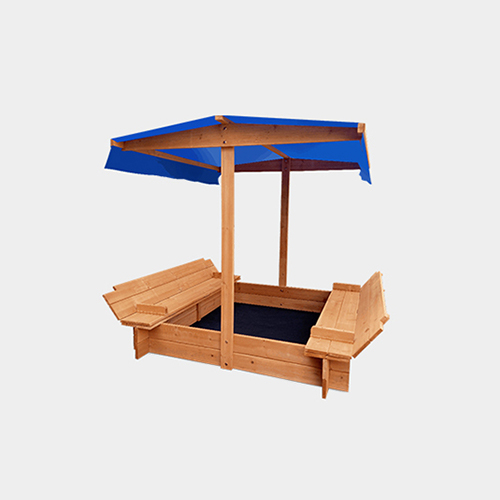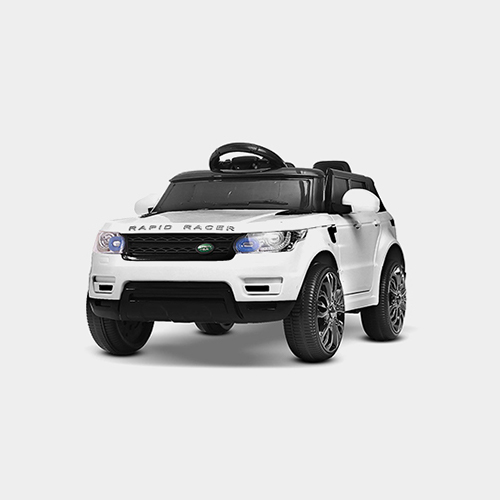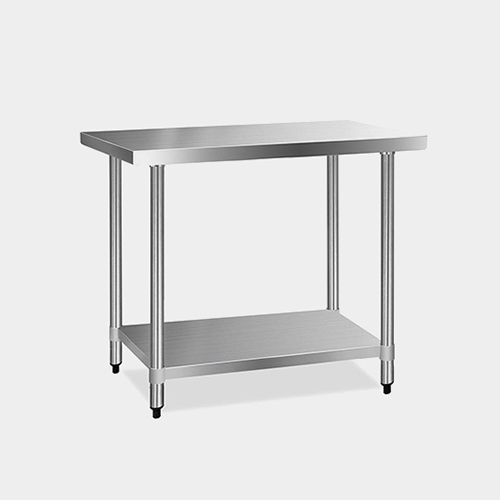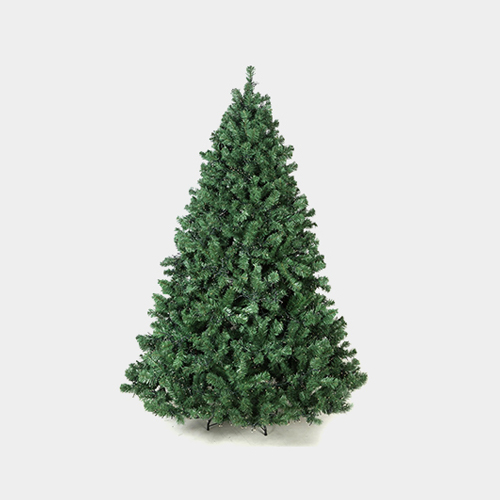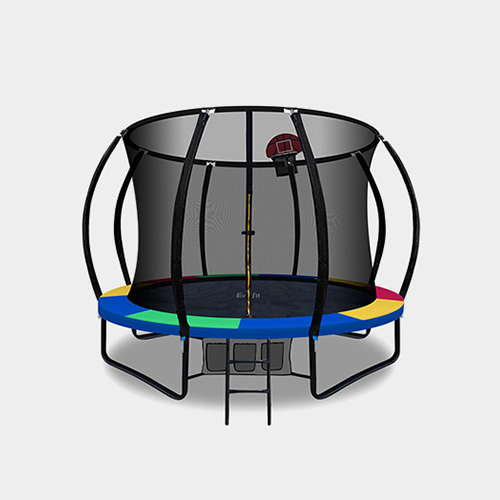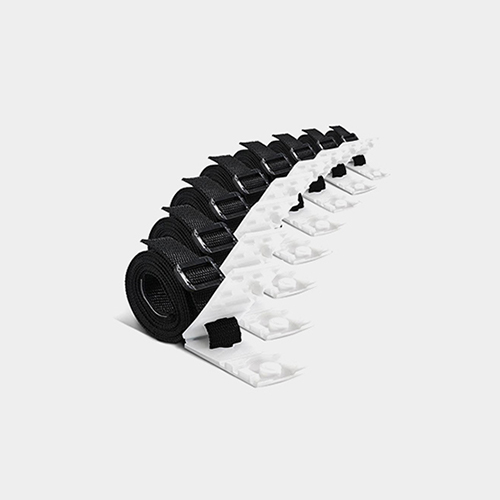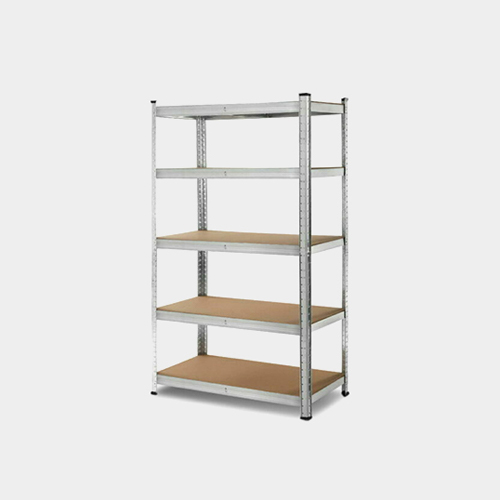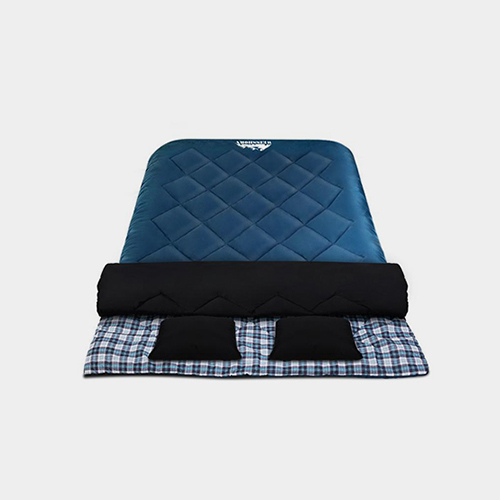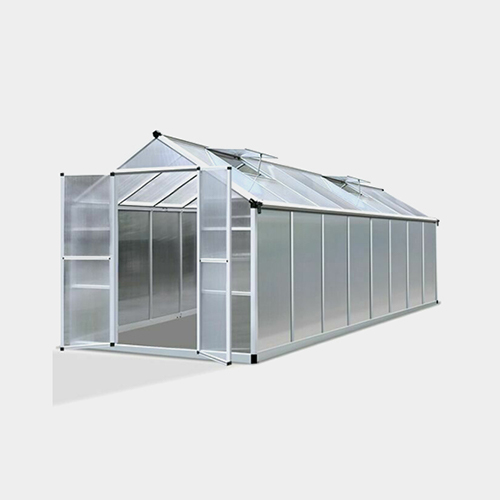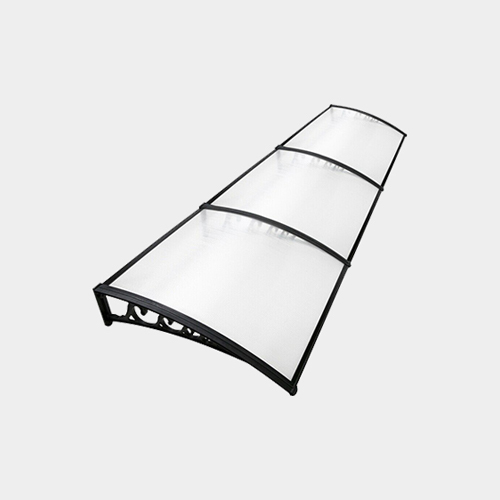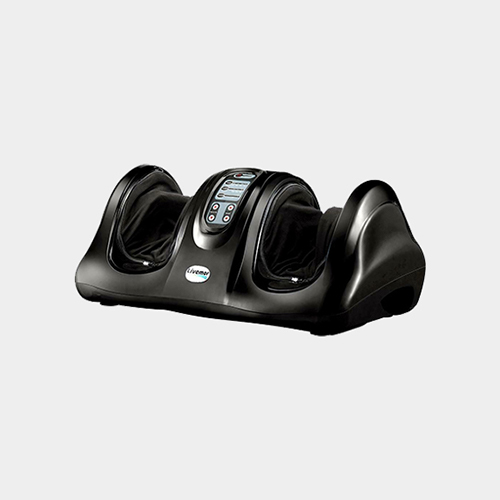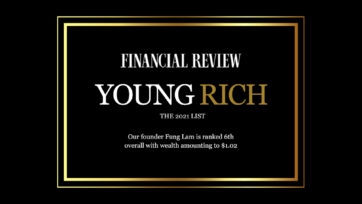 The definitive list of our best and brightest next generation of entrepreneurs, aged 40 and younger. See who's up, who's down and meet the debutants in the Financial Review Young Rich list. And among the list…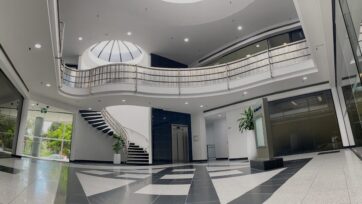 New Aim is embarking on a new and exciting journey and taking the opportunity to evolve our organisation in order to better realign and define our value proposition and vision….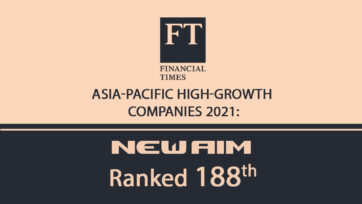 FT High-Growth Companies Asia-Pacific
Asia-Pacific has been one of the first regions to emerge from the Covid-19 pandemic, but the IMF fears the damage will leave deep scars on some economies that will take several years to heal…
New Aim actively fosters a positive, collaborative work culture, with attractive remuneration, perks and an emphasis on wellbeing as much as career progression. Join us on an exciting journey of growth and innovation.