Business focused
From warehousing and packing to logistics and distribution, we use cutting-edge technology and know-how to move your products efficiently and cost effectively.
Order fulfilment
Our robust, comprehensive processes ensure that every order is fulfilled accurately and efficiently.
Our systems allow us to meticulously and consistently handle each order, from the time it is selected and packed through to dispatch and delivery.
Our smart delivery management system enables us to deliver product to you and your customers quickly, securely and economically through our courier partners.
Multiple courier partners and straight-through parcel delivery
Smart and automatic courier selections.
E-commerce integration
Our in-house IT team ensures a smooth and efficient operations via custom integration that is based on the needs and business scale of our clients.
As such, our systems are customised to seamlessly meet operational demands of our clients.
Not least, our highly experienced IT team is constantly developing new capabilities to enhance the e-commerce experience for you and your customers.
Strong system integration for parallel sales channels
System integration with wide range of business partners, including retail, wholesale and drop-shipping.
Tracking and automation
Every item we dispatch from our warehouse is rigorously checked and logged before being released. Once dispatched, our courier partners provide automatic email or SMS updates to clients when available.
Our robust integrated order and warehouse management system provides fast and best-in-class logistics management.
Fully automated instant relay between order placement and picking in our warehouse.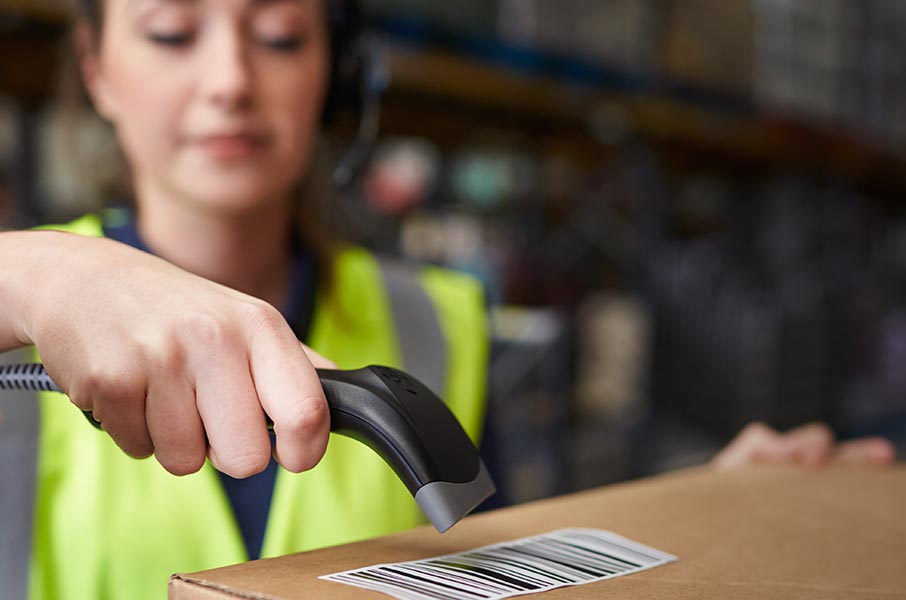 Warehousing and logistics
We keep our stores stocked with our products ahead of time to reduce waiting periods. And we work closely with local couriers to achieve the most efficient and cost-effective delivery within 48 hours of orders received.
We have multiple warehouses in Melbourne and are expanding our space rapidly to keep up with our growth.
We use sophisticated order management systems coupled with systems integration by our in-house IT team for efficiency and effectiveness.
Data-driven
Our e-commerce business would not exist without data. Since 2005, we have been using big data techniques to analyse market trends, forecast and plan.
We emphasise analytics to drive business decisions for the benefit of our clients
We are constantly optimising the way we use data in our operations.
Advanced technical research
We invest in technical research to keep ahead of our competition. State-of-the-art tools are used to optimise our web interfaces. We invest heavily in our in-house IT team.
Our upcoming projects include graphics AI implementation and natural language processing for enhanced customer service.
Procurement and supply
Our local and global sourcing team ensures we can supply on-trend products from over 80 categories at competitive costs to help you grow your profit margins.
Just as we add new products regularly to tie in with seasons and styles, we also create relationships with new suppliers to expand our product range in line with your feedback and our data.