New Aim was established in 2005, and from a humble beginning, built a leading eCommerce business with a unique business model. We have delivered to more than 40% of Australian residential addresses, and in FY21 alone, we sent more than 4 million items from our warehouses.
In addition, New Aim operates a B2B platform offering dropship services to businesses like Bunnings, Woolworths, Myer and more.
New Aim has over six thousand innovative products stored in our warehouses in Australia, with an area of around 100,000 sqm. It is as huge as 5 MCGs joined together!!
We also invest significantly in technology and data analytics to maintain ourselves in the leading position in the eCommerce industry. We leverage in-house and external talent to deliver a cutting-edge technical solution to support our business. Our solution covers 3D/AR, machine learning, big data, etc. We always encourage and embrace changes.
We have a team of almost 400 staff in Australia and China. We believe in all forms of diversity; we have a diverse workforce with mixed gender, race, and age. We focus on the right person for the right job with equal employment opportunities.
New Aim has achieved consistent double-digit revenue growth for over 10 years, and our team is growing consistently with New Aimer's joining the team every week.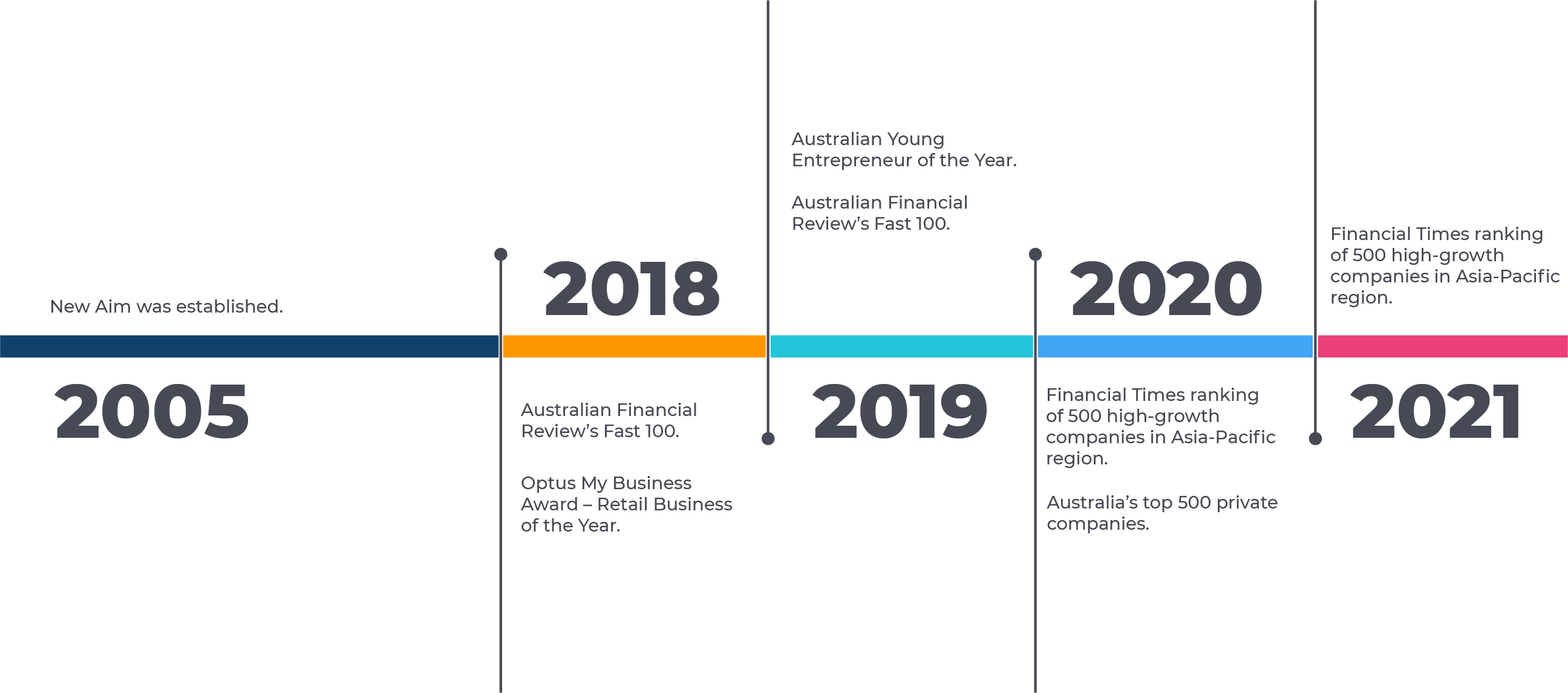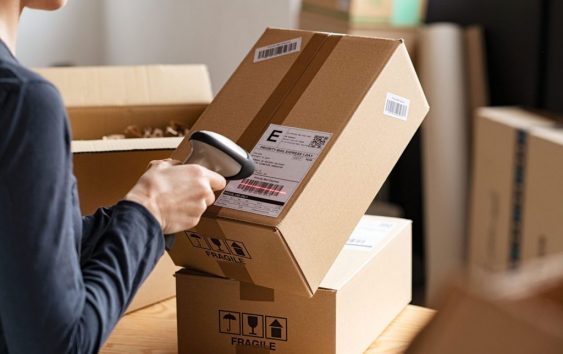 From warehousing and packing to logistics and distribution, we use cutting-edge technology and know-how to move your products efficiently and cost effectively.
We have been supplying businesses and online marketplaces with thousands of innovative products that make life easier and enhance lifestyle. Furthermore, we also provide warehousing and logistics solutions so that you can focus on the more significant things.