New Aim is Australia's largest and fastest-growing private ecommerce company. Our proprietary technology improves procurement, supply chain management, multichannel integration, and price decisioning. We're reimagining the possibilities of ecommerce using technology that empowers Australian businesses to transform the way they start and scale. Every day. Every way. Everywhere. 
Our business-to-many (B2M) model is unique in the Australian market. We partner with Australia's most-loved household brands and online marketplaces including Bunnings, Myer, Woolworths, Catch, and MyDeal. With our B2B marketplace, Dropshipzone, we're also creating an ecosystem that enables thousands of Aussie SMEs to start and scale through ecommerce. 

Since 2005, we've delivered products to more than 50% of Australian households.

We offer more than 4,000 active SKUs across over 400 product lines. 

From our HQ in Melbourne, in FY21 alone, we shipped more than 4 million products from 9 warehouses.

We have unrivalled channel coverage, offering products across more than 30 channels including online stores, marketplaces, and omnichannel retailers.

At around 100,000sqm, our warehouse space takes up nearly 6 MCGs joined together. It's a big kick – and it's only possible because of our amazing team.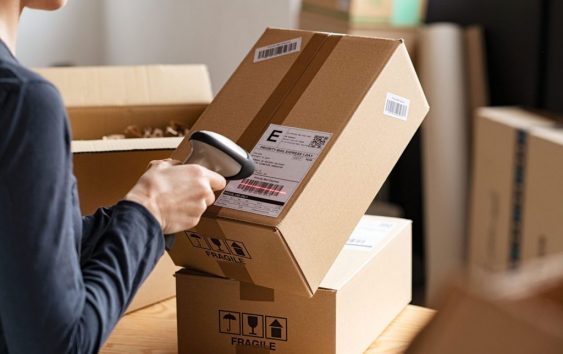 We're enabling ecommerce integration – everywhere and every way – that suits the needs of our business customers, from scaling SMEs to Australia's favourite retailers and wholesalers.
We supply innovative products to online retailers, marketplaces, and omnichannel businesses, with a goal of making life easier for every customer.