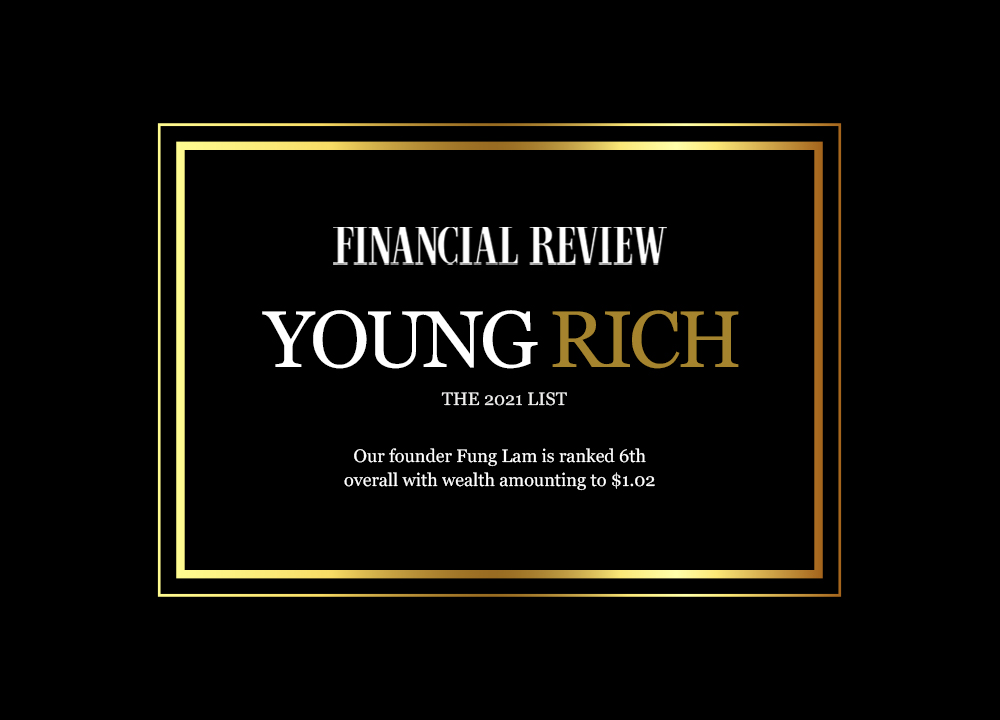 Financial Review – 11/2021
The definitive list of our best and brightest next generation of entrepreneurs, aged 40 and younger. See who's up, who's down and meet the debutants in the Financial Review Young Rich list. And among the list, our founder Fung Lam is ranked 6th overall with wealth amounting to $1.02 billion. And counting. CONTINUE READING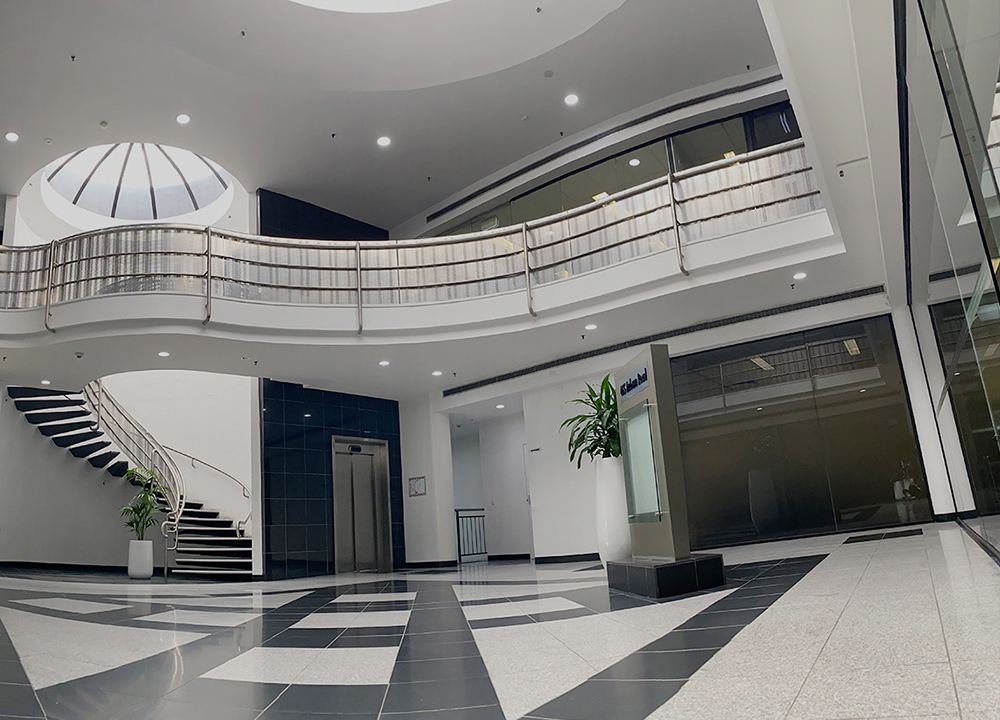 New Aim is embarking on a new and exciting journey and taking the opportunity to evolve our organisation in order to better realign and define our value proposition and vision.
To assist with our continued growth we are excited to announce our new trendy office in Hawthorn. We started welcoming our employees in early July and look forward to being able to have all of our staff able to work together under one roof!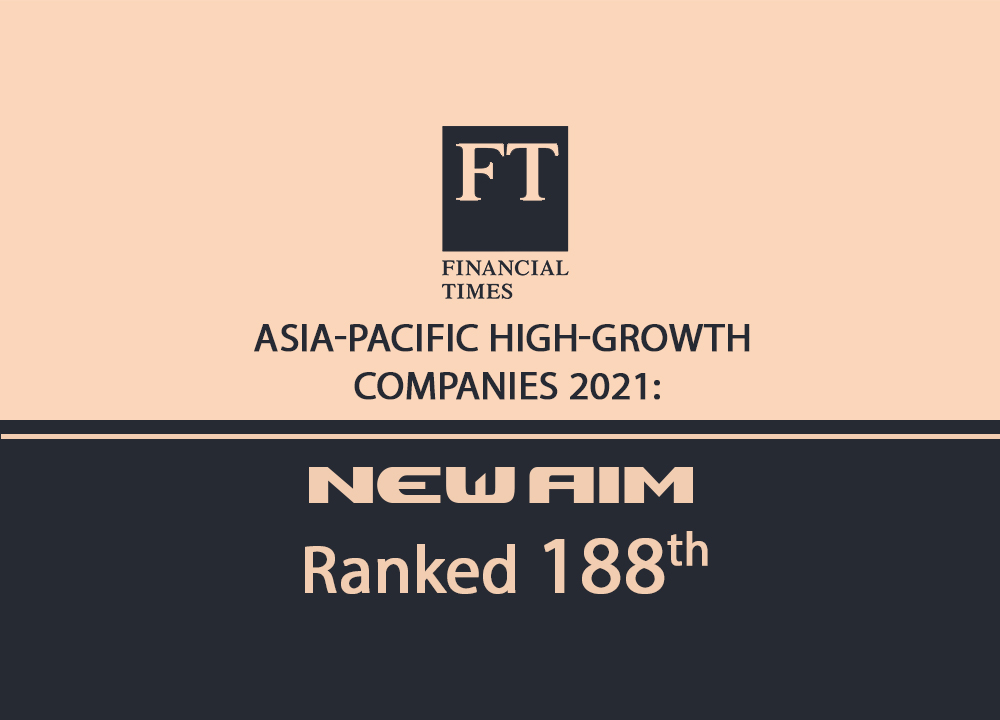 Financial Times – 31/03/2021
FT High-Growth Companies Asia-Pacific
Asia-Pacific has been one of the first regions to emerge from the Covid-19 pandemic, but the IMF fears the damage will leave deep scars on some economies that will take several years to heal.
National lockdowns and the stalling of business activity have amplified existing problems in certain countries: worsening inequality, adding to unemployment and exposing gaps in social welfare. CONTINUE READING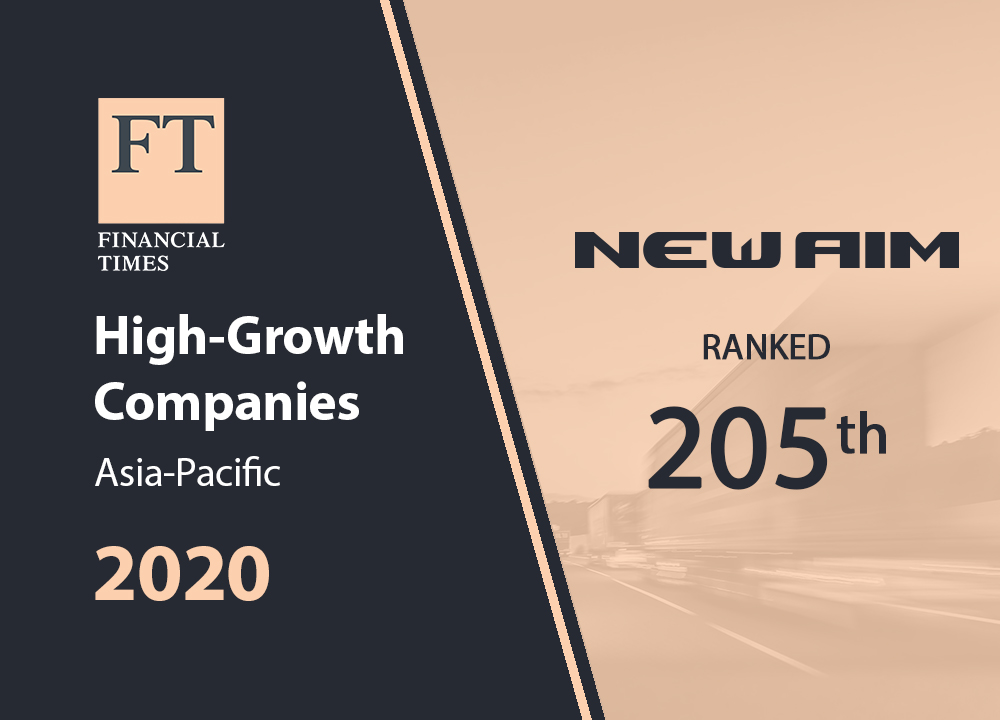 Financial Times – 21/04/2020
FT High-Growth Companies Asia-Pacific
The FT's ranking of 500 high-growth companies from the Apac region comes at an inauspicious time for businesses, however the most nimble and creative companies will approach this crisis as a catalyst for innovation and strengthen their positions in their respective markets. We are glad that New Aim Pty Ltd is seen as one of those companies. CONTINUE READING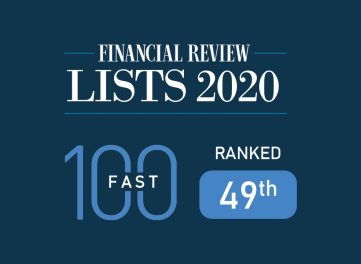 Australian Financial Review – 23/03/2020
We made it to the top 50!
In absolute amazing performance by the company, we jumped to the top 50 with a position at 49th in the Fast 100 list published yearly by the Australian Financial Review.
This is an incredible achievement and jump from our position in 2018 at number #82. The company is valued at A$280 million with a CAGR growth of 44% for the past four years. About a quarter of this revenue comes from our eBay store (trading as OzPlaza), where in 2018 we became one of 83 eBay sellers globally to have received more than one million pieces of customer feedback, with 99.4% of them positive. We are also one of the biggest sellers on Amazon, Catch, Kogan, MyDeal and Temple & Webster. CONTINUE READING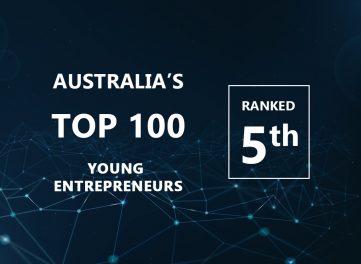 Business News Australia – 19/12/2019
Australia's Top 100 Young Entrepreneurs- We took out the No.5 spot!
Australia's Top 100 Young Entrepreneurs have forged new companies across a diverse cross-section of industries including health, logistics, food manufacturing, e-commerce, digital marketing, fashion and tech , and to be featured in the exclusive list is indeed a very proud achievement.
With likes of the Atlassian's wonder duo to Ruslan Kogan, the list has some illustrious industry names. Our very own directors, Fung Lam and Werner Liu were featured at no. 5. This places us amongst the country's business leaders of the future, who are likely to continue to gain prominence and influence over the economy at large. CONTINUE READING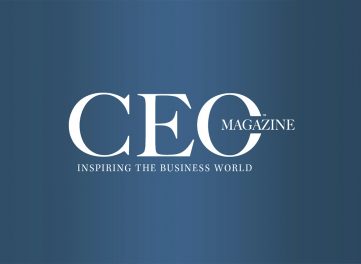 CEO Magazine – 12/12/2019
Our very own director Fung Lam was featured in the CEO magazine's December edition. The article features Fung's personal achievements as New Aim's director striving for innovation and growth.
In the article, he speaks about "achievements come from taking chances".  From his humble beginnings as a university graduate selling marked-up products on eBay to Director and Co-Founder of one of Australia's largest e-retailers.  CONTINUE READING about our inspiring leader Fung Lam and his ambition for New Aim.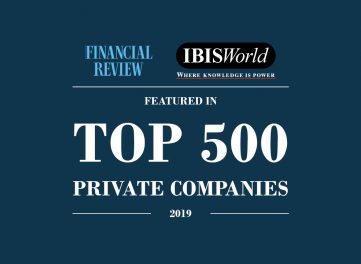 Australia Financial Review – 05/09/2019
Proud moment as we made our debut on the AFR's Top 500 Private Companies List
The Top 500 Private Companies List always has a story to tell about the direction in which the broader Australian economy is heading, and we are proud to have made it to that list.
Australian Financial Review alongside IBISWorld compiles the Top 500 Private Companies list by gathering primary research, ASIC-lodged company reports and its own appraisals of company revenue based on historic data and industry analysis. CONTINUE READING about the list.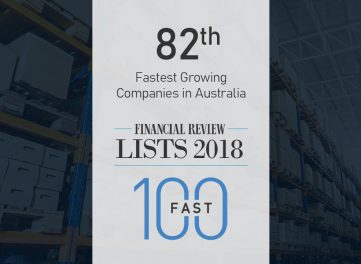 Australian Financial Review – 31/10/2018
NEW AIM #82 in Financial Review Fast 100
Every year for the past 29 years the Australian Financial Review publishes their Fast 100 list, recognising Australian businesses that have shown consistent high growth over time. This year we featured on their list for the first time at rank #82!
We had a $120 million turnover in 2017-18 for an impressive average annual growth of 44.3%. This growth was fuelled strongly by the ongoing consumer trend toward online retail as well as our continued efforts to increase our product range. Entrants to 2018's Fast 100 must have commenced trading before July 1st, 2014 and provide four years of turnover data, with a minimum of $500,000 in the first reporting period. 
Thank you to all our partners, customers and amazing team who helped us achieve this result. CONTINUE READING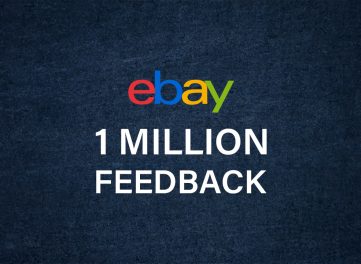 Internet Retailing – 11/09/2018
Aussie seller cracks Ebay benchmark
OzPlaza.living has become the second Australian seller to crack the unofficial benchmark of receiving 1 million pieces of customer feedback, something just 83 sellers around the world have ever achieved. CONTINUE READING