Fung Lam
Chief Executive Officer
Founder Fung Lam is one the dynamic driving forces behind New Aim, having taken the company from humble ecommerce beginnings to become a leading importer and online department store with an annual turnover of over $400 Million AUD.
With an eye for detail, an analytical mind, and a focus on improving systems and streamlining margins, Fung has created one of Australia's largest B2B and B2C e-distributors. New Aim has seen 40% compound growth over the last 10 years and now employs more than 400 people across Australia and China. This incredible expansion has seen the company win countless awards (including the Retail & Services Business News Australia) and make the Financial Times 500 high-growth companies list for the APAC region.
The company now includes some of the largest online stores in all major online marketplaces in Australia. With this in mind, it's no wonder New Aim has ranked as one of Australia's top 500 private companies since 2019.
As an individual, Fung's 17 years in the e-commerce industry has seen the start-up co-founder receive a host of accolades, cementing his status as 'one to watch' in business. This included being cited as 'Young Entrepreneur of the Year' in both 2019 and 2020.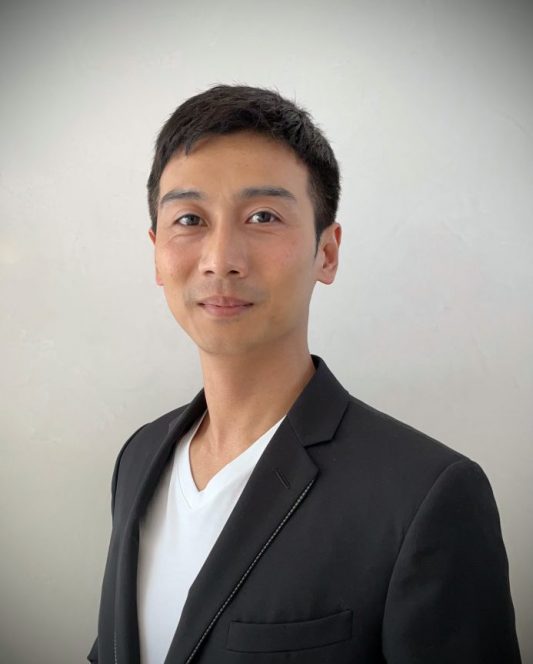 David Huang
Chief Operating Officer
With over 23 years' experience across the fields of finance, insurance and ecommerce, David brings with him a passion for business optimisation and transformation.
Having held senior manager and analyst roles at HSBC China, alongside China Construction Bank, David now plays a pivotal role in the New Aim leadership team with an operational responsibility for over $400 million AUD in revenue.
With a Master's degree in computer software engineering, David is passionate about utilising advanced technology (including AI) to strategically transform businesses for the better, whilst enabling automation in key operational areas. This includes utilising the likes of FLUX OMS, WMS, an in-house supply chain, CRM and NetSuite to evolve the company and take it to new heights.
Cultivating and developing a high-preforming culture of data analytics and continuous technology innovation has helped New Aim reach impressive levels of expansion. Something that helped the company rank as number 6 on Australia's top 500 private companies based on growth rate.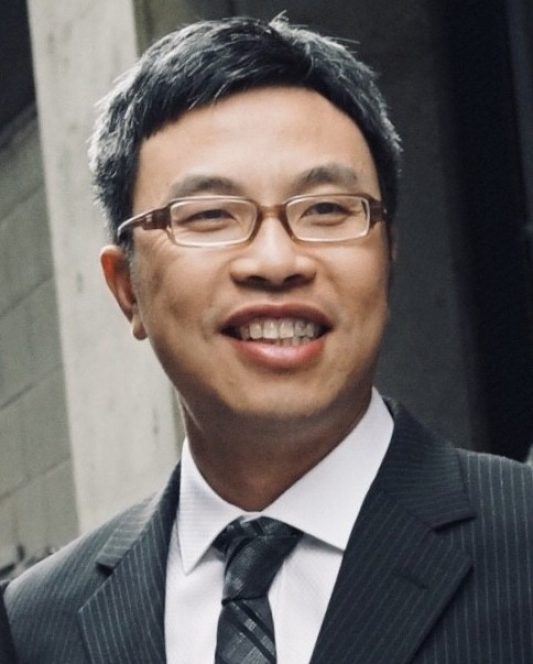 Alex Ji
Chief Information Officer
Having earned his Doctorate in Information Science from ANU, Alex spent over 10 years' gaining experience in data, information technology and machine learning across a wide range of industries, including banking, telecommunication, e-commerce and research institutions.
Alex kicked off his career as a data engineer and architect before progressing to a senior data scientist role within Sportsbet, where he designed and developed the first big data analytics platform on AWS.
In 2016, Alex joined Vocus – the fourth largest telecommunication company in Australia. Here, Alex built the data platform function and team from scratch, designing a data science roadmap and defining best practice.  
Subsequently, Alex moved up to Head of Enterprise Data Science at National Australia Bank, where he built the enterprise data science team, taking it from 5 members to a team of more than 40.
As a proven leader in data and information technology, Alex joined New Aim in 2021. With a focus on helping the company through the continued development of data & technological capabilities using advanced and cutting-edge technologies alongside keen insight, creative ideas, strategic thinking and roadmap designing.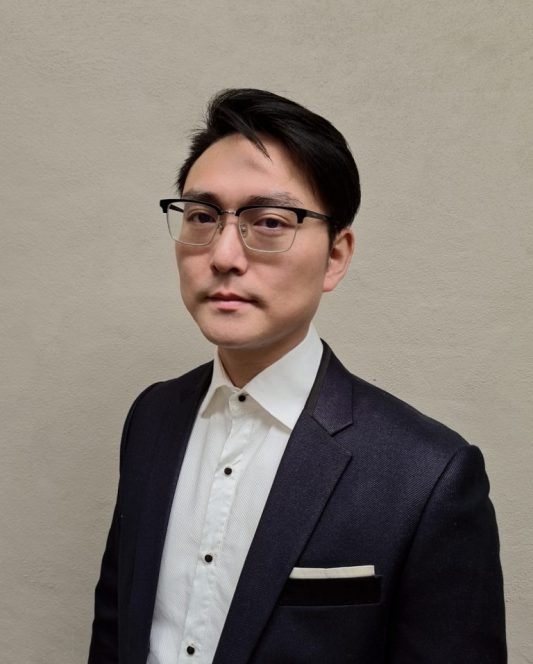 Cecilia Chiu
Chief Strategy Officer
With more than 15 years' experience in the online marketplace arena, Cecilia has an impressive pedigree within the ecommerce field, showcasing strong skills in using market research and data analysis to guide digital strategy.
She is the original creator of Dropship's operating model in the online market, including Catch and New Aim, where she defines and implements end-to end online marketing strategies whilst setting up the structure of the channels team.
A data driven approach sits at the heart of Cecilia's process and has contributed to the success of New Aim through the design and development of analytical reports that have assisted in channel strategy, procurement, and budgeting decisions.
With a strong business acumen and a Masters in professional accounting, Cecilia managed budgets of more than $200 Million, guiding on financial planning, marketing, product development and sourcing.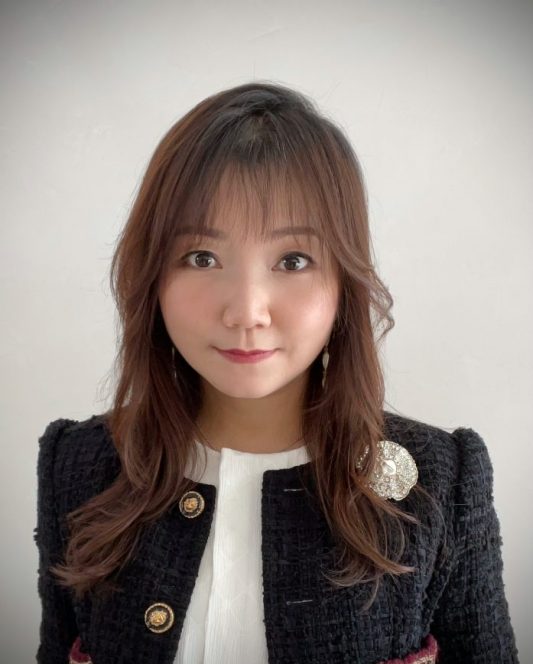 Shirley Vella
Chief Human Resource Officer
With over 20 years' experience working in several multinational organisations, Shirley is a highly skilled and experienced HR professional with a Masters degree in Human Resources Management, a Change Master Certification and is a Certified Six Sigma Black Belt.  Shirley is well versed across both strategic and operational HR functions, including workforce planning and Talent Management in a high-growth business environment.
Having developed HR processes and HR strategies to support New Aim's long-term goals, Shirley plays a key role in building a positive culture, whilst ensuring the very best talent are attracted, nurtured, and rewarded. This includes reviewing internal capabilities, developing succession planning strategies, designing organisational restructures & development and, creating compensation and benefit structures that will reward high-performance teams.
Shirley has a strong diverse HR background, having held senior HR roles at several multi-national organisations across different industries including manufacturing, finance, mining, pharmaceutical, retail and shipping & logistics. Having previously held leading HR roles in the Asia Pacific region, Shirley has an in-depth knowledge of the APAC market. In this role, she oversaw HR functions in nine countries including Australia, China, Japan, South Korea, Singapore, Malaysia, Indonesia, Philippines, and Thailand supporting over 1000 employees across the region.