Revamp your home's décor and achieve a timeless look with Artiss. We curate the best on-trend, modern furniture to suit your busy life and withstand the test of time. We offer a wide range of products that perfectly fit into every corner of your home, adding a level of refined sophistication and elegance to your space. With Artiss, we're committed to providing excellent craftsmanship and superior product quality at unrivalled prices.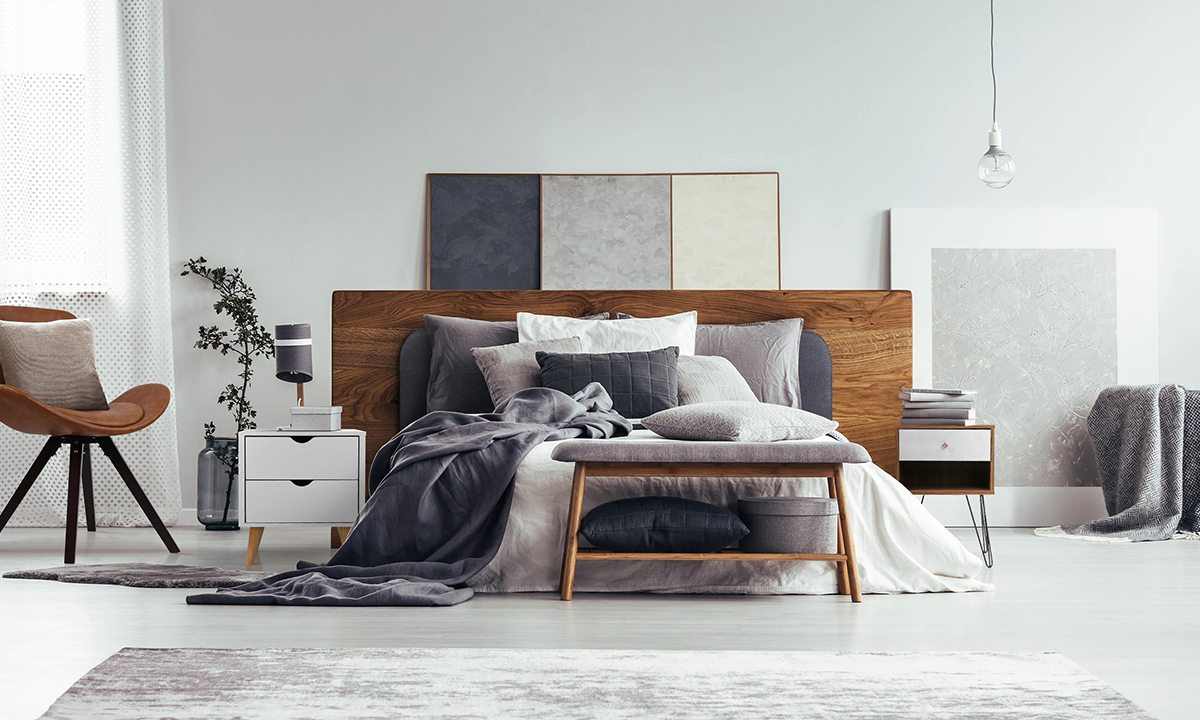 Stylish, contemporary, and versatile furniture to make a statement! ArtissIn furniture is a perfect balance of art and aesthetics designed to elevate your space. It boasts eye-catching and iconic designs that will make you rethink your home interior. Thinking of adding some colour? We've got you covered. Break the monochrome look and add a pop of colour to your space. Nothing overwhelming, simply artistic and playful. Perfect for any home style – simple and minimalist. Stay artistic, stay in with ArtissIn.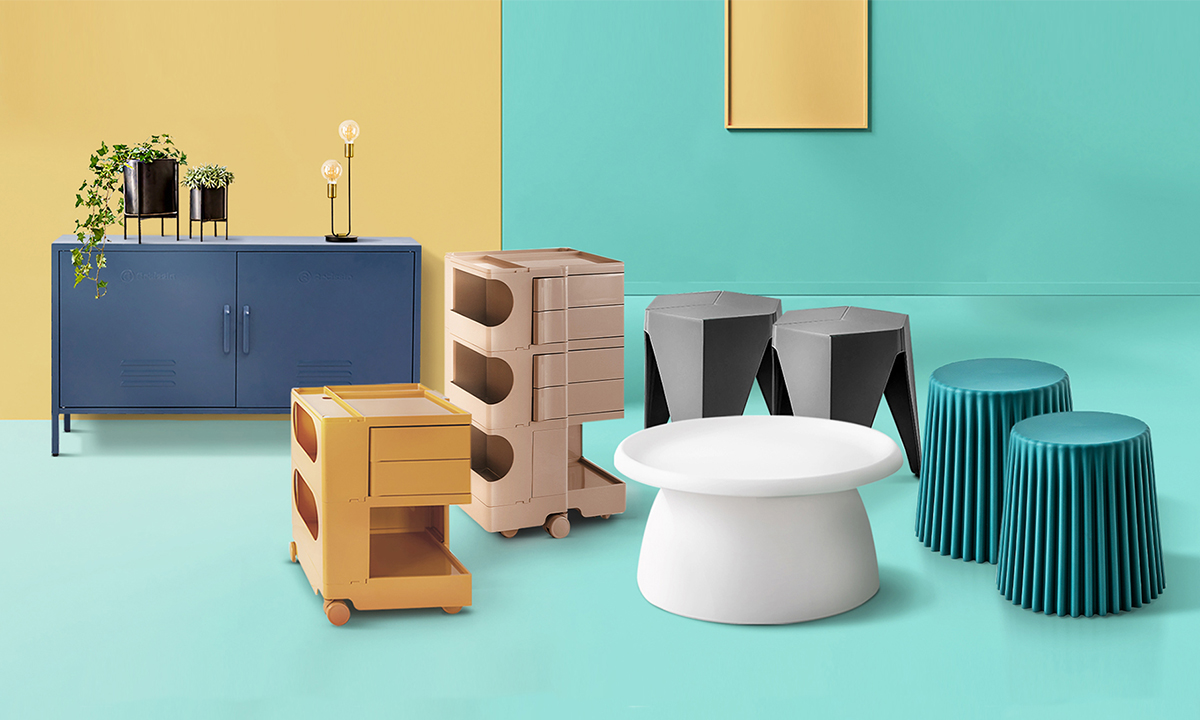 Wouldn't it be nice if life was easier? With Devanti, it can be. Devanti offers innovative electrical and electronic appliances for your home. From cooling and heating, and washing and drying, we even help you cover your cooking and cleaning. We spare no effort to make our products relevant and reliable in every circumstance. Less time for chores, more time for you.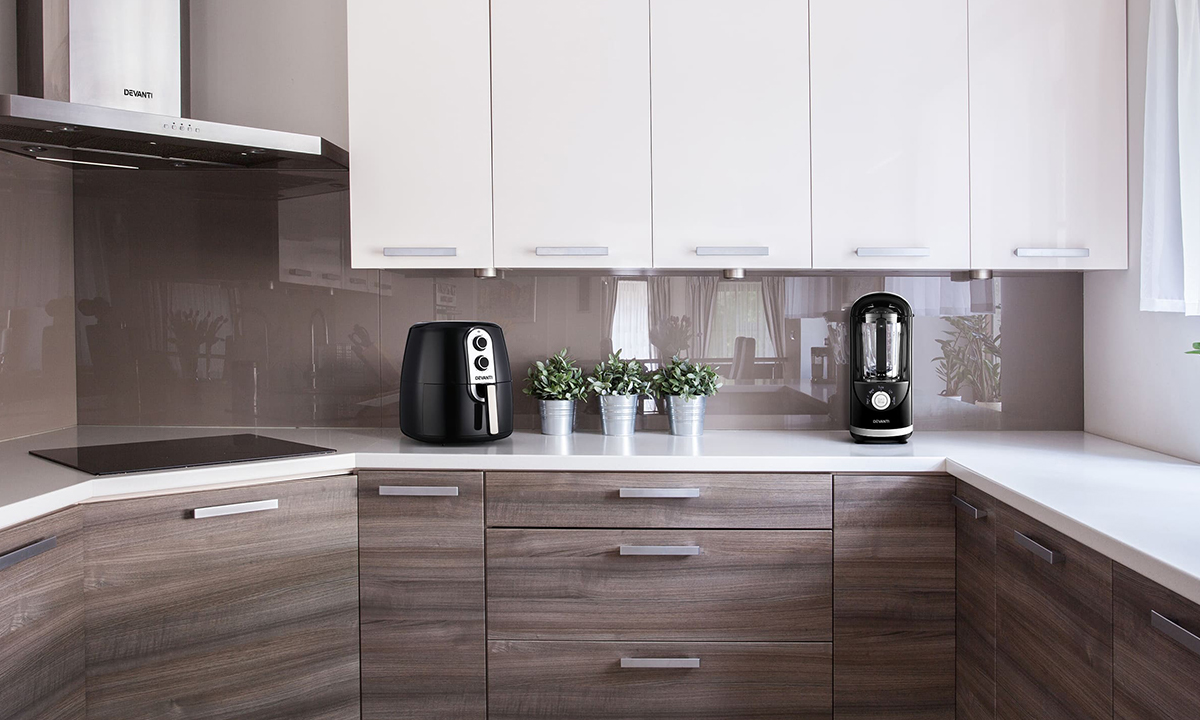 Gardeon delivers premium outdoor furniture with a true blue price tag. We carry a broad range of home and garden products including high-end garden tools, functional outdoor furniture, practical storage cabinets, and a whole lot more. Our products are designed to withstand Australian weather conditions without compromising on style and practicality.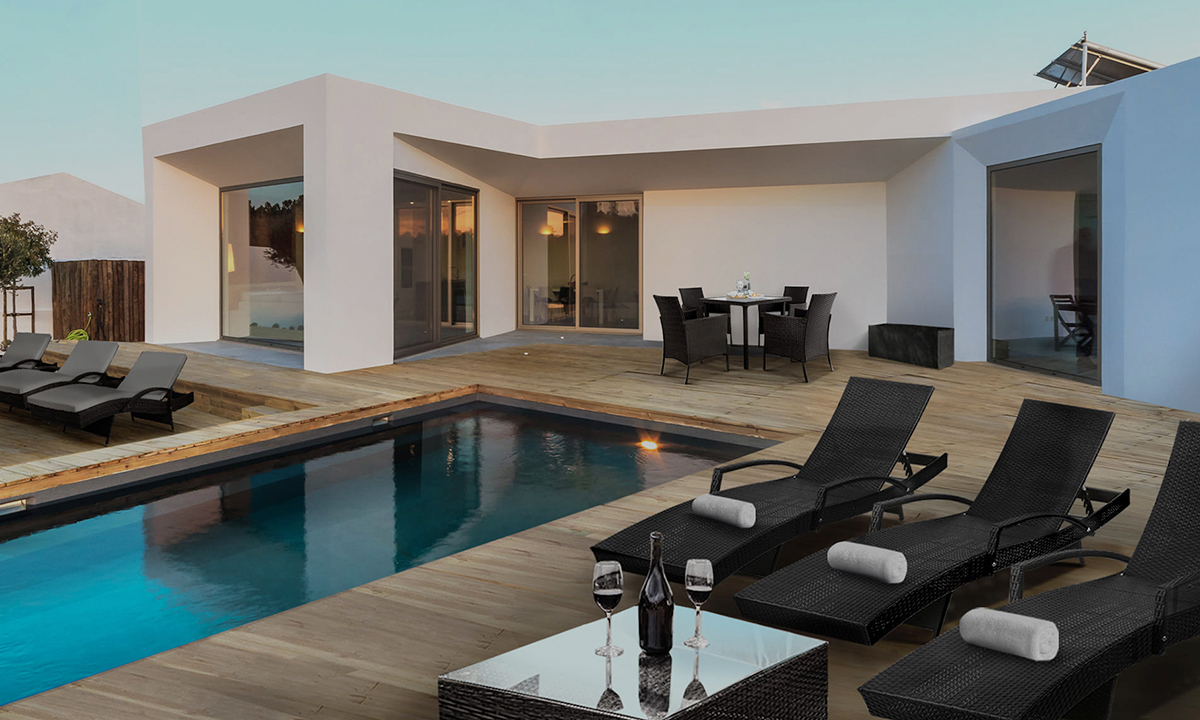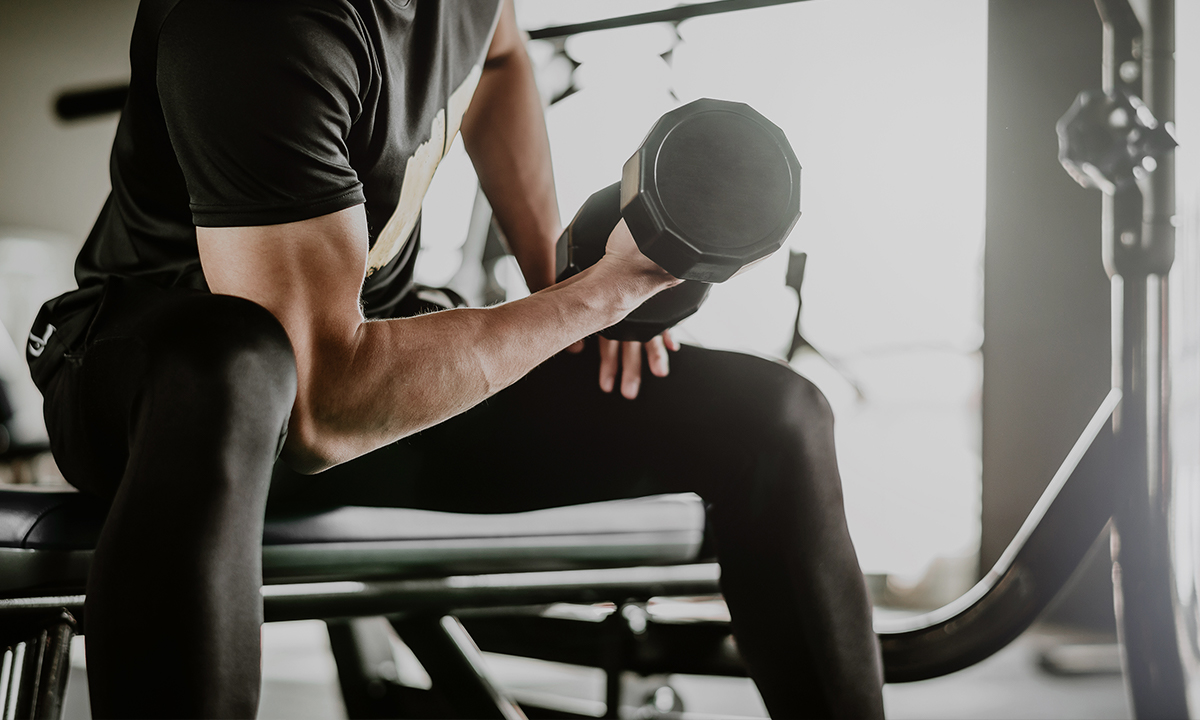 Feel the energy with Everfit. Train at your own speed with innovative equipment helping you climb, lift, spin and stretch. If you're building a home gym, Everfit has got you covered, with everything from cardio equipment to free weights and fitness accessories. We're committed to providing quality fitness equipment of extraordinary performance. 
A recipe for a calming blend of cosy sleep and rest. Cosy Club brings sleep-worthy sheet and quilt sets to keep you warm on a chilly winter night and make your space feel so cosy that you will want to curl up in bed all day. Not to mention the colours and designs they come in, simply gorgeous! Each product is crafted for comfort and comes with sustainable packaging because we care for you and our planet. So for the love of comfy-cosy, let Cosy Club help you create a snuggly and dreamy bed ever!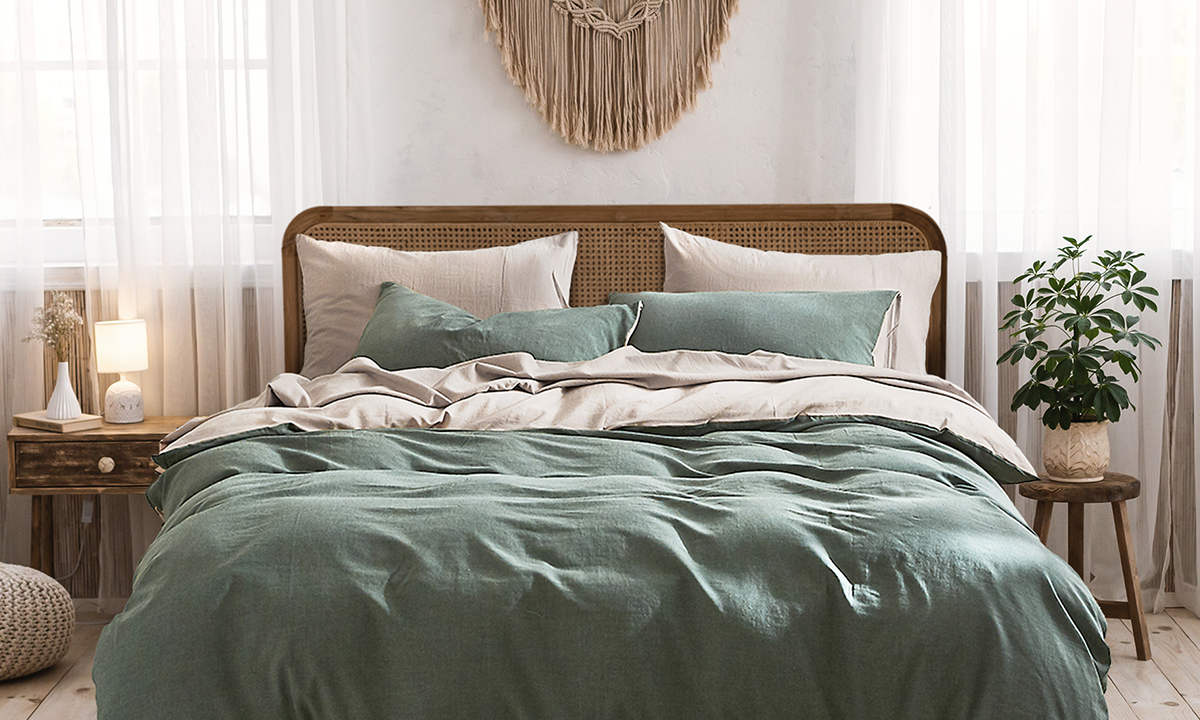 Sleep well, stress less. Put aches and pains to rest with Giselle Bedding. The perfect blend of comfort and luxury, our bedding delivers maximum relaxation. Our wide-ranging collection of products cater to the needs of all budgets and specifications. Every Giselle Bedding product offers more restful and deep slumber throughout the night, so you can wake up feeling fresh every day of your life.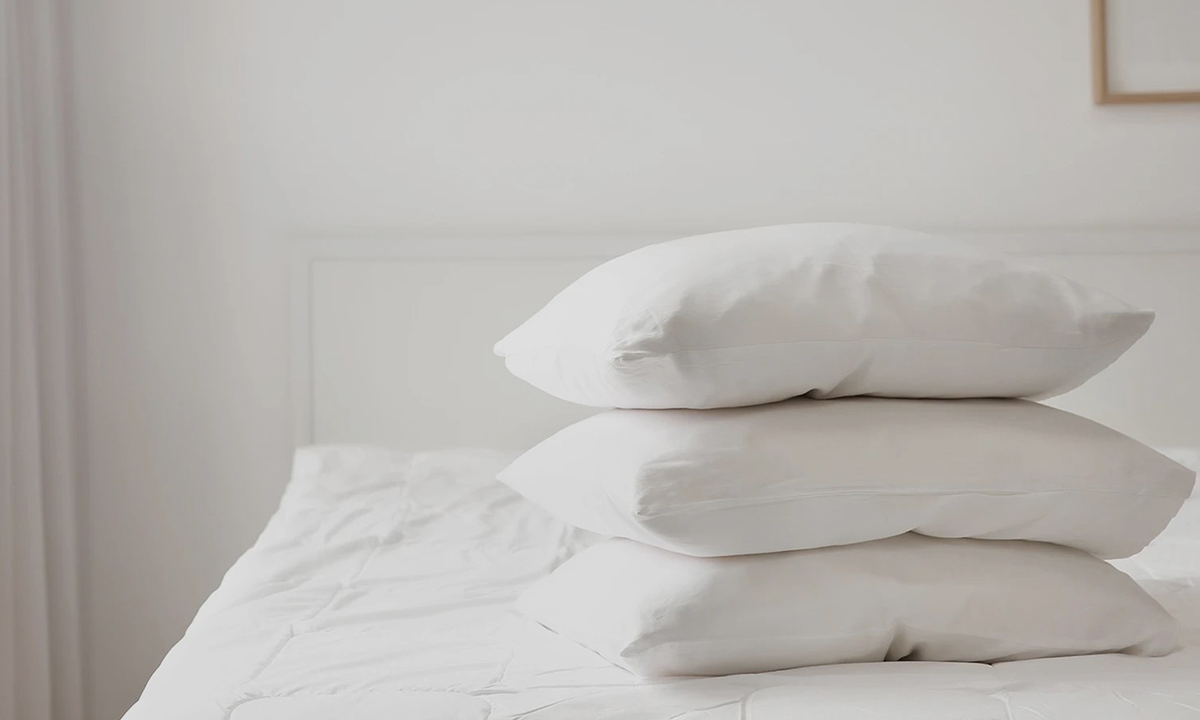 Cut it. Trim it. Mow it. Power it.  The perfect tools and accessories for the weekend warrior start with Giantz. From DIYers to professionals, Giantz products have found their place in the handyperson's home, garage and shed. Every Giantz product is designed for performance, reliability and durability. No compromises. Only practical promises.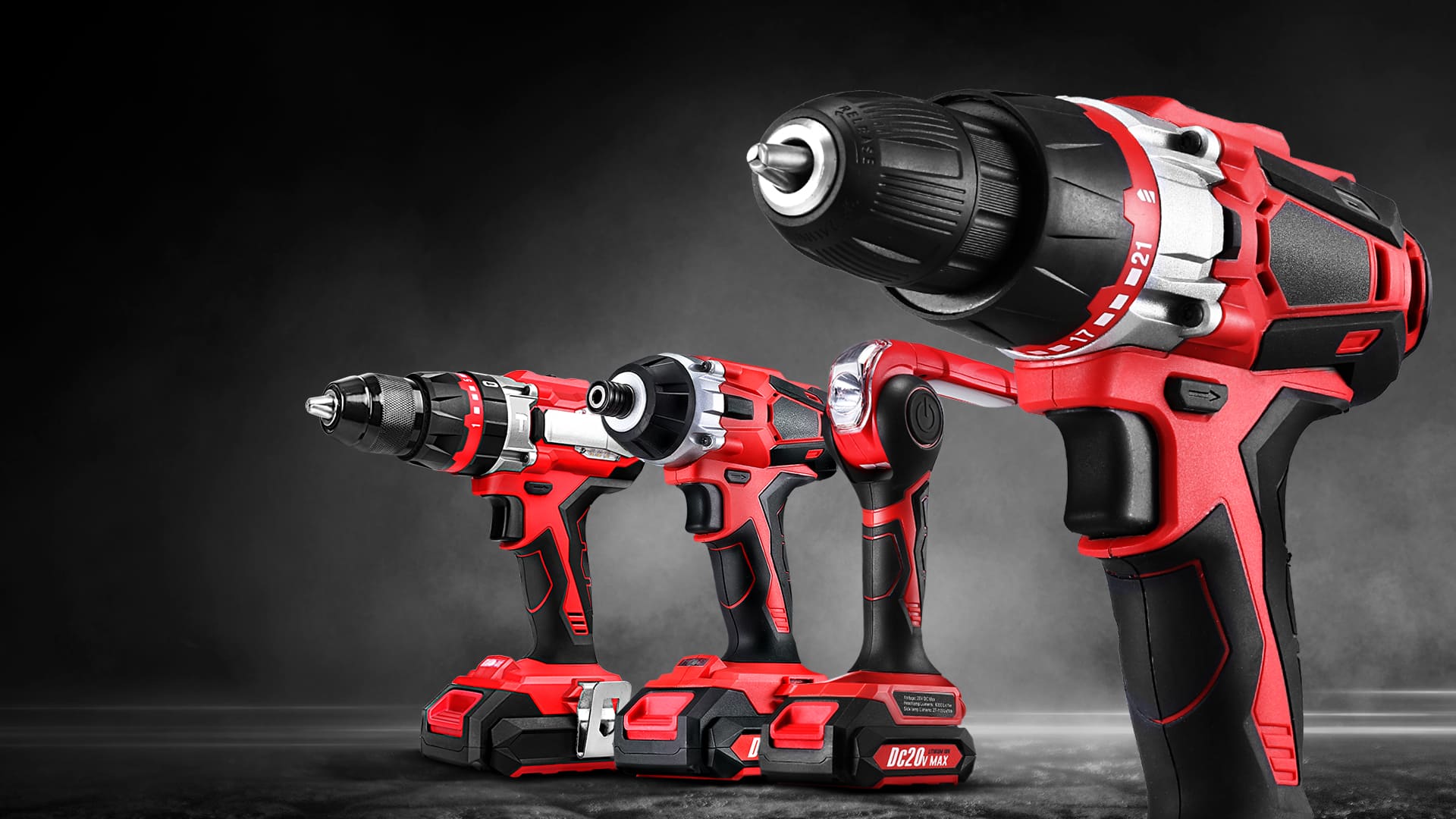 The name says it all: Instant shelter without the hassle. Enjoy your outdoor event, bash or soiree in style, with convenience.  At the park, on the beach, in the wild, Instahut helps create shared moments of celebration and adventures.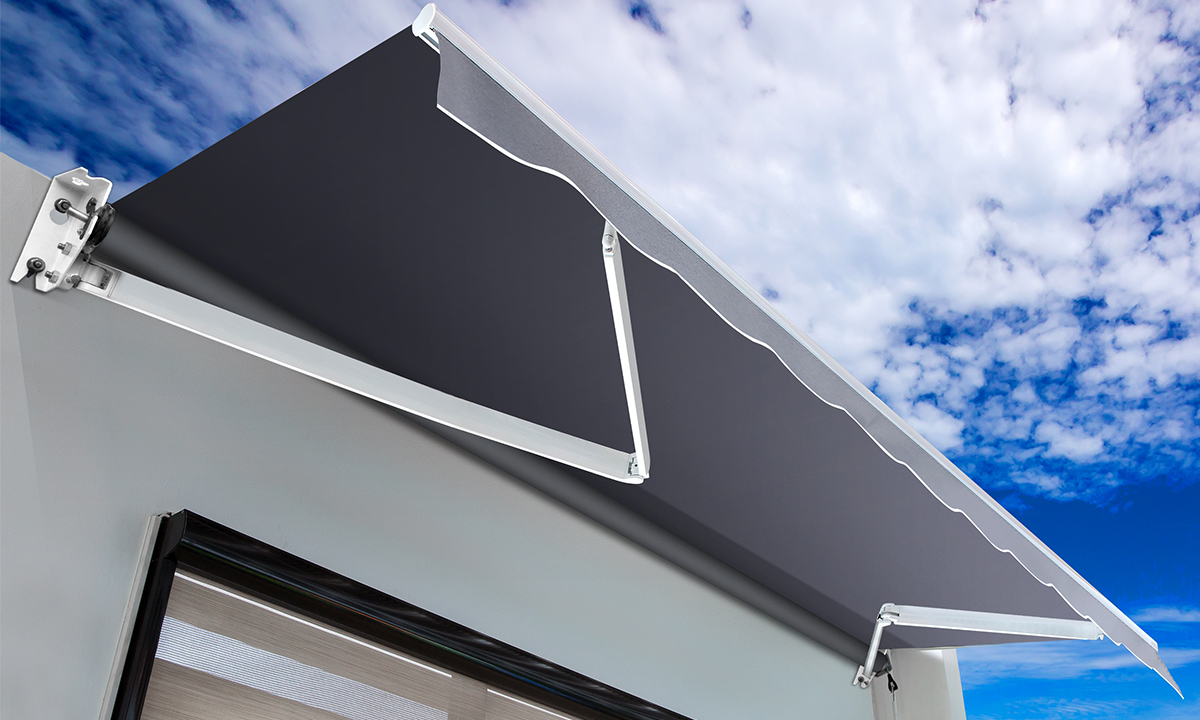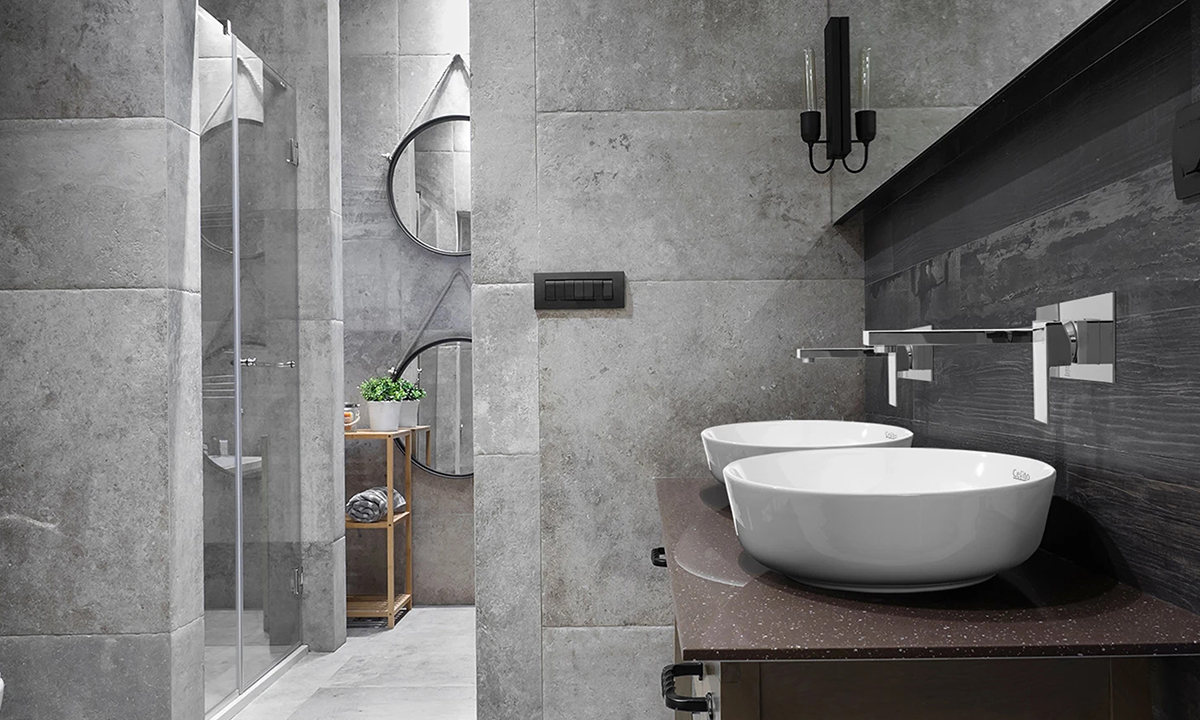 All the finishing touches you need. Durable in design, and meticulously crafted, Cefito has your kitchen, bathroom and laundry covered. It's everything including the kitchen sink. With our fine range of tapware, kitchen ware and accessories, transform the ordinary to the extraordinary.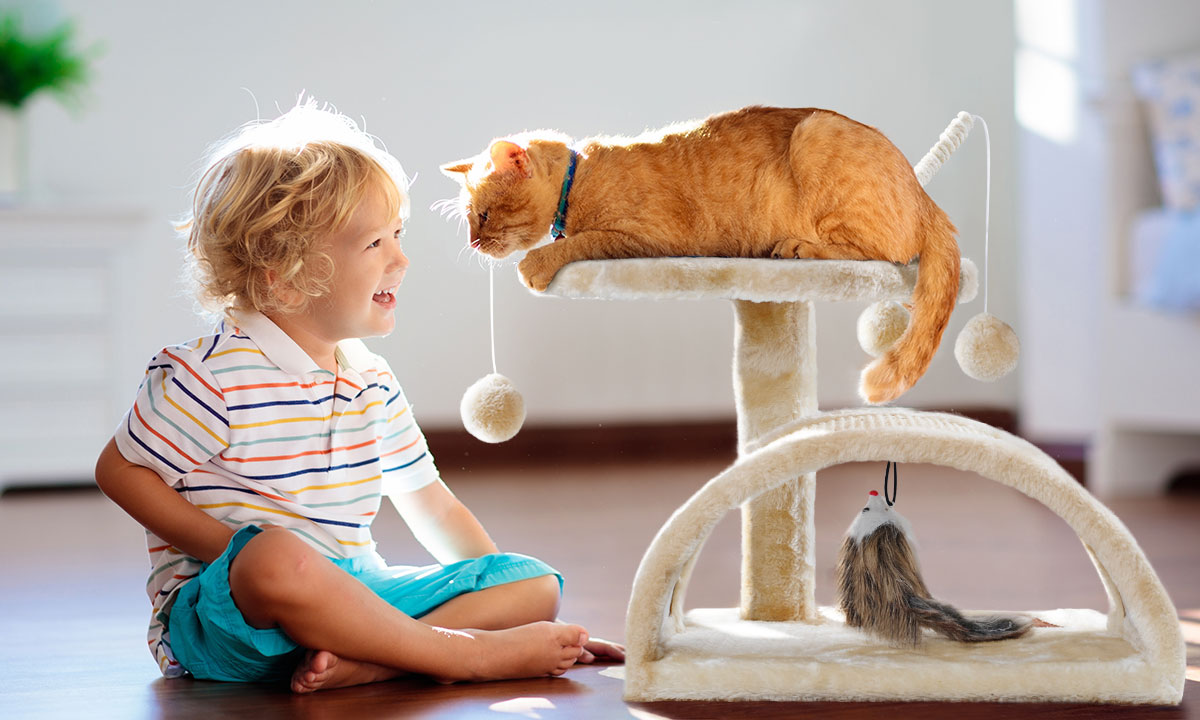 Put your best paw forward with i.Pet. We offer only the finest quality pet products for man's best friend and everyone's favourite furry little friends. From cat trees to dog crates, kennels, playpens, even pet strollers and rabbit hutches, we're everything your pet needs.