Small world. Big imaginations.  Children have such vivid minds and wonderful creativity. With Keezi, we seek to encourage more of such with every child. With furniture, toys and playthings that help to develop creative mindsets and life skills, incorporating both playing and learning simultaneously. And for total peace of mind, Keezi also ensures that appropriate products are certified to stringent EN71 standards for toy safety.  Easy peasy Keezi!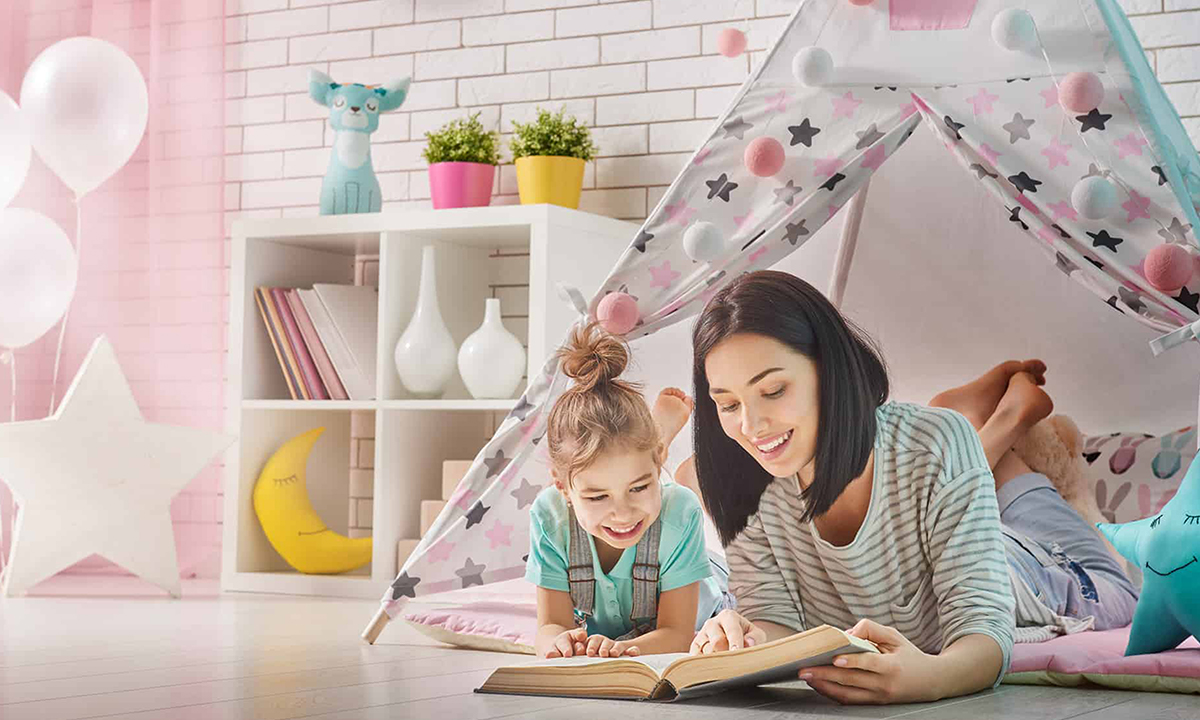 The most wonderful time of the year. Share the spirit of Christmas with our vibrant inflatables that feature popular motifs and icons to celebrate the season of peace, joy and goodwill to everyone. From traditional to modern, Jingle Jollys inflatables have many delightful options to suit your thematic decorations perfectly. And more than just for Christmas, our string lights are ever ready to light up your events brilliantly. Be very merry people!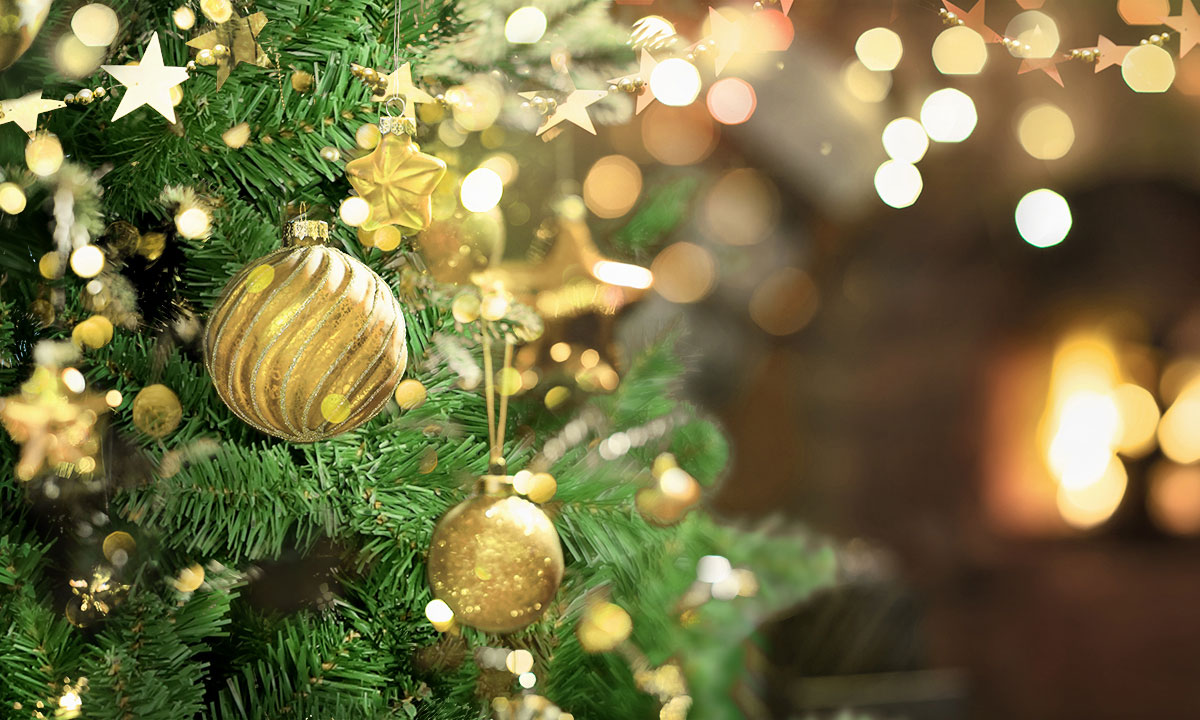 Beginning your life in the garden? Embrace nature, nourish yourself and let Green Fingers help you achieve the garden of your dreams. Grow beautiful flowers and organic greens with us. We bring you a wide range of products like grow tent ventilation kits and LED lights, greenhouse plant storage, garden bed and a whole lot more. Our products are sure to help you nurture your greens and keep them growing healthily in full swing. Let's together nurture our environment and make our planet green.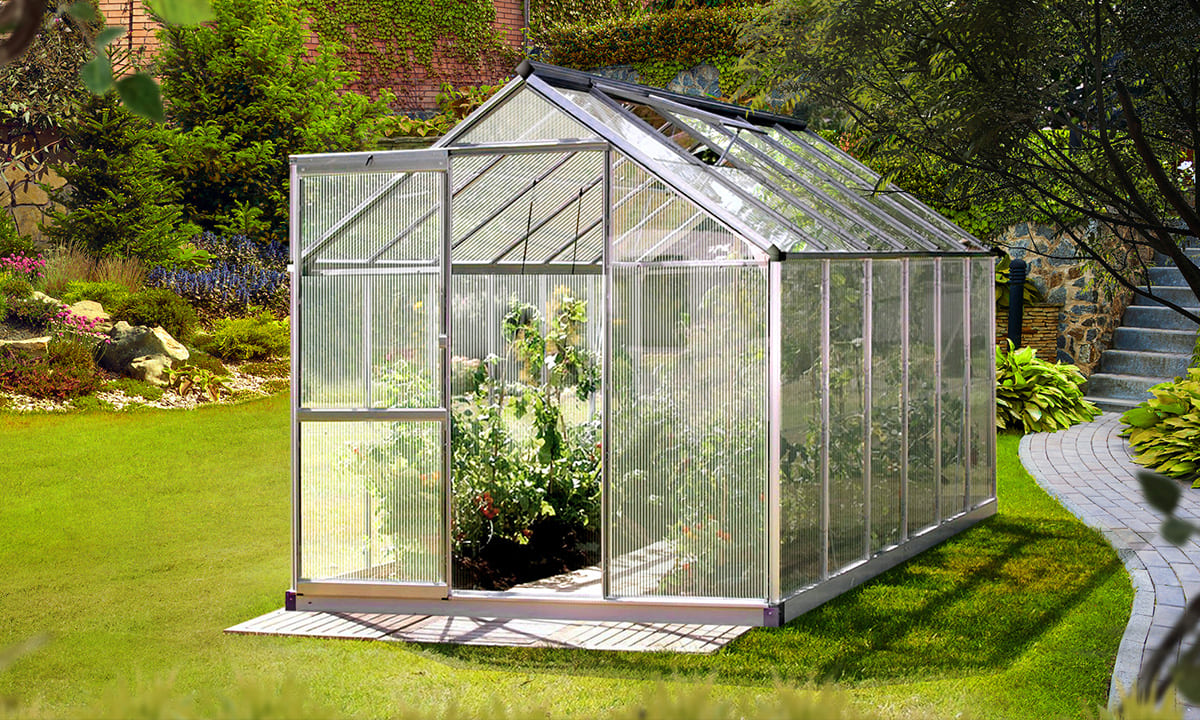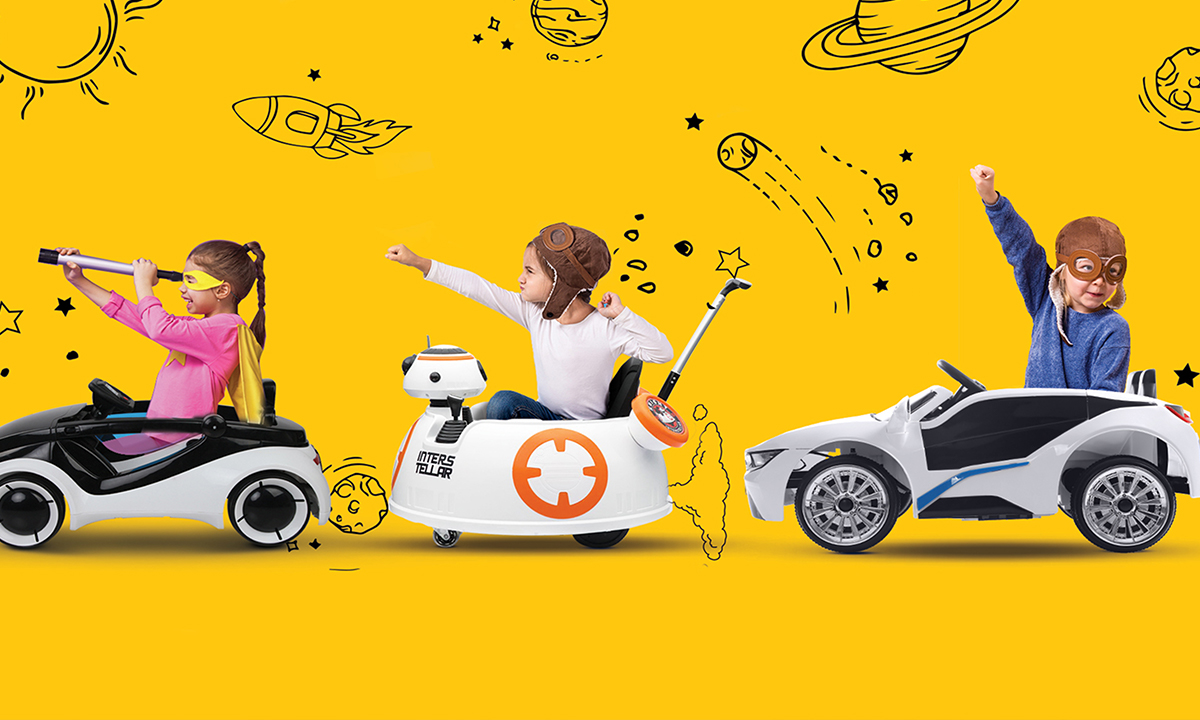 Simply exhilarating. Ride the wind. Feel the thrills. From licenced renowned car brands to the quirky and sci-fi rides, Rigo lets your kids take to the wheels and drive up to a fun-seeking and creative world of excitement and intelligent riding. Made to exacting standards for child-safe play, every Keezi ride is certified to meet international EN71 standards for toy safety. Less worry. More play.
Calling all outdoor and camping enthusiasts! You love the country, and all that nature, and the outdoors bring you. And that is what Weisshorn is all about. Helping you connect with your desire to reach out to wide pastures, deep green forests, flowing rivers, high terrain, and delightful wildlife, we make your outdoor adventure more pleasurable and comfortable. We have everything you will need for your next outdoor adventure, from sleeping bags, camping tables and chairs to free-standing tents. So as the camping season is approaching, get yourself camping-ready to discover that living is more than just the urbane lifestyle.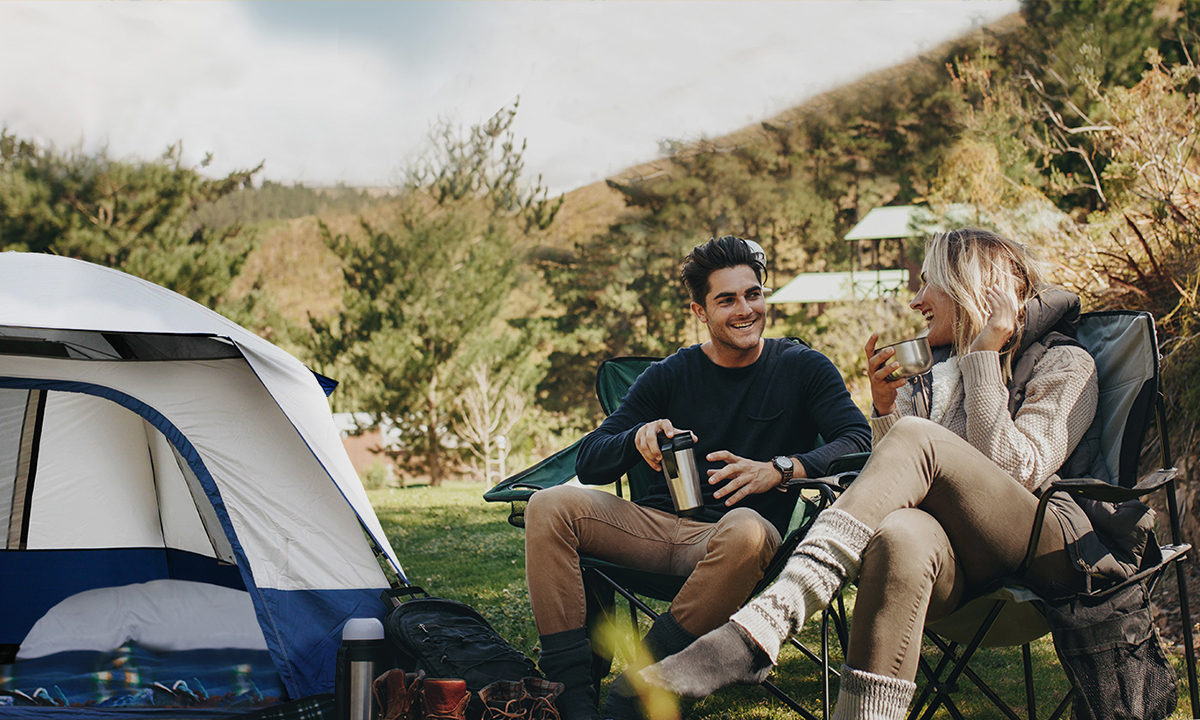 Beauty is in the eye of the beholder. Little wonder that every person who appreciates intrinsic beauty adores Embellir. Made to mirror your countenance in captivating clarity, Embellir makeup mirror adds glitz, brilliance and glamour all around. Beyond our exquisite mirrors, Embellir also carries a range of stunning beauty cases to accompany the serious stylist at home or at work. Embellir. A reflection of quality at its most stunning.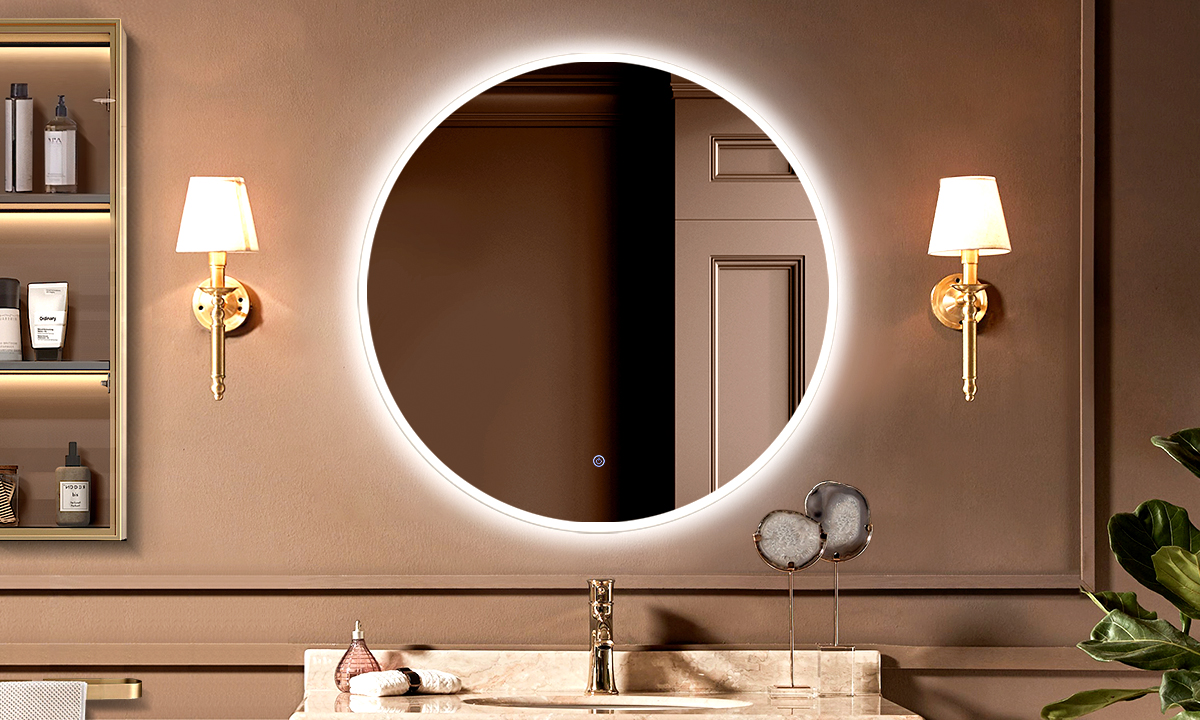 You can never be too safe these days. Every little bit helps in ensuring that your home and property is well policed by your eyes. 24/7 and 365 days. Utilising advanced technologies, comprehensive security features and innovative applications, our UL-Tech closed circuit surveillance systems take the hassle out of monitoring your assets with simple usage and effective remote overwatch. Your eyes in the sky. Period.