Small world. Big imaginations. With Keezi, you can launch little ones into a world of imagination and inspiration. Offering furniture, toys, even drum sets and play kitchens, we're help little ones develop creative mindsets and life skills. Everything we do is focused on incorporating playing and learning. For peace of mind, Keezi also ensures that appropriate products are certified to stringent EN71 standards for toy safety. Easy peasy, Keezi!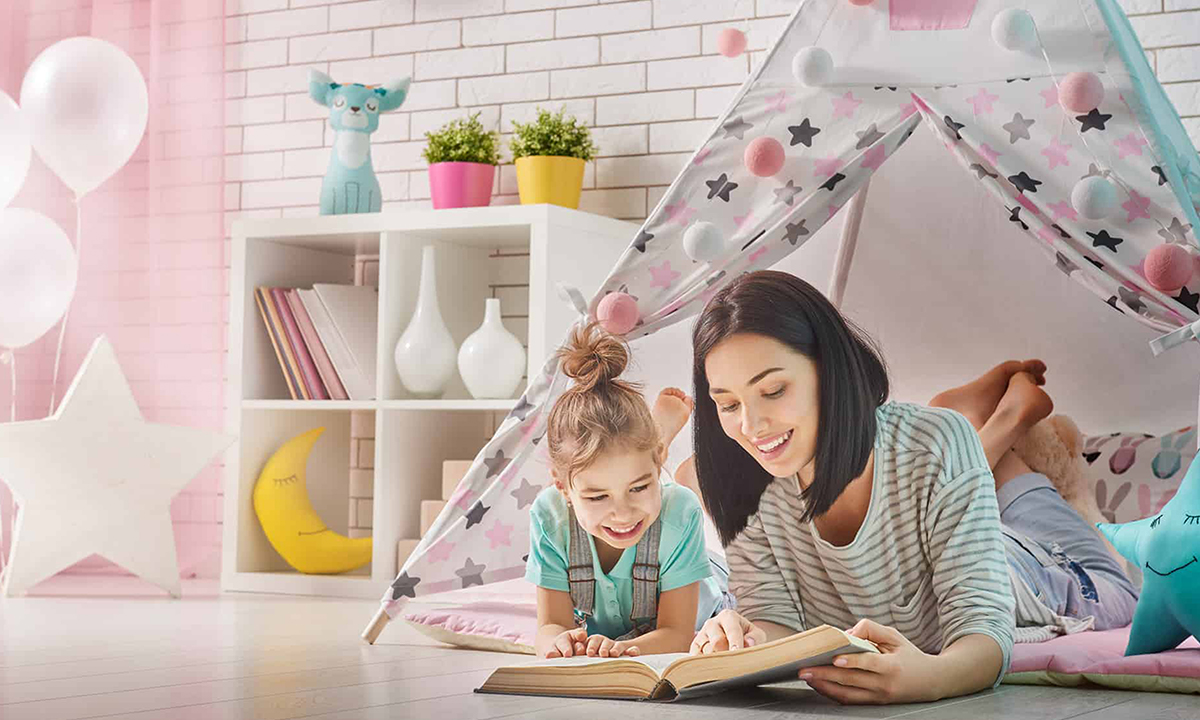 It's the most wonderful time of the year. Share the spirit of Christmas with season's greetings and trimmings that spread peace, joy and goodwill to everyone. From traditional to modern, Jingle Jollys have many delightful options to suit your holiday theme. More than just for Christmas, our string lights are ever ready to light up your events brilliantly.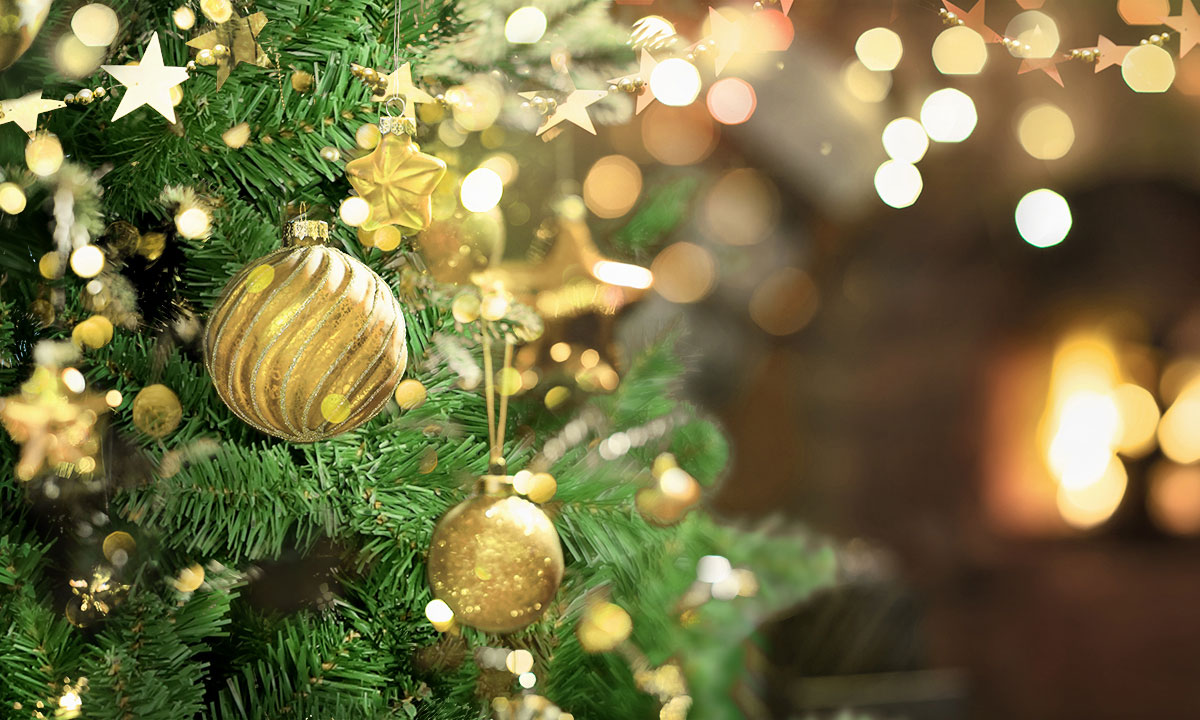 Embrace nature, nourish yourself and let Green Fingers help you achieve the garden of your dreams. Grow beautiful flowers and greens with Green Fingers. We bring you a wide range of products including grow tent ventilation kits and LED lights, greenhouse plant storage, garden beds, and a whole lot more. Let's together nurture our environment and make our planet green.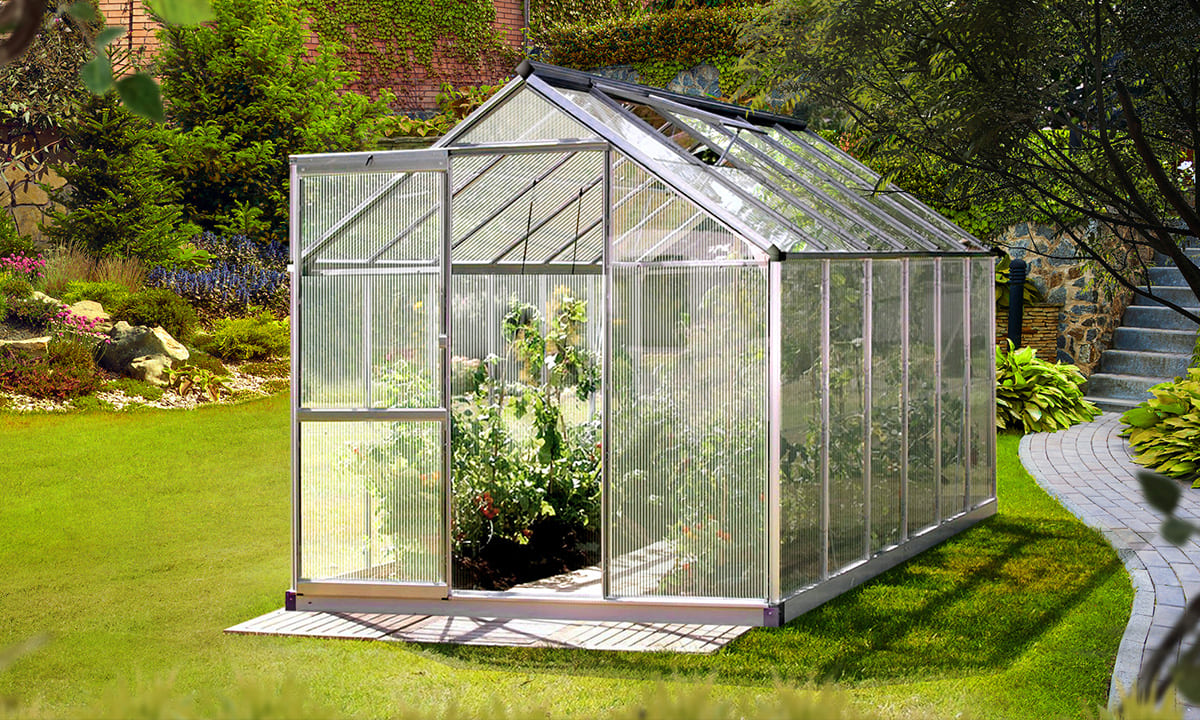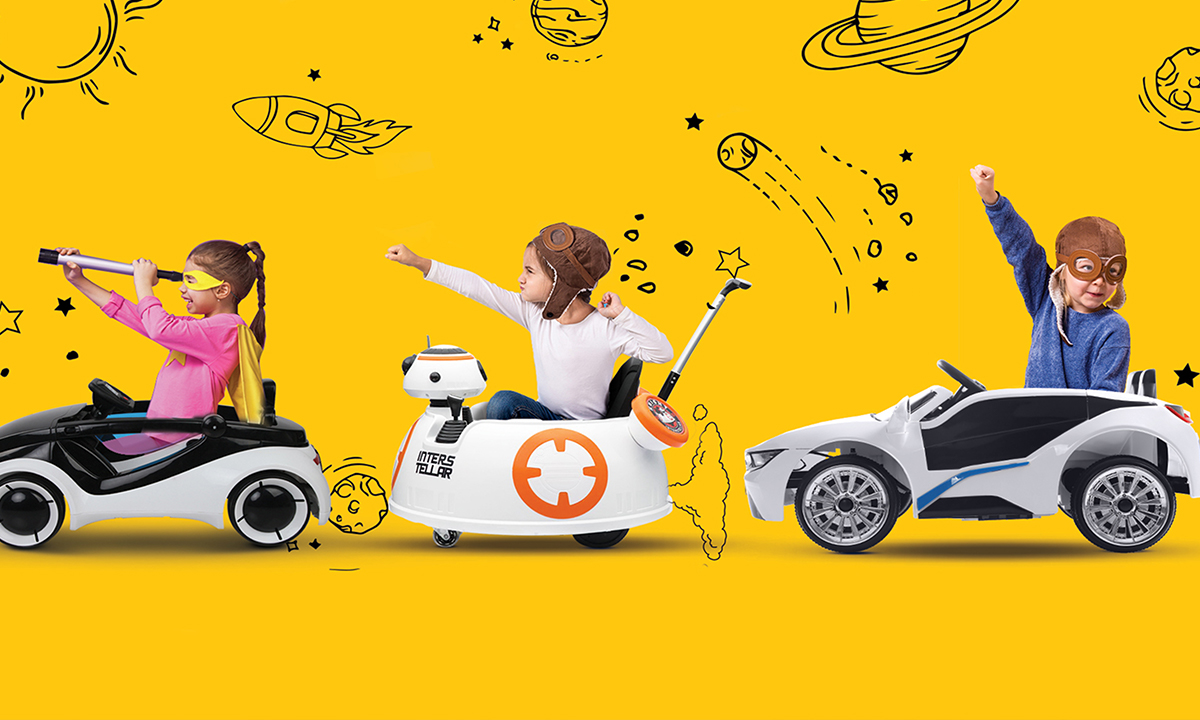 Ride on with Rigo. Let your little one take the wheel and watch them cruise in style. With Rigo, you can choose out of a selection of licensed models from prestige car brands to vehicles straight out of sci-fi. Rigo lets your kids take to the wheels and drive into a creative world of excitement. Made to exacting standards for child-safe play, every Rigo ride is certified to meet international EN71 standards for toy safety. Less worry, more play.
Hit the wide open road with Weisshorn, the starting point for any great adventure. Find comfort outside of your comfort zone. We help you connect with your desire to reach wider pastures, deep green forests, flowing rivers, and higher mountains. Weisshorn has everything you need for your next outdoor adventure, from sleeping bags, camping tables and chairs, to free-standing tents.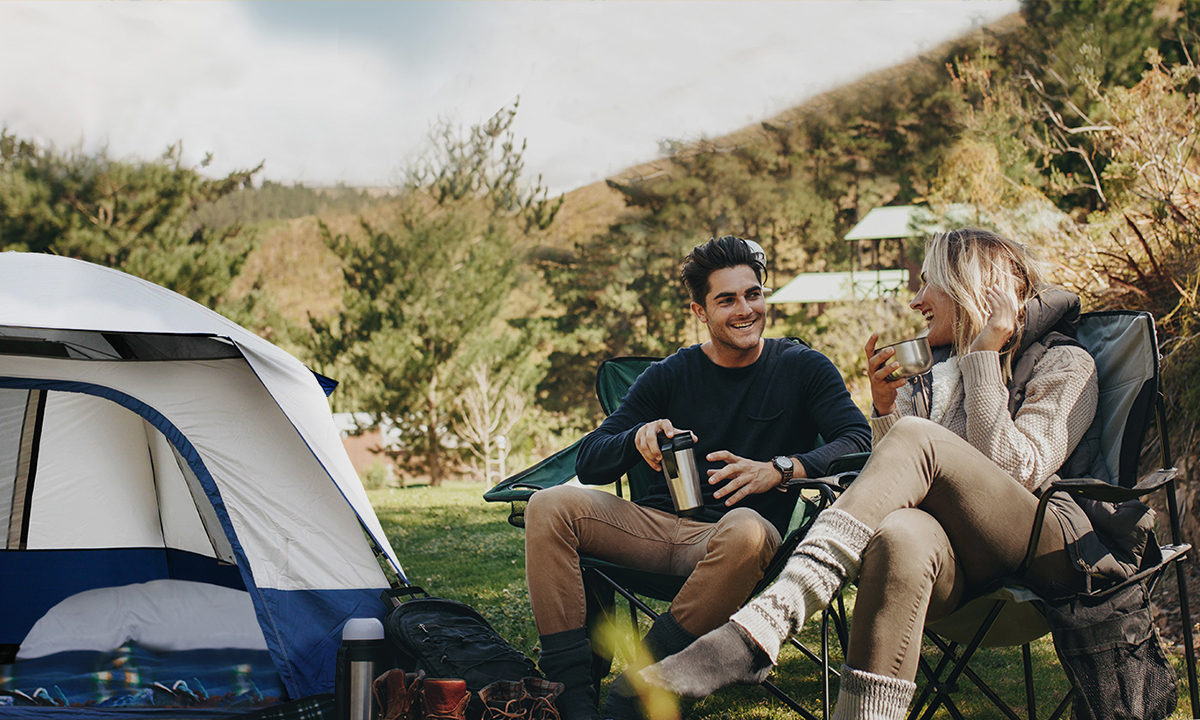 Beauty is in the eye of the beholder. Embillir products are made to mirror your countenance in captivating clarity, adding glitz, brilliance and glamour all around. Beyond exquisite mirrors, Embellir also carries a range of beauty cases to accompany the serious stylist at home or work.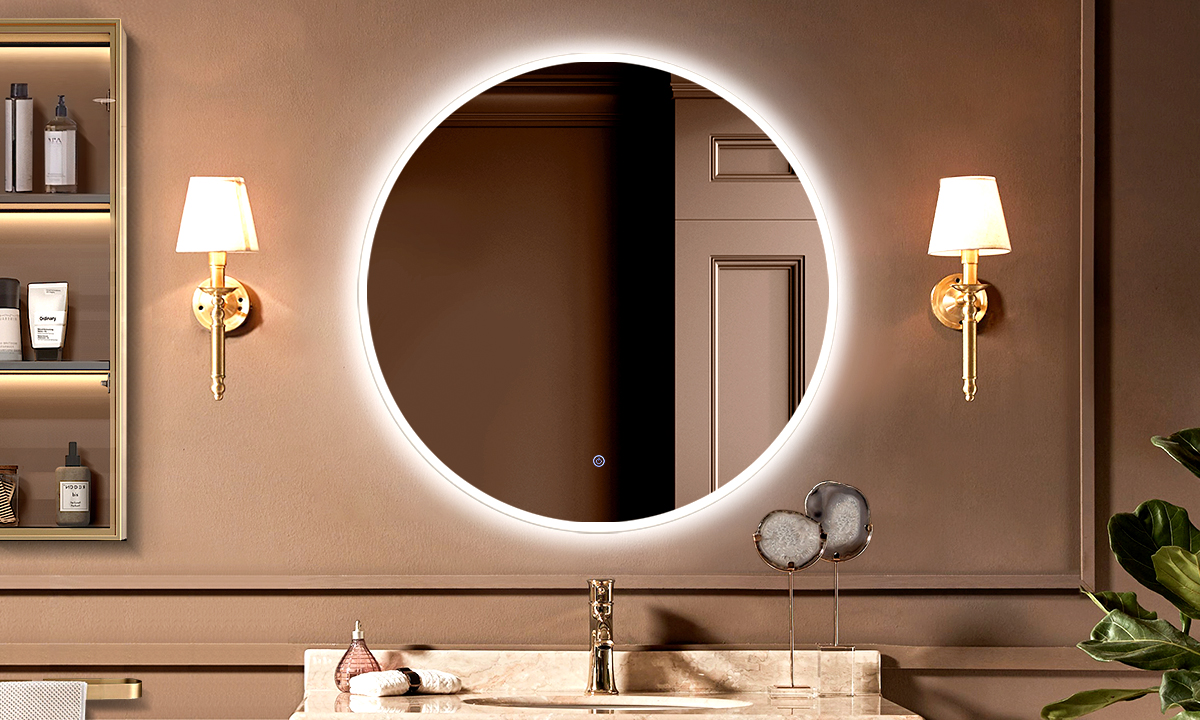 You can never be too safe. Every little bit of UL-Tech helps in ensuring that your property is safe as houses. 24/7. Utilising advanced technologies, comprehensive security features and innovative applications, our UL-Tech closed circuit surveillance systems take the hassle out of monitoring your property with simple usage and effective remote overwatch.